Ivano Turco Takes Spotlight On 'Only You, Lonely You' From 'Cinderella'
The new release follows the October debut of Carrie Hope Fletcher's 'Bad Cinderella,' and both songs will appear on the full cast album in early 2021.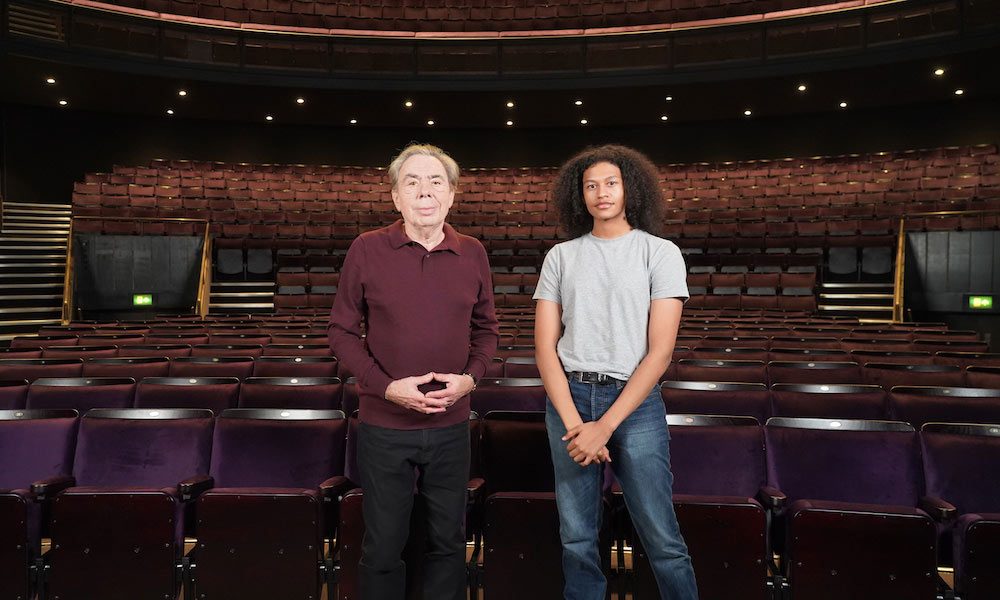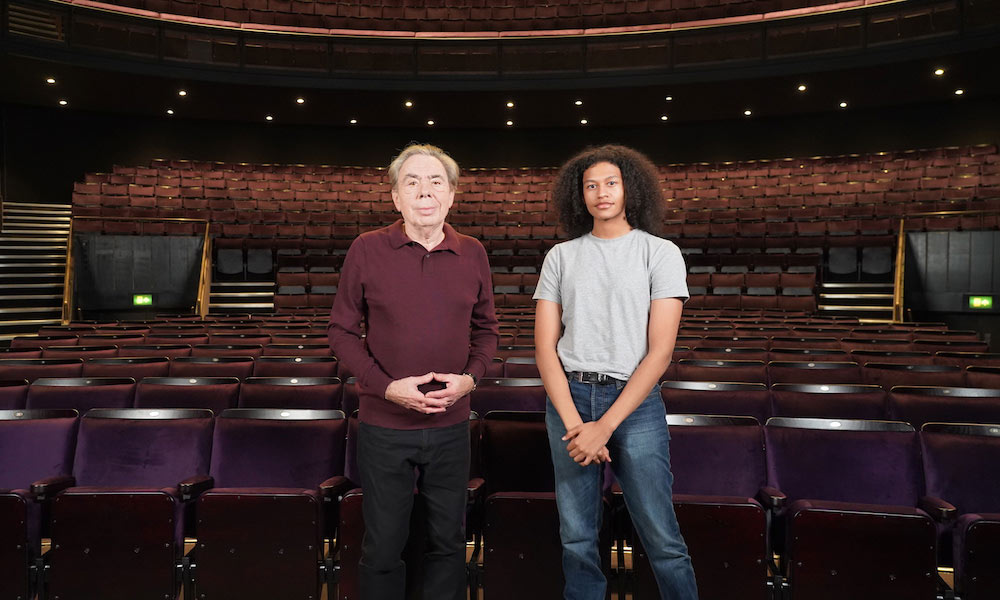 The second song from the forthcoming album of Andrew Lloyd Webber's Cinderella is released today (11) by Polydor Records. "Only You, Lonely You" is sung by the latest performer to be unveiled from the cast, Ivano Turco, and it's available now from all digital service providers.
The new release follows the October debut of Carrie Hope Fletcher's "Bad Cinderella." Both will appear on the full album of Cinderella, which features the cast of the new production; the album will be released early in 2021 and the show opens next spring at London's Gillian Lynne Theatre. The album will also feature appearances from some surprise guest vocalists.
Only You, Lonely You (From Andrew Lloyd Webber's "Cinderella")
Turco will play Sebastian, the younger brother of Prince Charming, in the new production. He initially auditioned to be in show's dance ensemble, but his potential for a lead role was spotted by Lloyd Webber and director Laurence Connor. They invited him to audition for the role of Sebastian, and just a week later he was recording his part for the Cinderella album at London's Metropolis studios.
Turco recently graduated from the renowned Urdang Academy, and Cinderella will mark his West End debut. It follows his appearances in Sleeping Beauty at Imagine Theater, as a runner-up in the All England National Dance Competition (Hackney Empire), in the feature film Teen Spirit and The Wiz (Milton Keynes Theatre). He was due to appear in West Side Story at the Royal Exchange, Manchester before this year's enforced closure of theaters.
"I'm overjoyed to introduce Ivano Turco as our Prince Sebastian in Cinderella," says Andrew Lloyd Webber. "I'm convinced audiences will fall in love with him, as we did, on hearing this version of 'Only You, Lonely You.' Straight out of college, Ivano initially came in to audition as a dancer but has a natural acting talent, a wonderful voice and an innate charm and warmth and from the day we met I just knew I'd found our Prince!"
Cinderella will open at the Gillian Lynne Theatre on Wednesday May 19, 2021, with previews from Friday April 30. More information at andrewlloydwebberscinderella.com.