Jane Birkin And Iggy Pop Perform Charming Duet Of 'Elisa'
The duo sang the Serge Gainsbourg tune in French on The Tonight Show With Jimmy Fallon.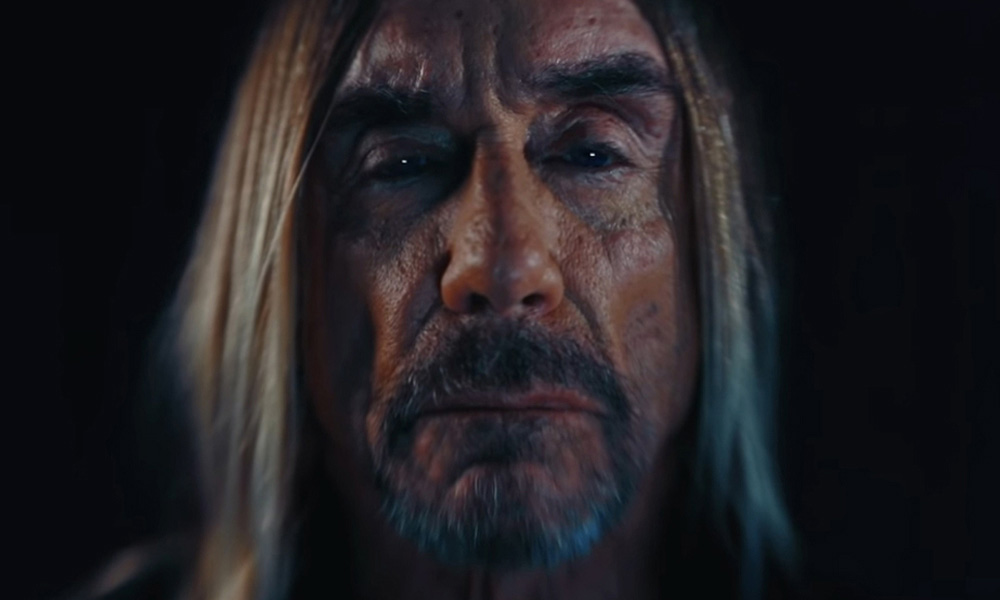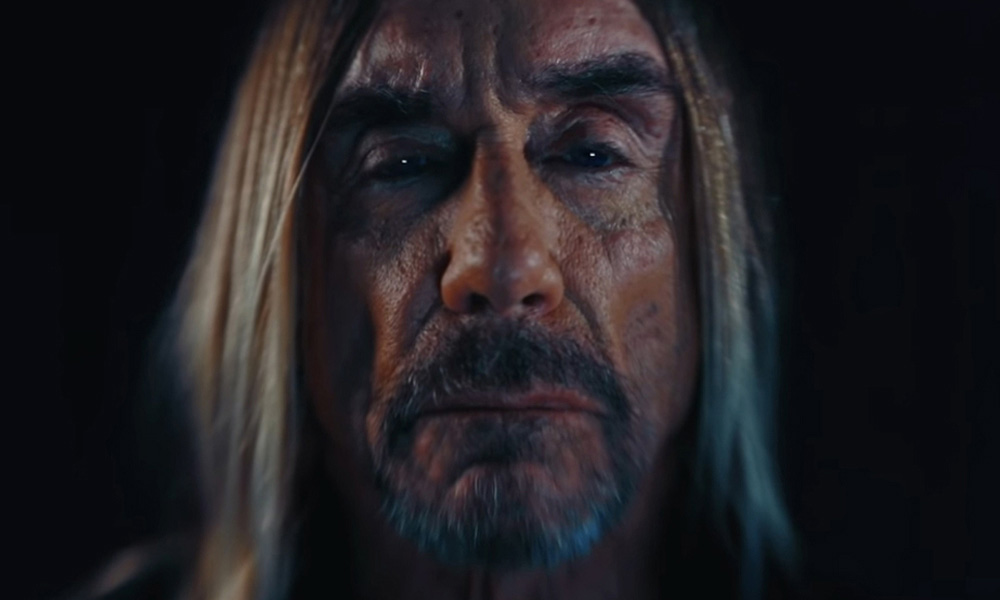 Last night, Tonight Show audiences were treated to a delightful performance of Serge Gainsbourg's 'Elisa', as sung by his former romantic (and musical) partner Jane Birkin and rock legend Iggy Pop.
Birkin was on the show to promote her upcoming "Symphonic Gainsbourg" show at New York's Beacon Theatre, taking place this Friday. The one-night event will feature the actress, singer and 60s icon performing a program of Gainsbourg's songs, backed by an orchestra. Iggy Pop will join the singer as a special guest, along with Gainsbourg and Birkin's daughter – singer and actress Charlotte Gainsbourg.
When British actress and model Jane Birkin met French singer-songwriter, actor, and writer Serge Gainsbourg in 1968, the two entered into an electrifying and prolific relationship – one that would last long after their 12-year romance ended. Their 1969 album, Jane Birkin/Serge Gainsbourg, offered a selection of sophisticated and sexually-charged orchestral pop songs, including 'Elisa', as well as the breathy 'Je T'aime…Mon Non Plus', which was initially banned by radio stations in the UK (most famously the BBC), Italy and Spain. Despite its stamp of indecency (or perhaps because of it), the song went straight up the charts to No.1 in the UK and remained a popular single across Europe.
The pair also collaborated on Gainsbourg's highly influential 1971 concept album, Historie De Melody Nelson. The title is widely considered to be Gainsbourg's greatest work, as well as one of the greatest French-language albums of all time. Though the Lolita-esque plot might raise eyebrows these days, the music remains impeccably timeless and has been cited as an influence by the likes of Pulp's Jarvis Cocker, Air, R.E.M.'s Michael Stipe, Portishead and the Arctic Monkeys.
Though the pair split up at the end of the 70s, the two would continue to collaborate musically up until Gainsbourg's death in 1991. Birkin, a prolific singer herself, has released 12 studio albums as a solo artist since the early 70s – many of which contain original material that her ex wrote for her. The singer's most recent LP, 2017's Birkin/Gainsbourg: Symphonique found Birkin revisiting her partner's material with new symphonic arrangements.
Listen to the best of Serge Gainsbourg on Apple Music and Spotify.
Format:
UK English