Jazz Meets Americana On Charles Lloyd's Lucinda Williams Collaboration
'Vanished Gardens' features a fascinating cross-genre combination.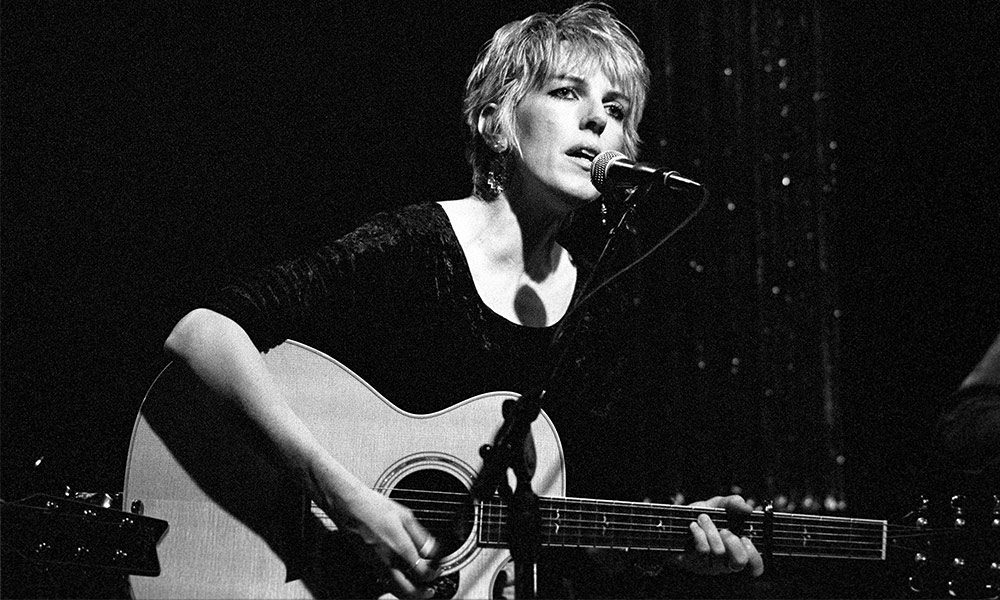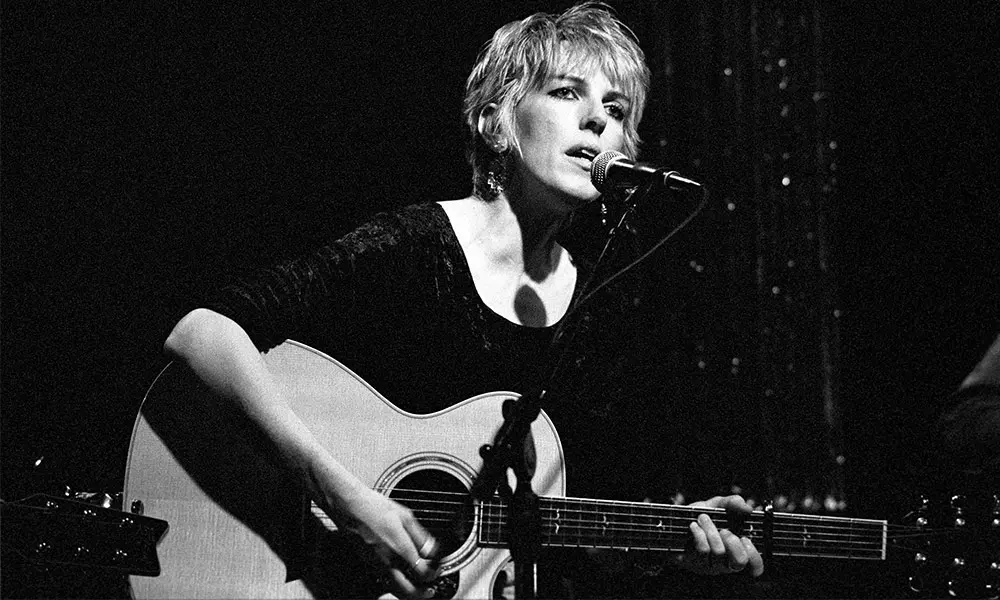 Jazz saxophone master Charles Lloyd and his band the Marvels will release Vanished Gardens, a new collaborative album in which five songs feature Americana figurehead Lucinda Williams, on 29 June.
The Blue Note set highlights the fascinating juxtaposition of the NEA Jazz Master and the Grammy-winning singer-songwriter. Together they have created an album with ingredients of jazz, blues, Americana, country, rock and (here on the first single 'We've Come Too Far To Turn Around') a gospel-tinged piece written by Williams. The song is now available to stream and download.
The stellar line-up of the Marvels features Bill Frisell on guitar, Greg Leisz on pedal steel guitar and dobro, Reuben Rogers on bass and Eric Harland on drums. The album was produced by Lloyd, Dorothy Darr and Blue Note president Don Was.
"A friend had turned me on to Lucinda when Car Wheels On a Gravel Road came out," Lloyd explains of the collaboration. "Lu has worked a lot with Bill Frisell and Greg Leisz, so a couple of years ago she came to one of my Marvels concerts at the Lobero Theatre in Santa Barbara. It was our first meeting and I sensed a deep Southern crossroads connection. Not long after that meeting she invited me to guest at her UCLA concert and then I invited her to guest at one of my concerts about a year later…it was clear we had something we wanted to explore together."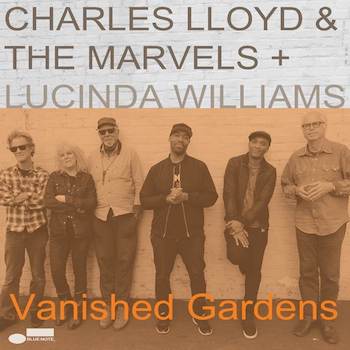 Williams appears on new versions of her songs 'Dust,' 'Ventura' and 'Unsuffer Me,' as well as a reading of Jimi Hendrix's 'Angel,' which closes the album. Alternating with the vocal tracks are five instrumentals including three new originals by Lloyd, who turned 80 in March 2018, and versions of Thelonious Monk's 'Monk's Mood' and 'Ballad of The Sad Young Men,' popularised by Roberta Flack.
"I've worked with a lot of poets," Lloyd goes on, "especially during my Big Sur days; Lawrence Ferlinghetti, Charles Bukowski, Gary Snyder, Diane diPrima, Schyleen Qualls, Michael McClure, Bob Kaufman, James Dalessandro…putting words and music together. Lu is a poet. An authentic, American voice. Her sound is like an emotional barometer. A weather vane. Sometimes it swirls around in the tempest of a storm and sometimes it is sweet and pure as a Southern breeze carrying the intoxicating perfume of magnolia to you. As a poet, her imagery knocks me out. She is a reporter of the human condition, of life on planet Earth.
"Having Lucinda on five of the tracks adds a new dimension to the overall experience," he concludes, "for my listeners and for hers. I think on the new recording we were able to let go and plunge deeply into the sound."
Lloyd has a busy performing schedule including the Newport Jazz Festival in August, where he'll be the Artist In Residence, performing three sets with different bands. He and Williams will appear together at the Playboy Jazz Festival (10 June), Newport Jazz Festival (5 August), Monterey Jazz Festival (23 Septembe) and Jazz at Lincoln Center's Rose Theater (14-15 December).
Pre-order Vanished Gardens here.
The track listing for the album is as follows:
1. Defiant (Charles Lloyd)
2. Dust  featuring Lucinda Williams (Lucinda Williams)
3. Vanished Gardens (Charles Lloyd)
4. Ventura  featuring Lucinda Williams (Lucinda Williams)
5. Ballad of The Sad Young Men (Tommy Wolf/Fran Landesman)
6. We've Come Too Far To Turn Around  featuring Lucinda Williams (Lucinda Williams)
7. Blues for Langston and LaRue (Charles Lloyd)
8. Unsuffer Me  featuring Lucinda Williams (Lucinda Williams)
9. Monk's Mood (Thelonious Monk)
10. Angel  featuring Lucinda Williams (Jimi Hendrix)
Explore our Lucinda Williams Artist Page.
Format:
UK English