Jerry Douglas & An Album Of Three Dobros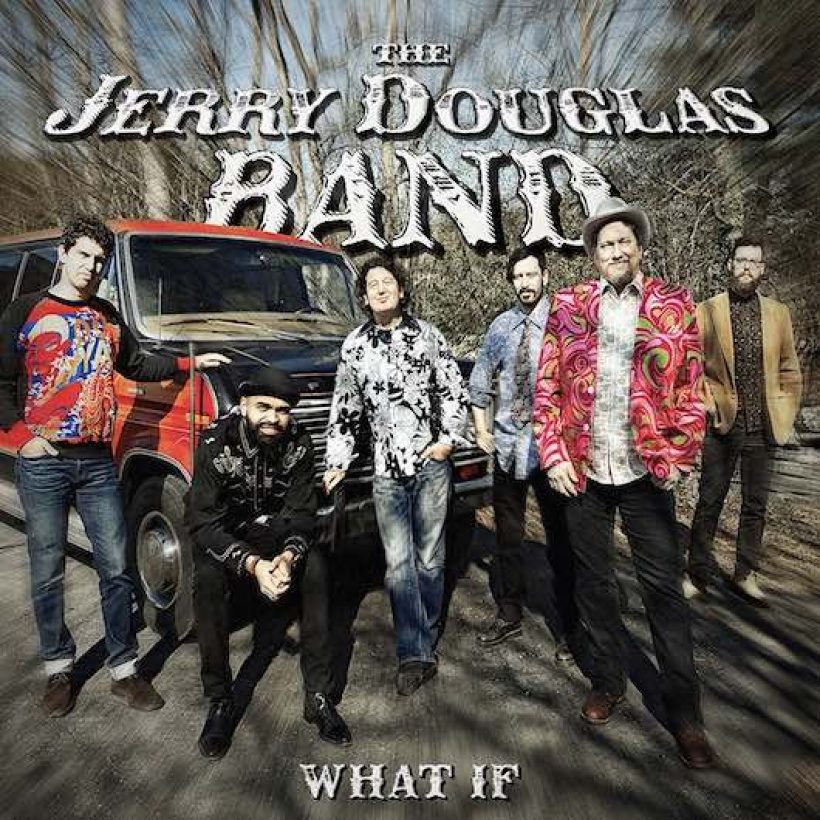 Jerry Douglas, master player of the dobro and longtime member of Alison Krauss' Union Station, has announced a new "triple dobro" collaboration for September release on Rounder Records.
Douglas, who has won no fewer than 13 Grammys and been CMA Musician of the Year three times, has completed the 'Three Bells' album with Mike Auldridge (himself a dobro pioneer, member of The Seldom Scene and sideman for Emmylou Harris and Linda Ronstadt) and Rob Ickes of Blue Highway, who's the most awarded instrumentalist in the history of the International Bluegrass Music Association.
These are the last recordings to feature Auldridge, who passed away soon after the sessions were concluded, in December 2012. The three musicians previously worked together on 1994′s Grammy-winning 'The Great Dobro Sessions.' The new album is due out on September 15 in the UK and the next day in North America.
"While we were in the studio, I kept thinking 'Why didn't we do this before?'" says Douglas. "We should have done it a lot sooner, though perhaps it wasn't meant to happen until now. In any event, I'm very proud of the work that we did together and the spirit that was captured in these sessions. Best of all, it raised Mike up and made him feel better for a while, and that was the cherry on top."
Format:
UK English