Listen To Joel Ross' New Track, '3-1-2', From New Album 'Who Are You?'
'Who Are You?' will be released October 23 on vinyl, CD, and digital formats via Blue Note Records.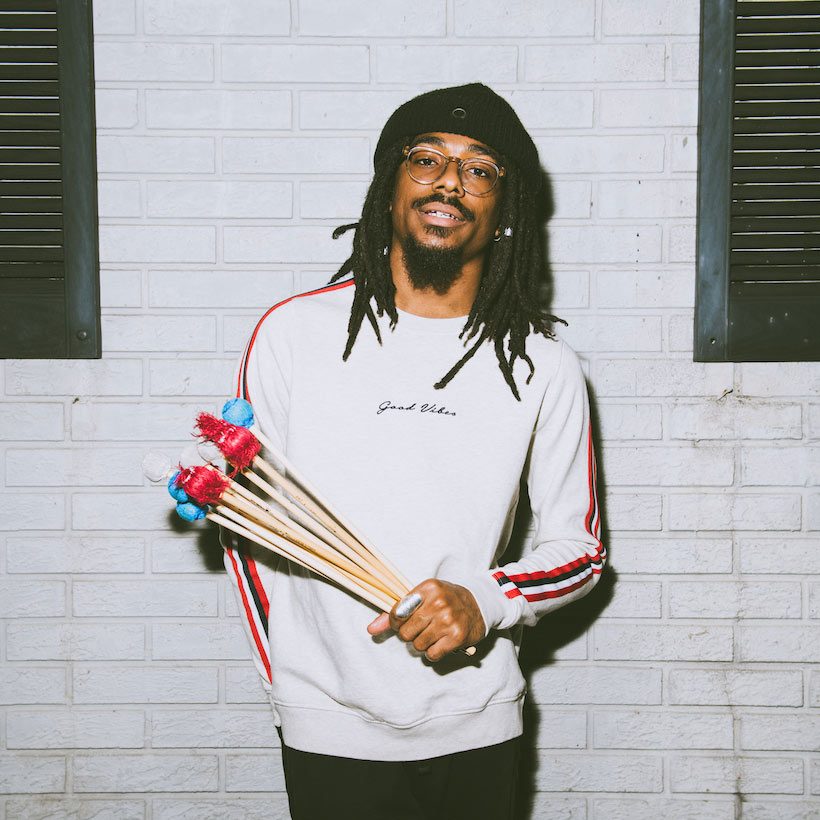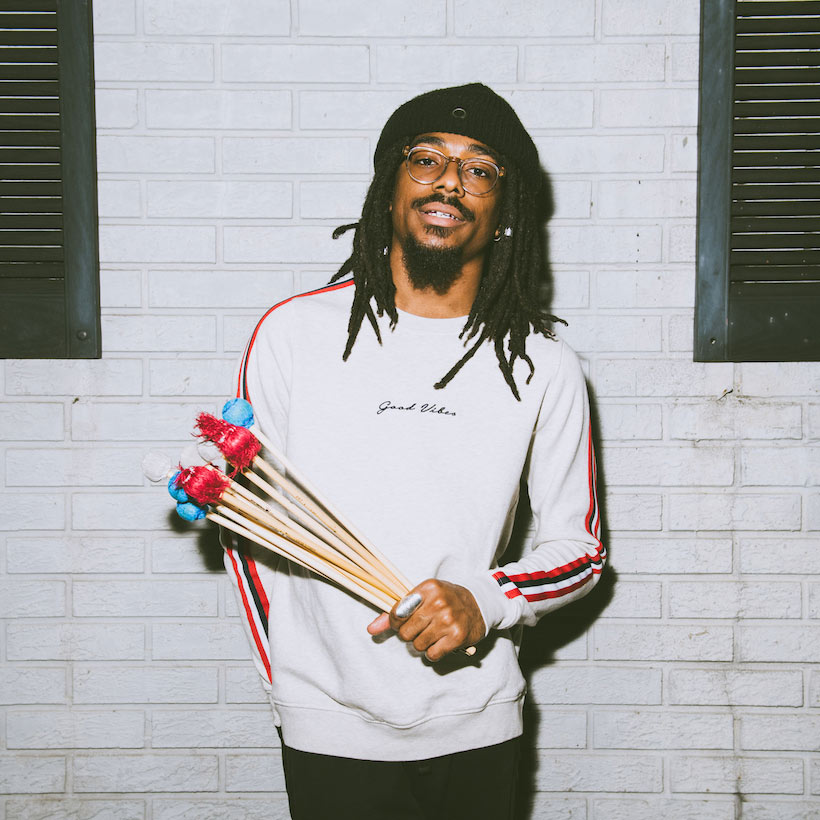 Joel Ross has released "3-1-2," an anthemic love letter to the vibraphonist's hometown of Chicago. Without realizing it, Ross wrote the city's famed area code into the form, repeating the melody three times, the middle section once and the ending twice.
The new track also appears on Ross' highly anticipated sophomore album Who Are You?, which will be released October 23 on vinyl, CD, and digital formats via Blue Note Records. You can check "3-1-2" out below.
Who Are You? features Ross' band Good Vibes with Immanuel Wilkins on alto saxophone, Jeremy Corren on piano, Kanoa Mendenhall on bass, Jeremy Dutton on drums, as well as special guest Brandee Younger on harp. Good Vibes will livestream an album release show from the Blue Note Jazz Club in New York City at 8:00pm ET on October 23.
"This record is a culmination of our maturing – as people, as a band, within the music – it's about figuring out who we are," says Ross. The vibraphonist nurtures his artistry in a continuum. He lets melodies inform improvisation, and collective spontaneity inspire written composition. "I don't believe in coming into anything with expectations," he says. "As musicians, we're just expressing ourselves."
Who Are You? is the follow-up to Ross' heralded 2019 debut KingMaker, which made year-end lists in The New York Times ("Joel Ross is already widely known as contemporary jazz's top prospect. KingMaker shows that he has what it takes to build something vital"), NPR Music ("KingMaker announces Joel Ross as a crown prince of jazz… the sort of musician who seems to summon the full sweep of the post-bop tradition while tilting decisively toward the future"), and Rolling Stone ("KingMaker, the debut from young vibraphone marvel Joel Ross, featured thrilling back-and-forth improv… But just as striking was the leader's remarkably assured compositional vision"). Pitchfork wrote that Ross "shines on his debut album, with an approach that feels sly and mysterious… KingMaker is a marvel."
Who Are You? is out on October 23 and can be pre-ordered here.