Guitar Virtuoso Julian Lage Signs To Blue Note, Announces New Album, 'Squint'
The widely-acclaimed, California-based musician's new record is set for release on June 11.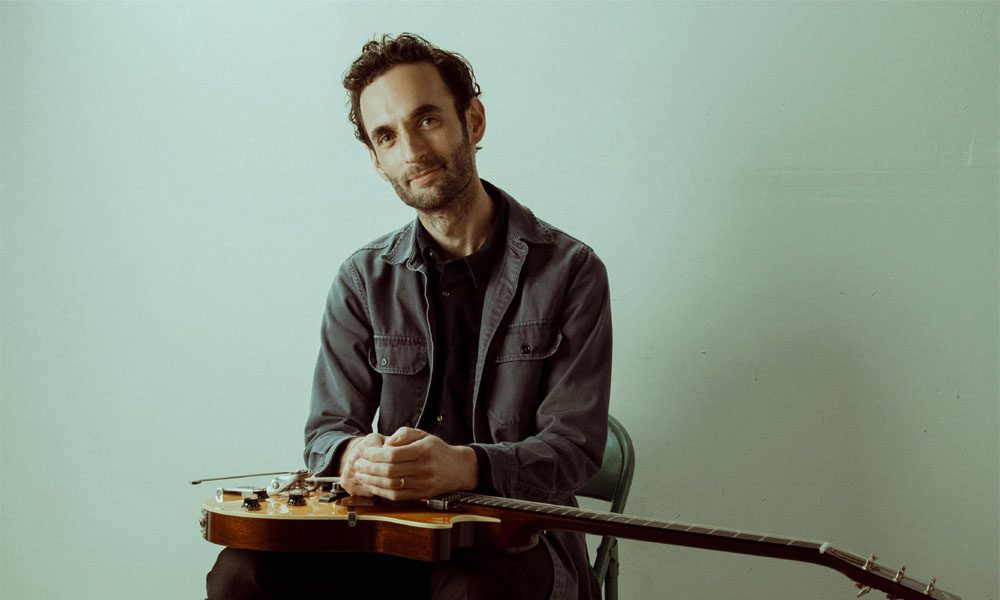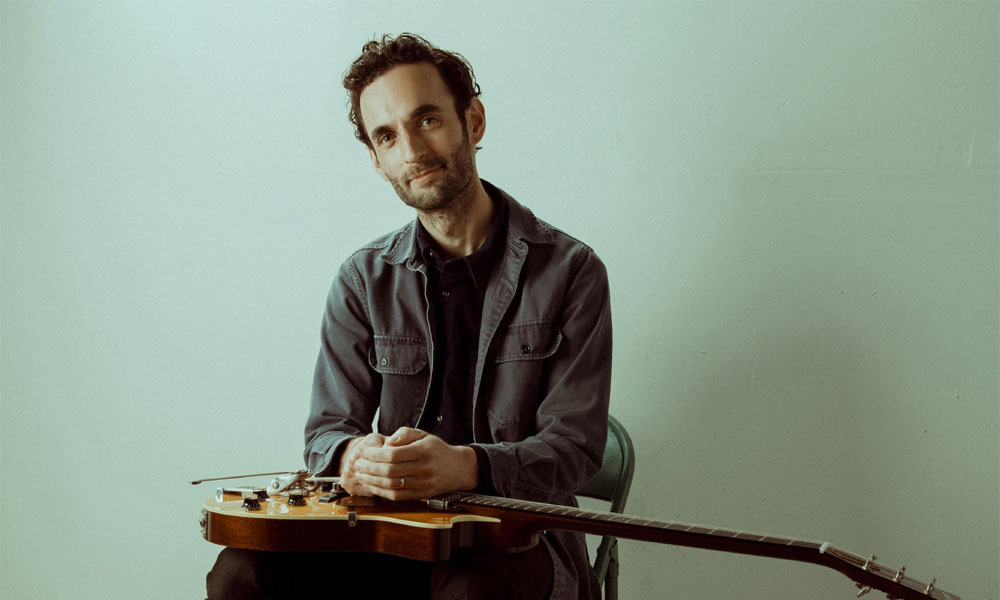 Guitar virtuoso Julian Lage has signed with Blue Note Records and announced a June 11 release for his label debut Squint, a striking new album that weds incisive, expressive songwriting with the profound interplay Lage has honed over the past few years with his deft trio featuring bassist Jorge Roeder and drummer Dave King.
The album's lead single "Saint Rose" is available today to stream or download and you can check it out below.
Lage will be continuing his popular series of masterclasses with upcoming sessions on April 11 and April 18. A 30-minute solo performance will follow each class.
Julian Lage - Saint Rose (Visualizer)
"I absolutely love improvised music, and I've always been fascinated by singer-songwriter music," says Lage. "For me, the jazz that came out of Blue Note always engaged both sides of that. It had incredible improvisational vocabularies and performances, but when I think of albums from Grant Green's Idle Moments to Joe Henderson's Inner Urge to McCoy Tyner's Time for Tyner with Bobby Hutcherson – all these records that I love so much also have such great songs. I felt like this was an opportunity to present new music born out of the Blue Note tradition as I've interpreted it."
When the trio took the stage of the Village Vanguard for a six-night residency in January 2020, those ideas seemed ripe enough to explore as they planned to head into the studio. When those plans were upended by the pandemic, Julian Lage took the opportunity to retool his new songs in light of the summer's lockdown and protests over social justice. By the time he, Roeder and King finally set foot in Nashville's Sound Emporium in August, the tunes had taken on a deeper, darker air of mystery and searching.
"Going into this album," Lage recalls, "my first tactic was just to make positive, beautiful music – a beam of light from three cats who love each other. After the recording didn't happen, I started reflecting on the music's intent. It was clearer than ever that art and music are platforms to influence and heal and facilitate conversations. It became really important to me to capture a certain sense of emotional complexity to the music, a little fuzziness. This record sits comfortably in the unknown."
Finding comfort in that tenuous space was also aided by the presence in the studio of two of Lage's closest compatriots, who served as co-producers: guitarist and longtime collaborator Armand Hirsch and singer-songwriter Margaret Glaspy. "On one level, the combination of Margaret and Armand is just abundant support," Lage says. "But I also have such deep respect for what they both bring to the music. They helped make sure that the essential experience was always there, that Squint never became a pursuit to make a good jazz guitar record, but to create music with a clear spiritual pulse."
Crafted after two years of touring together, Squint reflects the trio's loose but deeply attuned chemistry while tracing the threads of those wide-ranging influences into new original pieces. Lage's lyrical writing reveals his love for early rock and blues as well as songbook standards and the bold, memorable compositions of his jazz idols. In addition to Glaspy's keen-eared influence, he's also sharpened his songcraft via the informal counseling of Jeff Tweedy. The Wilco frontman's influence can be felt on vibrant, infectious songs like "Saint Rose," an ode to Lage's California hometown Santa Rosa.
Squint is out on June 11. Scroll down to read the full tracklist and pre-order it here.
"Etude" (Julian Lage)
"Boo's Blues" (Julian Lage)
"Squint" (Julian Lage)
"Saint Rose" (Julian Lage)
"Emily" (Johnny Mandel-Johnny Mercer)
"Familiar Flower" (Julian Lage)
"Day and Age" (Julian Lage)
"Quiet Like A Fuse" (Julian Lage)
"Short Form" (Julian Lage)
"Twilight Surfer" (Julian Lage)
"Call of The Canyon" (Billy Hill)