Hear Karen O And Willie Nelson's Tender Cover Of Queen and David Bowie's 'Under Pressure'
"The dream of this song lit the way through many dark days, hope it does the same for you cuz that's who we made it for."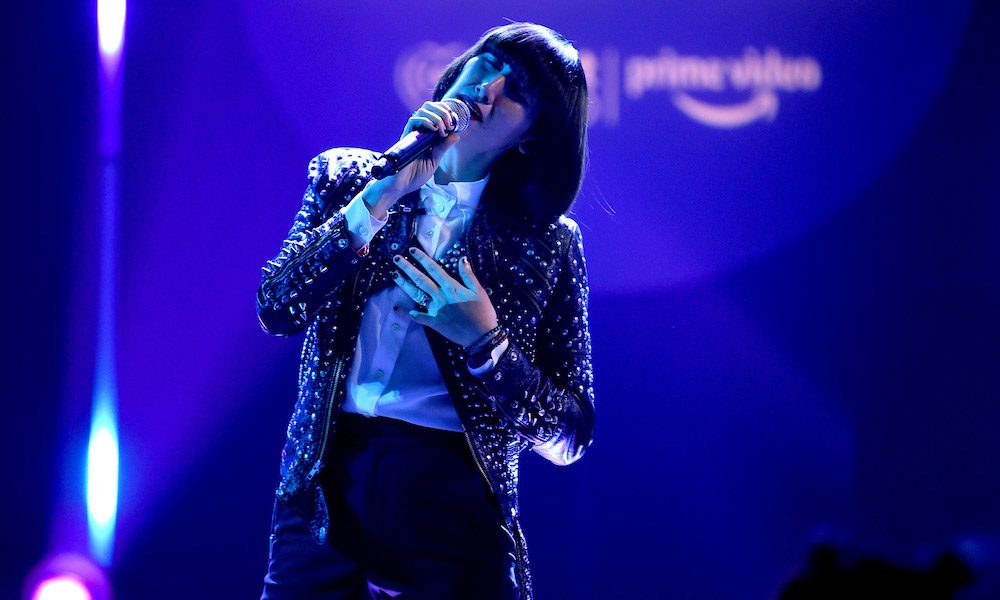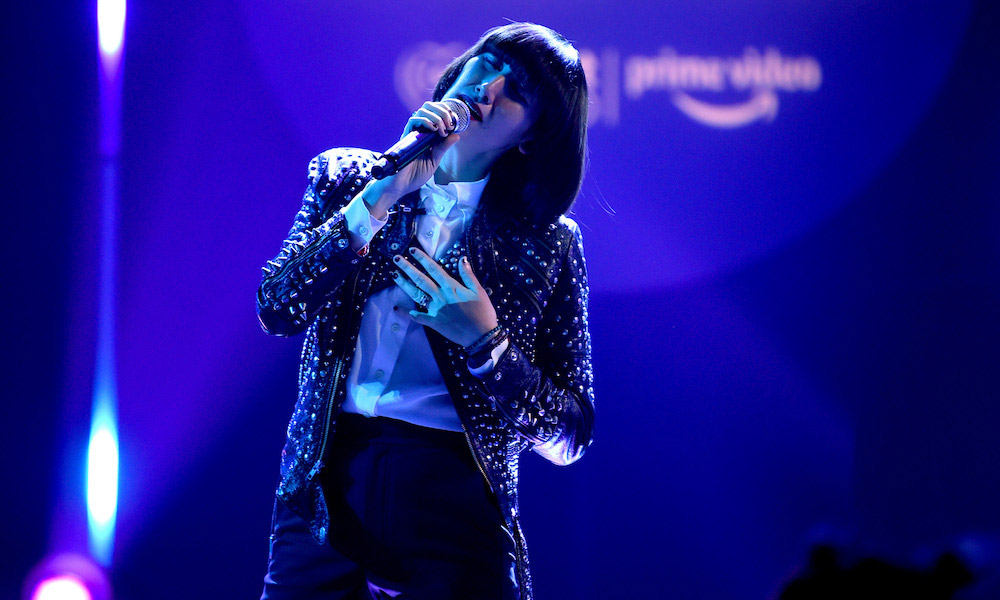 Yeah Yeah Yeahs frontwoman Karen O and country icon Willie Nelson have teamed up on a surprising cover of Queen and David Bowie's classic hit, "Under Pressure."
The unlikely duo delivers a country-tinged, acoustic rendition on the 1981 pop hit, which remains one of the most enduring superstar collaborations of all time.
The cover was produced by Dave Sitek and features contributions from Yeah Yeah Yeahs guitarist Nick Zinner, Imaad Wasif, and Johnny Hanson, as well as background vocals from Priscilla Ahn.
Karen O & Willie Nelson - "Under Pressure" (Official Audio)
Karen O explained how the unlikely collab came about in a statement, explaining she had initially reached out to Nelson while looking for support on National Independent Venue Association's open letter to Congress and if he ever wanted to record something together, she was "ready and willing."
"At this point my mind was melting but I had to focus and pull a song out of the ether that was worthy of a living legend and spoke to the people in troubled times, not an easy assignment," O said.
"Then like a bolt out of the blue 'Under Pressure' came to mind – I've heard this song countless times without processing the gravity of what Bowie and Freddie were singing about, maybe because their performances are so exhilarating you get swept away in the high of that duet."
O also added that their rendition was "meant to be more intimate but just as saturated with the power of love."
She continued: "I can't listen to this song without tearing up every time Willie comes in, one of the purest voices which of course reflects a pure heart, and I get to sing alongside it. I never knew if it was actually going to happen but you must dare to dream. I hope the song brings as much light to the listener as it has to me in dark times."
The original song was the result of genuine, physical collaboration, at Queen's favorite recording location of Mountain Studios in Montreux, Switzerland. Bowie, who had a house nearby, dropped in by one night when Queen was recording. It grew out of a jam session, with bassist John Deacon lending a riff, while Freddie Mercury scatted and traded impromptu vocal expressions with Bowie.
Listen to Adam Lambert + Queen perform "Under Pressure" live at the Global Citizen Festival from their new, No.1 album, Queen Live Around The World.