Lee Morgan Biopic Comes To New York & London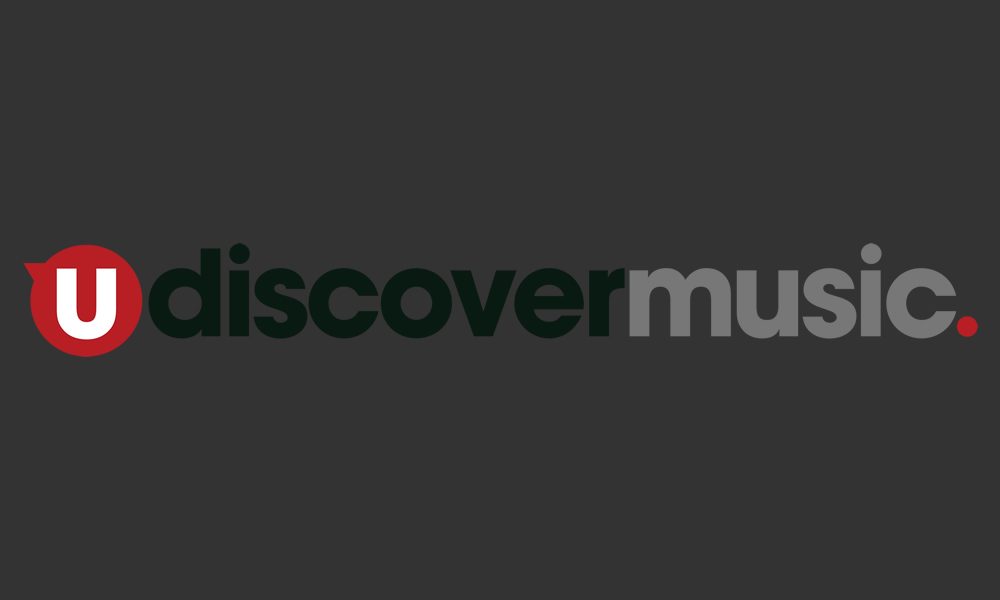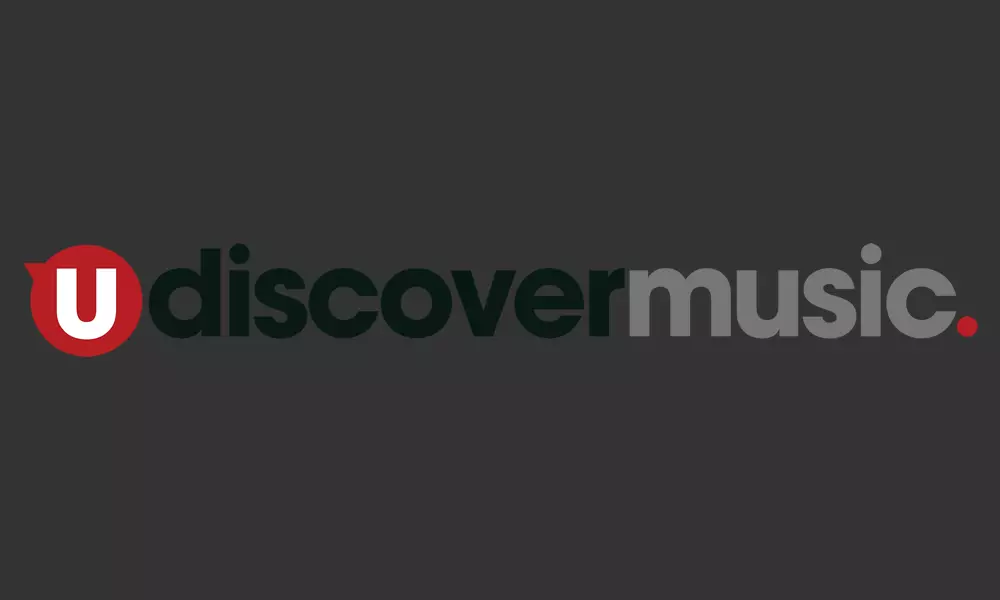 I Called Him Morgan, the new documentary about jazz trumpet great Lee Morgan by Swedish director Kasper Collin, is being shown today (2) at the New York Film Festival. On Friday (7), it will be exhibited at the London Film Festival. The screenings follow its debut at the Venice festival on 1 September.
The hard bop trumpeter is widely known for his 1963 instrumental 'The Sidewinder,' among an extensive body of work in his own name for Blue Note. As a young man, Morgan also played on John Coltrane's Blue Train in 1957 and as a member of Art Blakey's Jazz Messengers.
The film, written, directed and produced by Collin, portrays Morgan's life and tragic death at the age of only 33. He was shot by his common-law wife Helen after an altercation at a gig with his band at Slug's Saloon in New York, and subsequently bled to death when emergency services were prevented from attending the scene quickly due to bad weather conditions.
Despite those circumstances, Collin describes the film as "a love letter to two unique personalities and the music that brought them together." The director, who previously made My Name is Albert Ayler about the jazz saxophonist, created the new film over a period of seven years.
Format:
UK English