'Let's Just Drop The Whole Thing': The Weeknd Teases New Album
'Let's just drop the whole thing and enjoy it with the people,' the singer shared.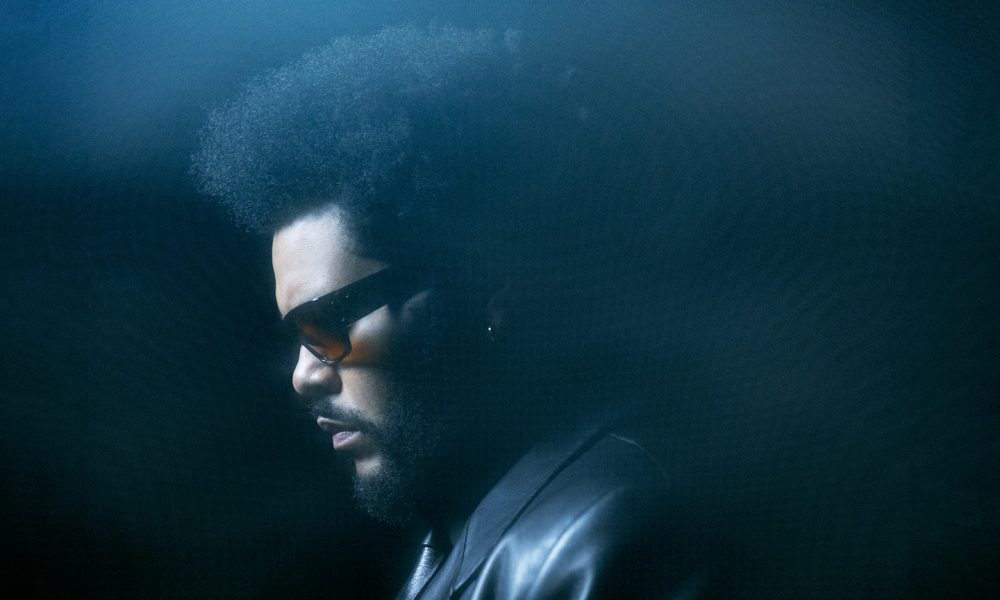 After teasing it for several months, The Weeknd has indicated that his highly-anticipated fifth studio album could be arriving very soon. 
The Canadian star shared a screenshot on Instagram on the morning of New Years Day of a text conversation between himself and La Mar Taylor, co-founder of XO Records and his creative director. After Taylor wishes him a happy New Year, he asks him 'What we thinking?', to which The Weeknd replies: "Happy New Year! Everything feels chaotic again. Music can heal and that feels more important than another album rollout."
He then adds: "Let's just drop the whole thing and enjoy it with the people… XO.'
No other details about the album, including its title, artwork or release date, have yet been announced. All that is known about its content thus far is that its lead single is "Take My Breath," which was released in August. 
The singer, whose real name is Abel Tesfaye, most recently commented upon the progress of the follow-up to 2020's After Hours back in October, when he revealed that it was almost complete. "The only thing missing is a couple [of] characters that are key to the narrative," he said.
Regardless, 2022 is set to be yet another busy year for The Weeknd, following a remarkable 2021 where he was almost never out of sight. He released several collaborative tracks throughout the year with Ariana Grande, Doja Cat, Young Thug, Nas, Swedish House Mafia, Post Malone and two collaborations with Belly. 
He also appeared on a new Aaliyah track called 'Poison', which will be part of an as-yet-unreleased posthumous Aaliyah record. 
There have also been recent reports of the musician being in talks to contribute some tracks to the soundtrack of the upcoming Black Panther 2. Doja Cat, Stormzy and Solange have also reportedly been approached after Marvel finalised the storyline of the film.