Listen To The Killers' Heartfelt New Track 'Land Of The Free'
'Land Of The Free' is the Las Vegas quartet's first new music since 2017's 'Wonderful Wonderful' album.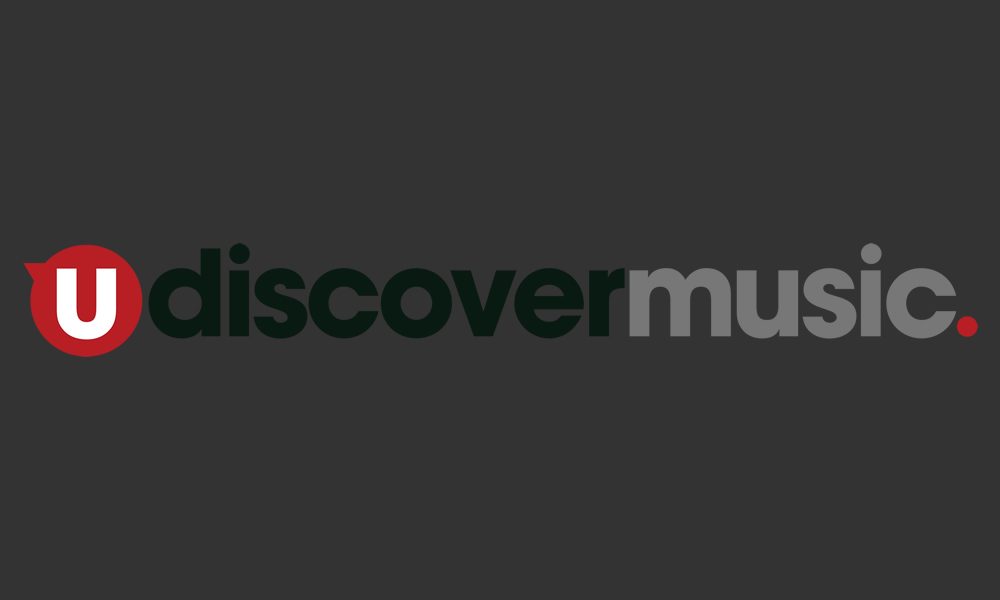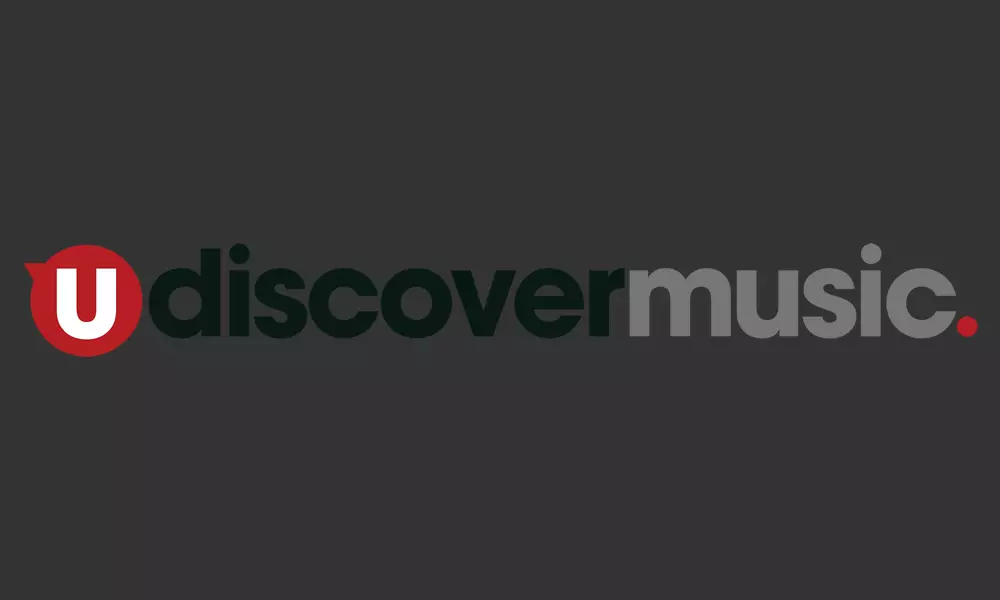 The Killers have unveiled a brand new track, 'Land Of The Free', which debuted on Zane Lowe's 'Beats 1' show this afternoon and received a new music video directed by Spike Lee. The heartfelt new song arrived after the band had been teasing "something new" on their social media accounts over the weekend and you can watch it below.
The Killers - Land Of The Free
The Las Vegas quartet released their latest album Wonderful Wonderful in 2017. They have not, however, released any new music, including their usual festive singles, until now.
The band teased their new track on Twitter and Instagram, where they told fans to "tune in to @zanelowe on @Beats1 tomorrow at 9AM PST [5PM GMT] for something new…" The posts also included what could be artwork, which featured raps of black-and-white and sepia images of the Statue of Liberty and the words Land Of The Free."
Recorded at their own Battle Born Studios and produced by Jacknife Lee, with additional gospel vocals by (vocal co-arranger) Lynn Mabry, Dorian Holley, Will Wheaton, Sherree Patrice Brown, Akasha Mabry and Killers' touring vocalists Amanda Brown, Danielle René Withers and Erica Canales, 'Land Of The Free' is a heartfelt lament inspired by current events under Donald Trump's administration and past events in the US.
Speaking about the track frontman Brandon Flowers said on Beats 1's Instagram page: "I think it's a very important time right now and enough was enough was basically where it comes from.
"It started in my mind, around when [the] Sandy Hook [shooting] happened and as a father how that affected me and then it just started stacking up. It was things like Eric Garner, Trayvon Martin, things like what's happening at [the Mexico border] wall. This stuff didn't seem to be in harmony with the values that I believe my country was founded on."
He added: "I would start the song and then I would put it away and say 'I'm not the guy to do this. I feel inadequate, someone is gonna write this song' and then it just piled up with Las Vegas, Orlando, Parkland [shootings]. It just kept coming and I just thought , 'I have to get this out.'
'Land Of The Free' can be bought here.
Format:
UK English