Hear Matt Berninger's New Single, 'Distant Axis'
The National frontman's wistful single precedes his forthcoming solo debut, 'Serpentine Prison.'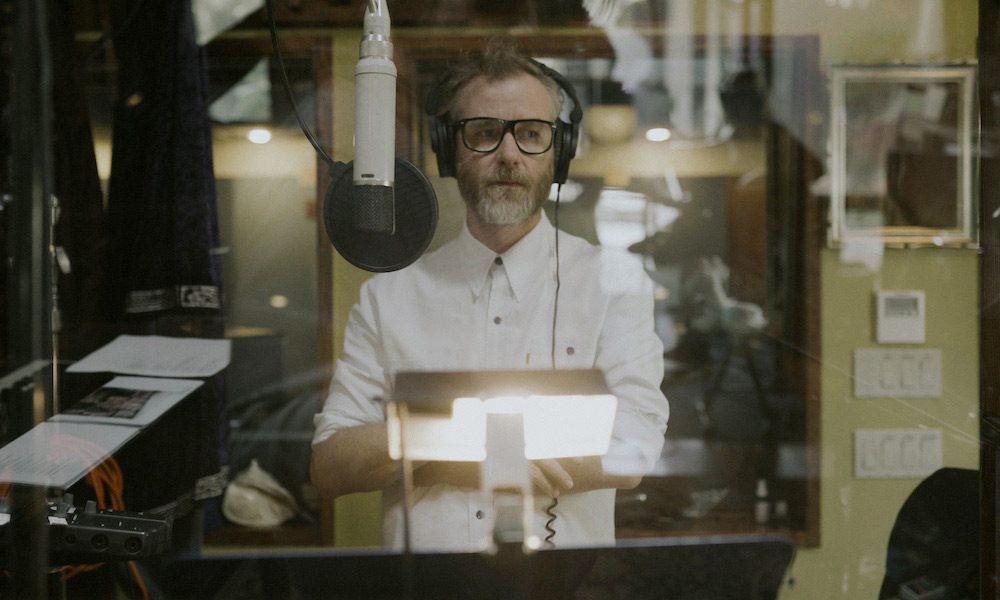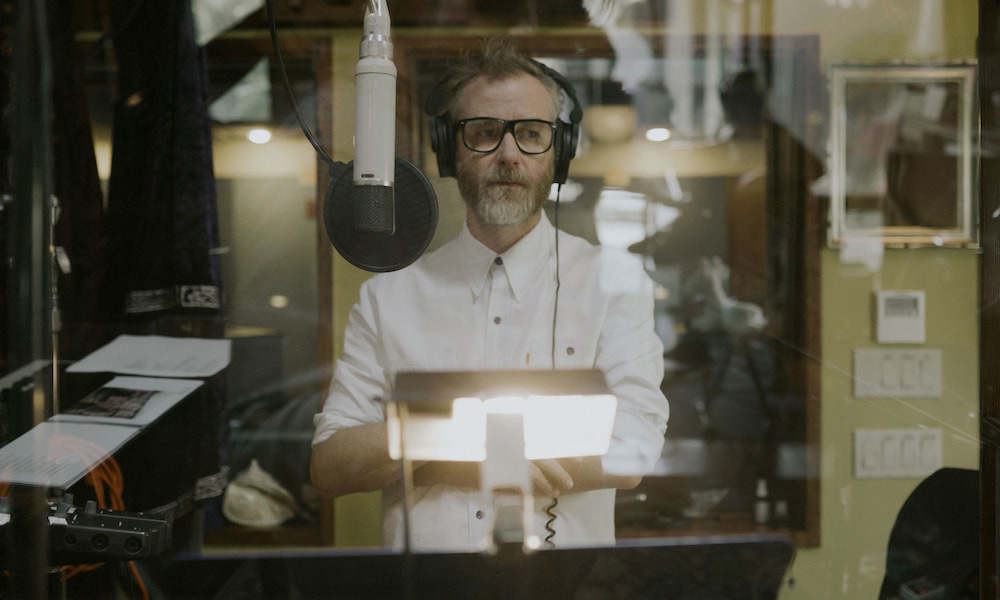 The National's frontman, Matt Berninger, has offered fans another taste of his hotly-anticipated solo debut, Serpentine Prison. The contemplative "Distant Axis" marks the second single off his forthcoming album, out October 2 via Book Records – a new imprint in conjunction with Concord Records formed by Berninger and soul legend Booker T. Jones, who produced Serpentine Prison. In addition to the single, Berninger also premiered an accompanying video.
The visual for "Distant Axis" was directed by Berninger, alongside his brother, Tom (who helmed the 2013 documentary about The National, Mistaken for Strangers), and the Los Angeles-based visual artist, Chris Sgroi.
Matt Berninger - Distant Axis
In a statement, Berninger offered background on the song, which he wrote with The Walkmen's Walter Martin. "I met Walter Martin fifteen years ago when The National opened for The Walkmen on a tour of s____y clubs in the American Southeast. On that tour I learned a lot about how to be in a band without ruining your life. I also learned a lot about Florida, Tennessee, and Georgia." He continued, "Walt and I have stayed friends and about three years ago we started passing ideas back and forth. 'Distant Axis' started from a sketch Walt sent me named 'Savannah.' I think it's about falling out of touch with someone or something you once thought would be there forever."
"Distant Axis" follows Serpentine Prison's critically-acclaimed title track, released in May. Pitchfork praised "Serpentine Prison" for its "ornamental instrumentation, allowing gently picked guitar and funereal horns to provide the backdrop for [Berninger's] dark ruminations. Sparse organ notes make the tale feel more immediate; it's like hearing a longtime denizen of a backroom bar muttering to the strains of a country ballad on the jukebox." Brooklyn Vegan, meanwhile, declared the track to be "a very promising first taste of the album."
In addition to featuring the deft touch of Jones' production and instrumentation, Serpentine Prison includes contributions from an array of guest artists, including Andrew Bird, Hayden Desser, Ben Lanz (The National, Beirut), Gail Ann Dorsey (David Bowie, Lenny Kravitz), Harrison Whitford (Phoebe Bridgers), and harmonica player Mickey Raphael (Willie Nelson, Bob Dylan), among many others. Berninger is also joined by his National bandmate Scott Devendorf, his EL VY collaborator Brent Knopf, as well as Matt Barrick and Walter Martin of The Walkmen and Jonathan Fire*Eater.
At the beginning of the year, Berninger, along with The National, surprised fans with a cover of INXS' classic hit, "Never Tear Us Apart."  Their rendition of the '80s hit was for Songs For Australia – a covers compilation, featuring songs by Australian acts, that benefitted country's rehabilitation efforts, following devastating wildfires.
Listen to the best of Matt Berninger on Apple Music and Spotify.