Mattiel Share 'Cultural Criminal' Ahead Of New Album 'Georgia Gothic'
'Georgia Gothic' is out March 18 via ATO Records.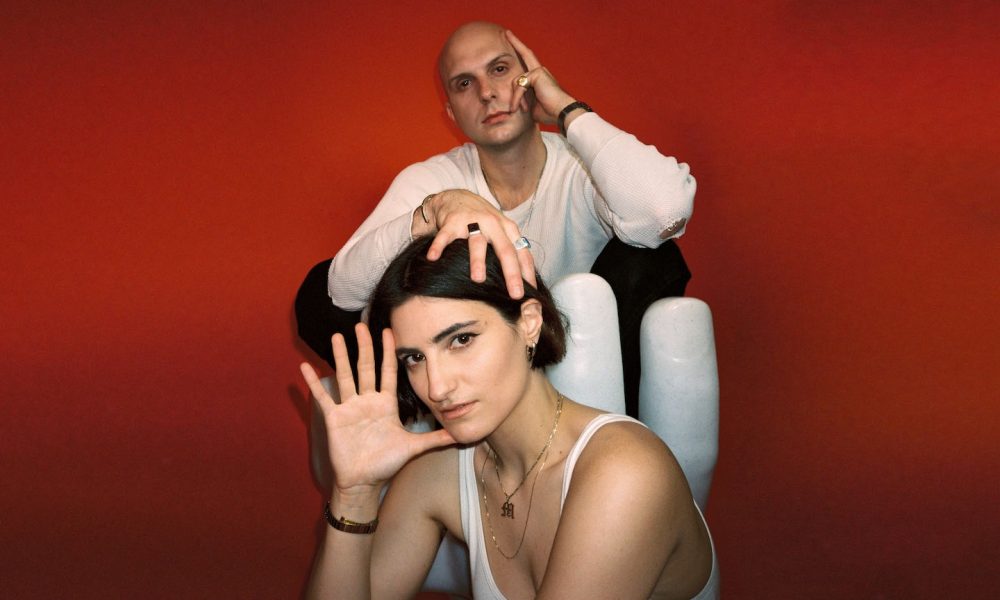 In anticipation of their new album Georgia Gothic, Atlanta-based duo Mattiel have shared the project's final single, "Cultural Criminal."
The track is accompanied by a smoldering live performance visual of the song, offering an early look of what fans can expect from their live performances at SXSW and remaining tour dates to come. The song is the latest in a run of offerings from their forthcoming album Georgia Gothic, which is set to arrive on March 18 via ATO Records, that includes "Jeff Goldblum," which the duo performed on The Late Show with Stephen Colbert's #LateShowMeMusic series, "Lighthouse," and "Blood In The Yolk."
Mattiel - Cultural Criminal (Official Live Video)
Speaking on "Cultural Criminal" the duo says: "I'm not sure what it will mean for listeners, I hope it's interpreted in different ways by different people. But 'Cultural Criminal' was written as a reminder to myself to question everything and to avoid the trappings of 'thought police,' so to speak. And just to maintain my focus and attention span during a time when we're all being assaulted by media and advertising at any given moment. I'd just say… I prefer to think for myself and surround myself with people who may see the world differently than I do. Getting out of the echo chamber, you know?"
The new song precedes a busy week for the band at South By Southwest in Austin, with a schedule of performances including Linda Perry's EqualizeHer, SPIN, and Rolling Stone showcases, the latter of which will stream live on Twitch Wednesday night. The week in Austin is part of the band's North American tour that is currently underway—captivating audiences with back-to-back sold out shows in Brooklyn earlier this month—and will wrap up in Louisville on April 23 before the band heads to Europe for the second leg of the tour in May.