Multi-Platinum Country Duo Sugarland Return With 'Still The Same'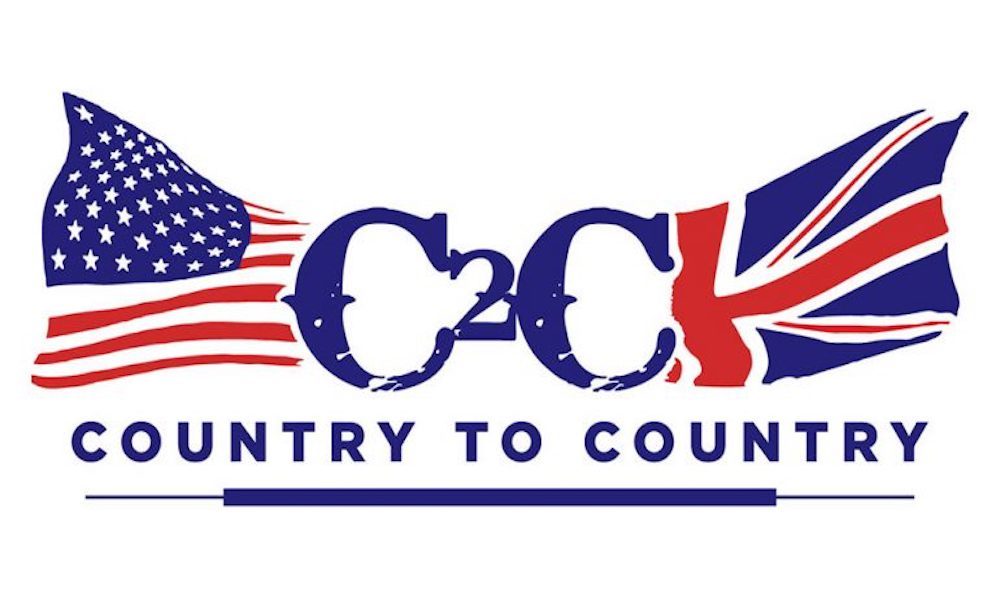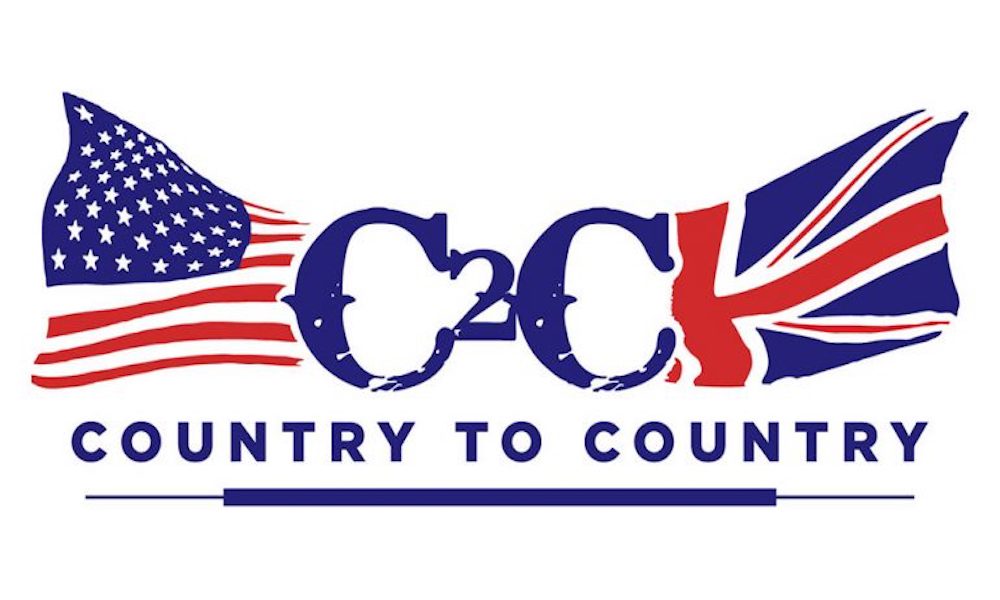 Sugarland, the multi-platinum country duo of Jennifer Nettles and Kristian Bush, have unveiled their first single in five years. 'Still The Same' will go to country radio in the new year, but you can watch the video and hear the new track, on Big Machine and UMG Nashville, here:
Sugarland - Still The Same
"We are thrilled for fans to hear our new music, especially this new single," says  Nettles in a press release. "The title of the song is so meaningful to us as we want fans to know, we are still the same, we are still the same Sugarland they've known and loved."
Sugarland recently announced that they will perform their first full-band shows of their reunion at the 2018 C2C (Country to Country) Festival in Dublin (9 March), London (10) and Glasgow (11). These will also be the duo's first UK and Irish shows since 2009. Both Nettles and Bush performed solo sets at this year's C2C event. 
The new song is the lead track from an upcoming new studio album by Sugarland, which will be their first since The Incredible Machine in 2010. The 15-million-selling duo have since gone on to further achievements in their solo careers. Along with several acting projects, Nettles released the albums That Girl in 2014 and Playing With Fire in 2016, following up with last year's festive set To Celebrate Christmas.
Bush made his solo debut at the 2013 C2C Festival and released the Southern Gravity album in 2015 as well as collaborating with other artists, and pursuing his occasional broadcasting work with the BBC Radio 2 network in the UK.
"We want to finish where we left off," says Bush. "We always knew were going to make music again, so this has been the best of both worlds. We were able to take time to feed our personal passions, and we're excited to come back together to create music as a band again."
Format:
UK English