Nine Below Zero Go Back To The '80s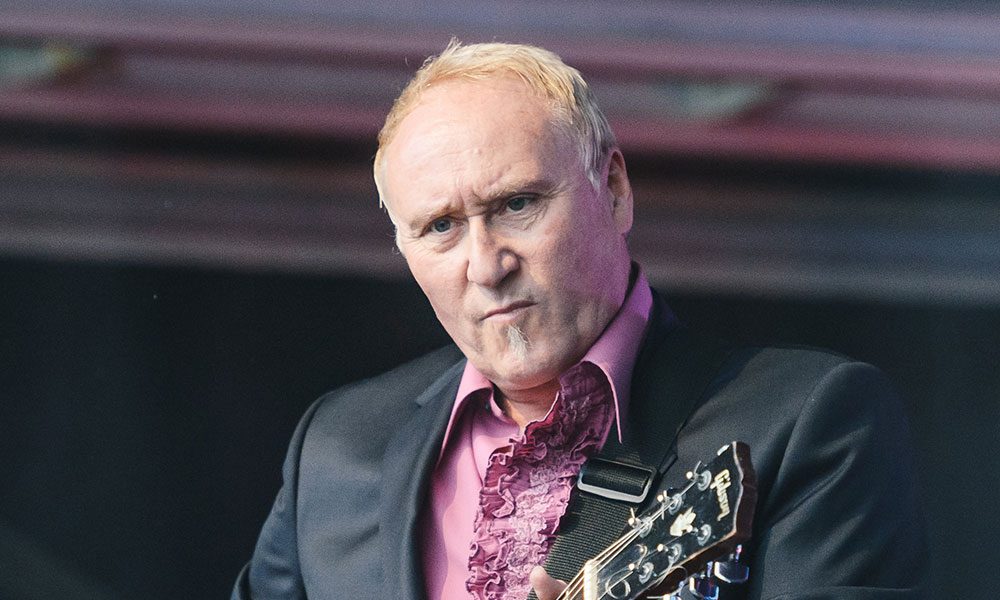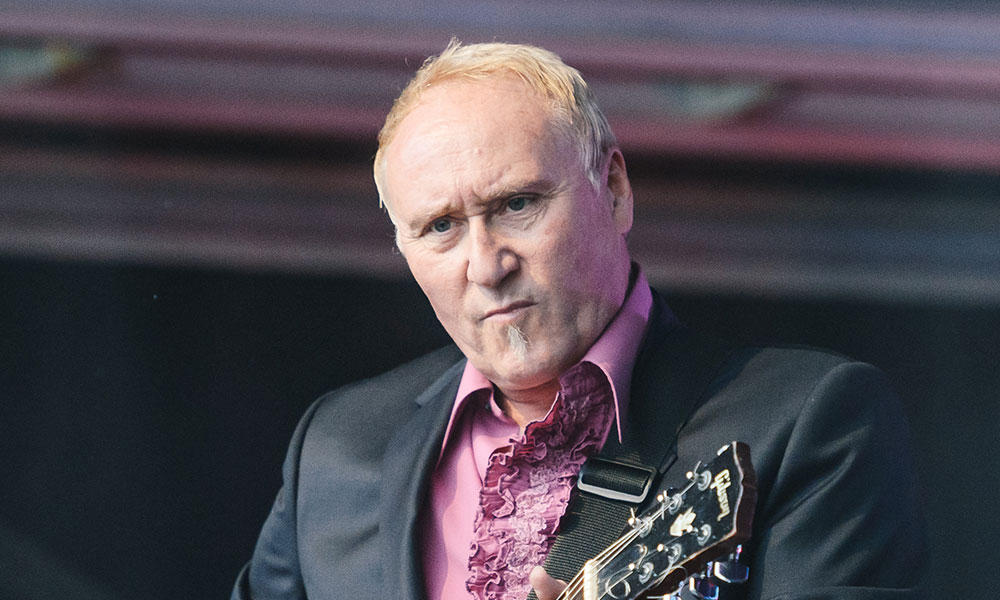 Vintage British rhythm and blues outfit Nine Below Zero will mark Universal's recent reissue of two of their original 1980s A&M albums by reforming their classic line-up for a UK tour this autumn.
The band, fronted by Dennis Greaves, had 1981's 'Don't Point Your Finger' and 'Third Degree' (1982) repackaged and remastered for re-release earlier this year. That's inspired them to reconvene for the October/November tour in what's known as their 'Young Ones' line-up — so-called because the single '11+11,' from the 'Third Degree' album, was featured in the first episode of the groundbreaking comedy series 'The Young Ones,' co-starring the recently deceased Rik Mayall.
Original Nine Below Zero drummer Mickey 'Stix' Burkey will rejoin the band for the tour, having played with them for the first time since the 1980s in late 2012 at the 30th Anniversary of the Assembly Room venue in Islington, north London. Burkey and Greaves co-wrote many of the songs on the two reissued albums.
The double CD reissue of 'Don't Point Your Finger' also includes a live performance for BBC Radio 1's In Concert series in 1981, recorded at the Granary Club in Bristol. The front cover image for 'Third Degree' was taken by celebrated photographer David Bailey. The albums spent six weeks in the UK charts apiece, 'Third Degree' reaching No. 38.
Dates for NBZ's autumn tour are as follows:
THU 2 OCT NOTTINGHAM Glee Club
FRI 3 OCT MANCHESTER Sound Control
SAT 4 OCT GLASGOW G2 at The Garage
THU 9 OCT OXFORD O2 Academy 2
FRI 10 OCT LEEDS The Wardrobe
SAT 8 NOV BRIGHTON The Old Market
SUN 9 NOV BIRMINGHAM Glee Club
THU 13 NOV BRISTOL The Fleece
SUN 16 NOV GUILDFORD The Boileroom
WED 19 NOV LONDON O2 Academy Islington
Format:
UK English