Songwriters Of North America To Present Paul Williams With Inaugural Warrior Award
'Paul himself embodies the definition of what it means to be a warrior for music creators.'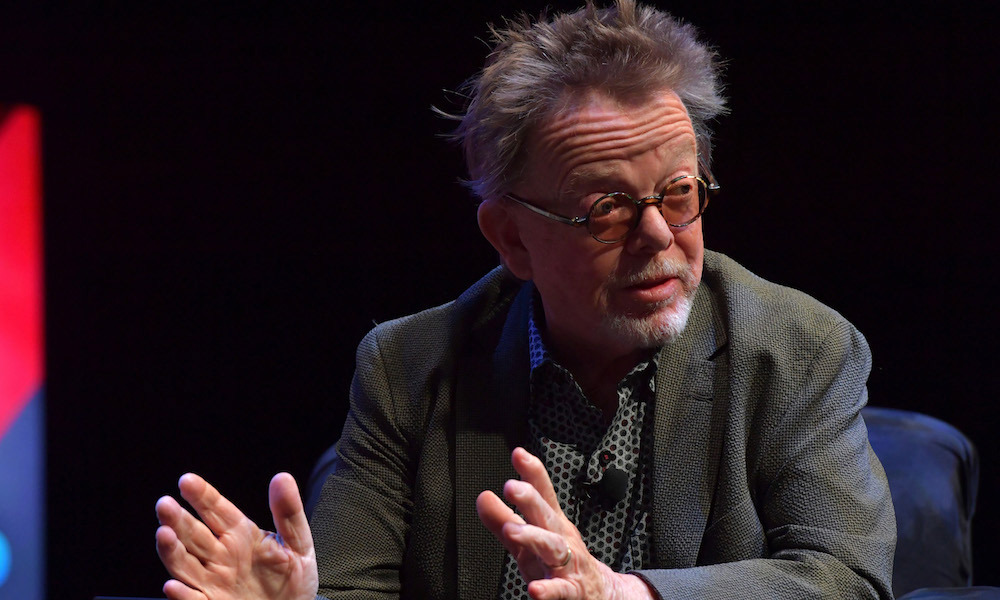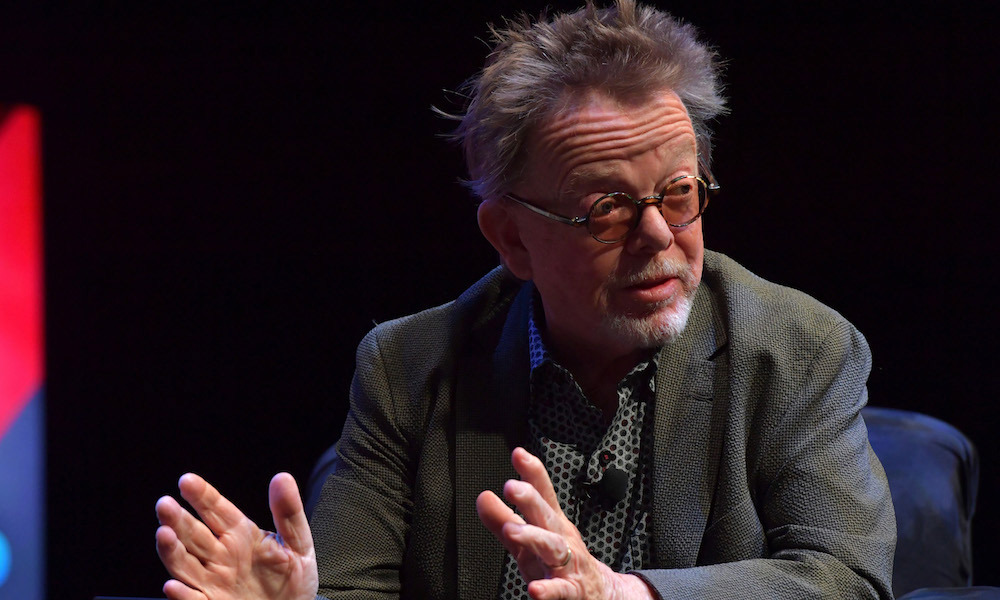 Songwriters of North America have revealed that pop songwriter Paul Williams will become the first-ever recipient of the inaugural Warrior Award at the virtual event set to take place on May 23. As the night's honoree, Williams will be the center of inspiration for a multitude of performances and tributes in dedication to his work.
"The SONA Warrior Awards recognize individuals who have shown extraordinary leadership in the songwriting community," said Michelle Lewis, SONA Executive Director. "We are thrilled that our friend and colleague Paul Williams has accepted our invitation to be the very first recipient of this award, which we are naming in his honor."
Williams' career spans multiple decades. He has written hundreds of songs, including hits like "Old Fashioned Love Song," "Rainy Days and Mondays," "We've Only Just Begun" and more. His catalog also includes credits with Barbara Streisand ("Evergreen") and Helen Reddy ("You and Me Against The World"). He featured on and contributed songwriting to Daft Punk's Grammy Award-winning album Random Access Memories, and is behind the Muppets' "Rainbow Connection."
Since 2009, Williams has served as president of ASCAP, the American Society of Composers, Authors, and Publishers. There, he has played a central role in advocating for reform in the realm of music licensing, working towards securing fair work conditions for songwriters and composers. Williams also contributed to the creation of the coalition that rallied for the passage of the Music Modernization Act which stood to improve compensation for songwriters.
"Paul is a generous and humble leader who often refers to other songwriter advocates as 'warriors for the light.' Through both his exceptional creative achievements and his dedication to advocacy for creators' rights, Paul himself embodies the definition of what it means to be a warrior for music creators," said Lewis.
In addition to honoring Williams, the Warrior Awards will also highlight the trajectory of SONA from a collection of friends to an international force working to benefit songwriters and the value of the songs they create within a rapidly changing music industry.
Listen to the best of Paul Williams on Apple Music and Spotify.