Exclusive: Paul Williams On Writing For The Carpenters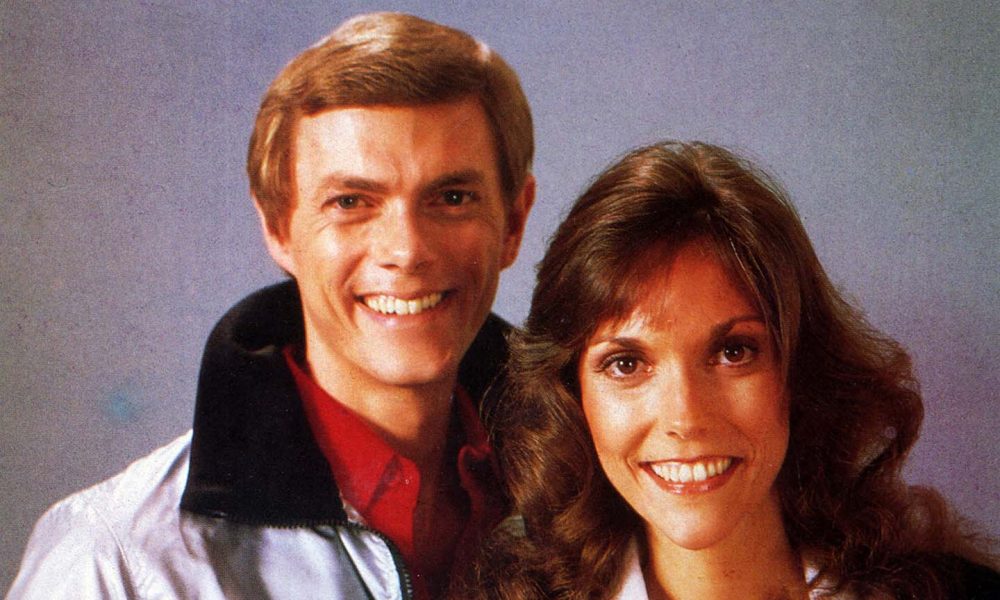 Grammy-winning songwriter, ASCAP president, artist and actor Paul Williams has been talking about his days of composing classic hits for the Carpenters, with his then-collaborator Roger Nichols.
Williams' hit catalogue also includes Barbra Streisand's Oscar-winning 'Evergreen,' Helen Reddy's 'You and Me Against The World,' Three Dog Night's 'An Old Fashioned Love Song' and 'Out In The Country' and even 'Rainbow Connection' for the Muppets. But in exclusive quotes here for uDiscover, Williams speaks about the celebrated relationship that he and Nichols had around the turn of the 1970s with Richard and Karen Carpenter.
The pair composed the duo's timeless hits 'We've Only Just Begun,' 'Rainy Days and Mondays' and 'I Won't Last A Day Without You'; they also created 'I Kept On Loving You' for 1970's 'Close To You' album and 'Let Me Be The One' for the following year's 'Carpenters.'
"My thing has always been "No one's looking over my shoulder while I'm writing [the songs], I'm not looking over their shoulder when they're recording them,'" says Williams. "But [Karen] would call and say 'You guys want to hear 'Rainy Days And Mondays'? and we'd go 'Yeeeeah!'
"And we'd run down the stairs from our offices, go across the lot to the recording studio, you'd sit there and they'd play you a record that was just stunning. That's probably the most exciting thing about being a songwriter is hearing what the artist brings to the material. When Karen sang it, the world responded to that emotion. She was so special."
Williams, now 74, was in London in May to receive the PRS For Music Special International Award at the 2015 Ivor Novello Awards. In addition to his work as a champion and defender of the art of songwriting in his role at ASCAP, continues to be a much in-demand and highly successful practitioner of the craft himself.
He contributed two songs to Daft Punk's 'Random Access Memories,' which went on to win the Grammy for Album of the Year. This was after it emerged that Daft Punk were huge fans of the 1974 horror musical 'Phantom of the Paradise,' in which Williams starred and for which he the soundtrack.
As he told PRS For Music's M magazine, the writer is now composing the lyrics for a new musical version of the film 'Pan's Labyrinth' with the movie's director Guillermo del Toro, with music by Gustavo Santaolalla, a double Oscar winner for 'Brokeback Mountain' and 'Babel.'
"The people that chose to record [our songs] had huge records with them," added Williams, "because they made a hit record of a song that was evidently meaningful to a lot of people that got to hear it."
Explore our dedicated Carpenters Artist Page
Format:
UK English