PJ Harvey's 'Rid Of Me' Set For Vinyl Reissue With '4-Track Demos'
Produced by Steve Albini and featuring the singles, 'Man-Size' and '50 Ft Queenie', 'Rid Of Me' peaked at No 3 in the UK and drew widespread critical acclaim.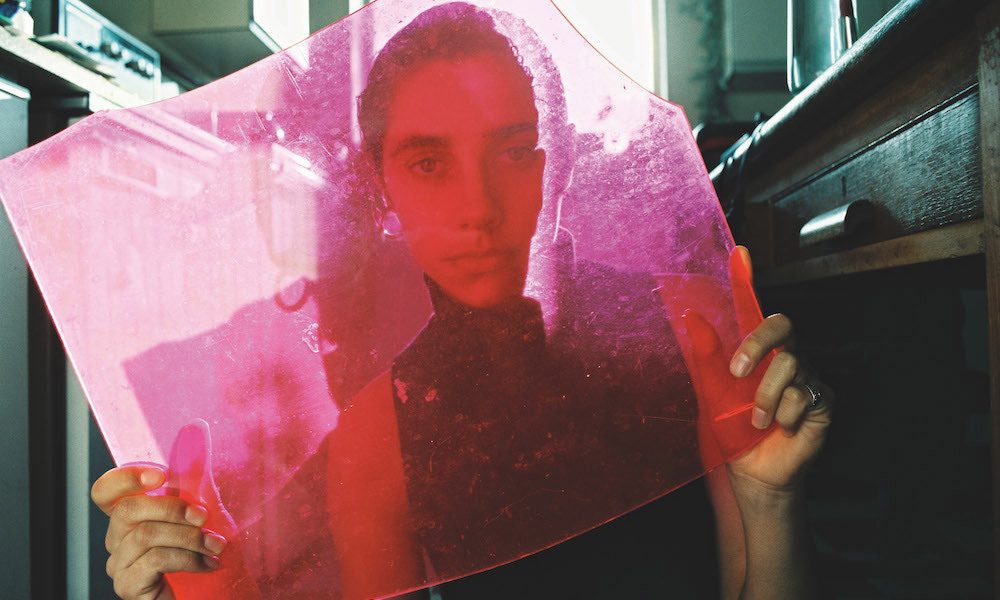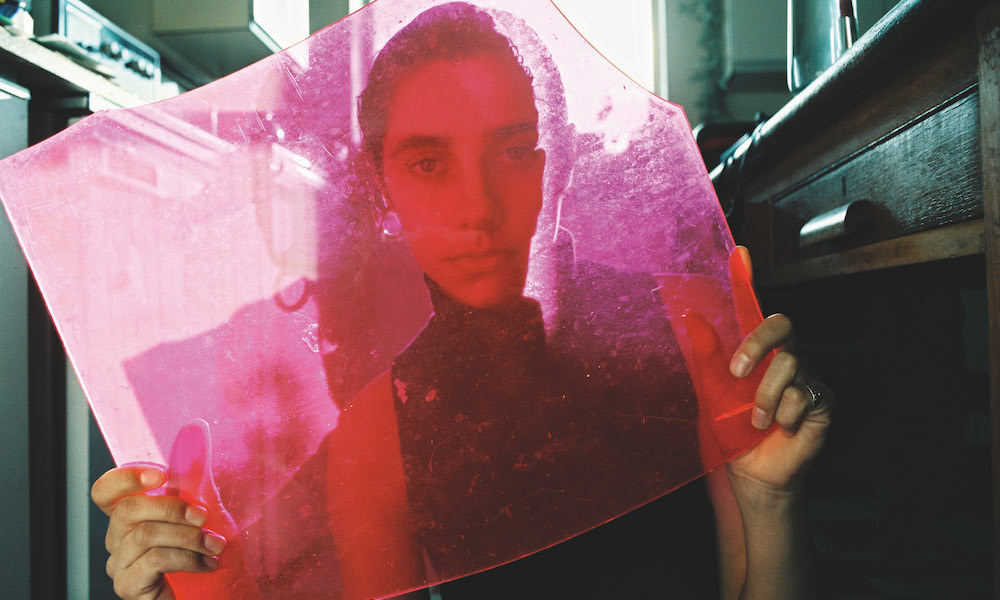 The vinyl reissue of PJ Harvey's entire back catalogue continues this summer with Rid Of Me and 4-Track Demos set for release on August 21 on UMC/Island.
Just a year after the acclaimed release of her debut album Dry (1992), Harvey returned with her second studio album Rid Of Me in May 1993. Produced by Steve Albini, it featured the singles '50ft Queenie' and 'Man-Size' and charted at number 3 in the UK.
The album attracted reams of positive press on release. Pitchfork described it as "…PJ Harvey's searing and monumental album from 1993″, while The Guardian called it "…a raw album of frazzled nerves and frayed neuroses…" and the BBC suggested it was "A tough listen then, even at its comparative prettiest, but an essential one that demands your attention from beginning to end." Record Collector declared that "This is an album of defiance – harrowing and brilliant."
PJ Harvey - 50 Ft Queenie
Released alongside Rid Of Me is 4-Track Demos – originally released in October of 1993 – a collection of demos written and recorded at Harvey's home throughout 1991 and 1992. Self-produced, it presents the songs in a simple first incarnation on a record of "depth, range and conceptual completeness" as Rolling Stone put it.
Taken together, these two releases made for an astonishing major label debut on Island Records in 1993, a body of work which has lost none of its urgent potency. This period also firmly established Harvey's creative relationship with photographer and director Maria Mochnacz who shot the artwork for both records and also directed the videos for '50ft Queenie' and 'Man-Size.'
UMC/Island's comprehensive reissue campaign will see PJ Harvey's entire back catalogue – plus her two albums in collaboration with John Parish – released on vinyl over the next 12 months. For the first time, each of Harvey's album demos will be available as a stand-alone album on digital and vinyl.
Rid Of Me is out on August 21 and can be pre-ordered here.
Format:
UK English