Watch Public Enemy's Animated Video For 'Grid' Ft. Cypress Hill, George Clinton
The song comes off the group's latest album, 'What You Gonna Do When the Grid Goes Down?'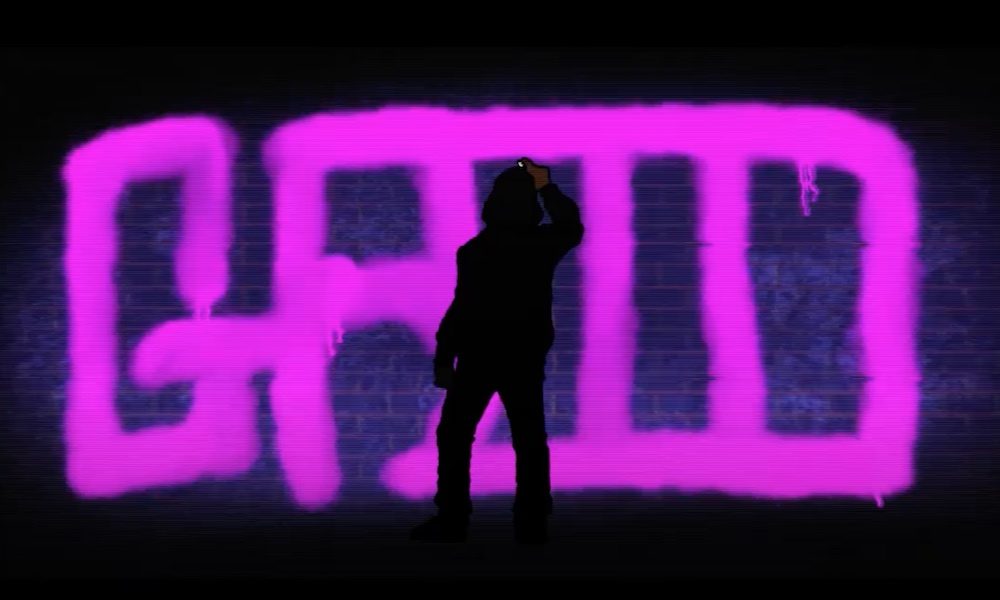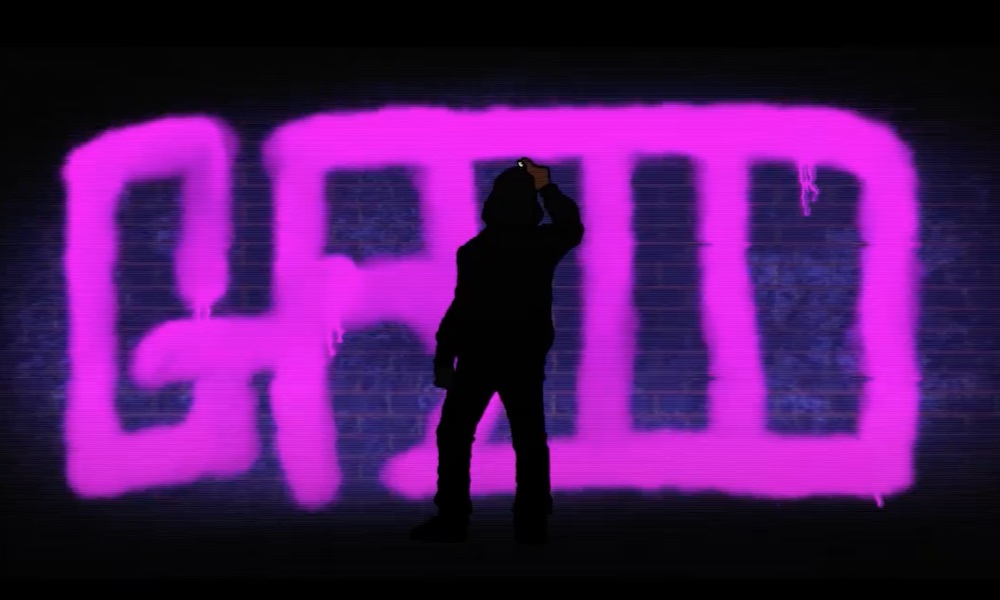 Public Enemy dropped an epic, animated video for their single "Grid" feat. Cypress Hill and George Clinton. The song, which comes off their latest album, What You Gonna Do When the Grid Goes Down?, imagines a life without the internet or cell service.
Public Enemy - GRID (Animated) ft. Cypress Hill, George Clinton
Directed by artist Ice The Endless, with background by ThatOneDudeZach, the video for "Grid" stylistically pays homage to the cartoons of the 70s and 80s. The powerful song questions today's screen-obsessed society, with thought-provoking lyrics like: "We'll look like the 80's (With fiends in the streets)/Aww snap! No apps just maybe perhaps (Where you at?)/No GRID is what we need for new human contact/Not even your own server can save you/We all caught up in the web is so true."
The track continues, "Communication breakdown it's a take down/Are you awake now or consumed by a fake clown?/World Wide Web keep the spiders fed/Looking at my feed, trolls everywhere but knowledge supersedes."
Weeks ago, Flavor Flav and Chuck D offered a high-energy performance of "Grid" on The Late Show with Stephen Colbert, where they were joined by funk pioneer George Clinton and Cypress Hill's B-Real.
The single follows "Fight the Power: Remix 2020," a timely, star-filled update of Public Enemy's classic anthem, as well as "State of the Union (STFU)."
Released in late September, What You Gonna Do When the Grid Goes Down, finds Public Enemy returning to Def Jam after more than two decades. The album includes such esteemed guests as Rhapsody, Beastie Boys' Mike D and Ad-Rock, The Roots' Black Thought and Questlove, and hip-hop legends Nas, DJ Premier, Ice-T, and Run-DMC.
In a recent interview with Billboard, Chuck D spoke about the album's collaborators: "It's a big kumbaya type of thing. We all came through the trenches together."
He continued, "Ringo Starr did a song when I was a kid called 'Get By With a Little Help from My Friends.' That's pretty much what this is all about."
As for George Clinton, the legendary MC added, "He's the Uncle Guru. When people reach out to Uncle George, they look for his funk. For me, I look at his funkosophy and also his vision. George Clinton is the past, present, and the future all at once. He blessed us with that."
What You Gonna Do When the Grid Goes Down can be bought here.