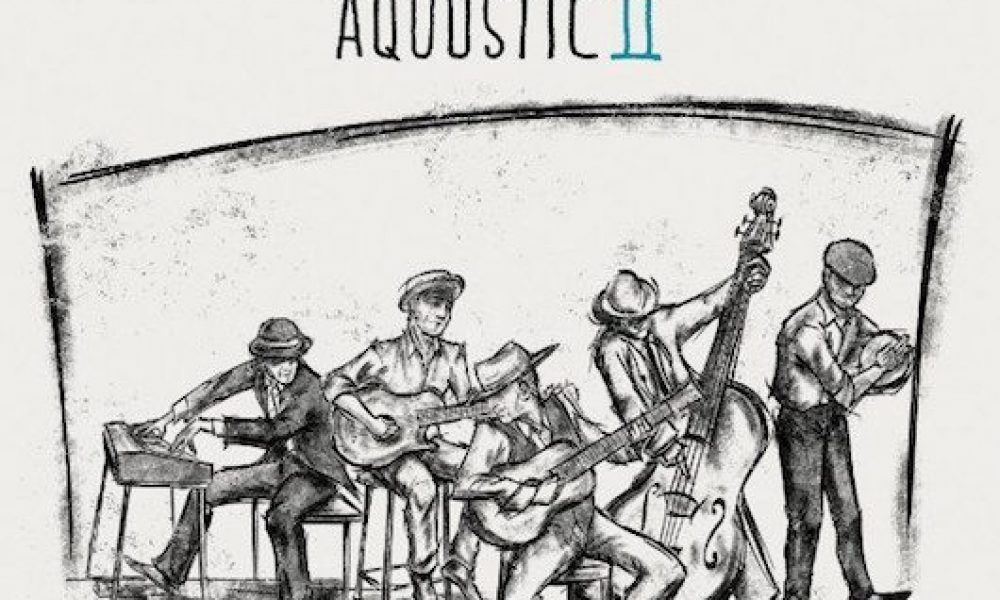 Status Quo will follow their highly successful 2014 album Aquostic — Stripped Bare with the 21 October release of Aquostic II – That's A Fact! on Universal Music On Demand.
The new set will be available as a standard CD, in limited edition double vinyl and a deluxe 25-track, 2CD edition. As with the 2014 album, the new release contains a carefully-chosen selection of reimagined favourites from Quo's vast catalogue, as well as two new songs, 'One For The Road' and 'One Of Everything.'
Another new track, 'Is Someone Rocking Your Heart?', will be on the vinyl and deluxe versions. Additionally, 'For You,' a Rick Parfitt composition from the band's 1977 album Rockin' All Over The World, will be on the 20-track vinyl format only.
Aquostic reached No. 5 in the UK, Quo's highest peak there since the Don't Stop album hit No. 2 in 1996, and was certified gold. It also went to No. 4 in Switzerland and was a top 15 album in Germany.
The 19-track deluxe edition of Aquostic II will contain a second disc with six otherwise unavailable tracks recorded at the group's concert on the 2014 Aquostic tour in Stuttgart.
Quo are looking forward to welcoming Parfitt back into the fold as he continues to recuperate from a heart attack in Turkey in June. They'll play a one-off Aquostic show as part of BBC Radio 2's Festival In A Day in London's Hyde Park on 11 September. In December, they will bid farewell to their "electric" incarnation with a Last Night of the Electrics Tour of the UK.
Explore our dedicated Status Quo Artist Page
Format:
UK English