Former R.E.M. Frontman Michael Stipe Hints At New Solo Project
"For five years, I'd had a clean break from music. Now I'm writing, composing, and recording all by myself and for the first time."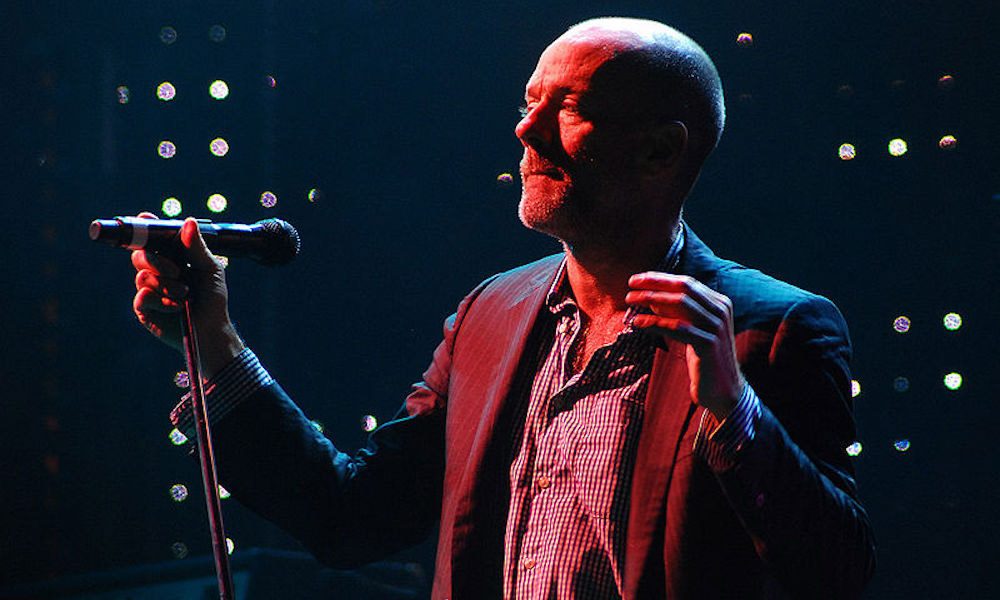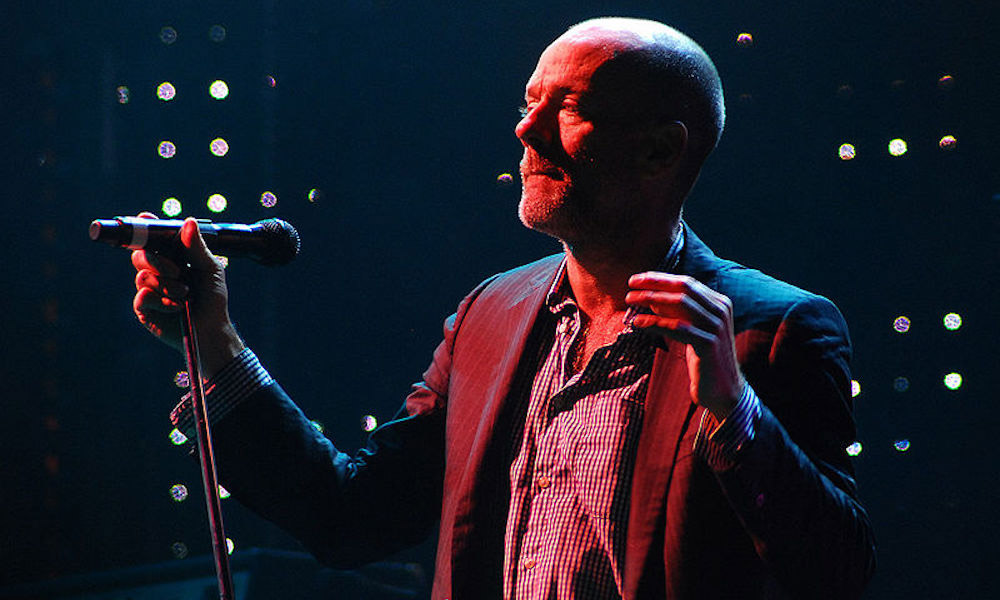 After teasing new material during his opening performance for Patti Smith last month, former R.E.M. frontman Michael Stipe shared he has 18 songs "ready" for a solo project.
R.E.M officially broke up in 2011, but since then the respective band members have stayed busy with their own musical projects. Peter Buck has been steadily touring and recording with his band Filthy Friends fronted by Sleater-Kinney singer/guitarist Corin Tucker, Mike Mills has played with a number of bands including a tribute supergroup to Big Star, and Stipe has done a number of charity performances along with co-writing and producing the album Sir with electroclash duo Fischerspooner last year.
He released his first ever solo song 'Future, If Future' last year, and in May he performed two new songs including 'Your Capricious Soul' and 'Drive To The Ocean' at the reopening of New York's Webster Hall.
Stipe gave a recent interview with Italian newspaper La Repubblica, that roughly translated to: "18 songs are already ready. For five years, I'd had a clean break from music. Now I'm writing, composing, and recording all by myself and for the first time."
Stipe has toured, performed and collaborated with Patti Smith since the mid-90s, so many have speculated that Smith will be involved with this potential new solo record.
The singer-songwriter and photographer also spoke withThe Guardianabout his recent photography book titled Michael Stipe: Volume 1, that collects 35 photographs Stipe took of his famous friends and family that includes River Phoenix, Kurt Cobain and famed author William Burroughs.
When it came to his passion for photography Stipe told the paper, 'It was dismissed as a hobby, which was a bit diminishing. It meant a lot more to me than that."
Meanwhile R.E.M just reissued their greatest hits album, In Time: The Best of R.E.M. 1988-2003, on vinyl for the first time in 15 years.
Explore our R.E.M Artist Page.
Format:
UK English