Hear Remi Wolf's Joyful New Track, 'Monte Carlo'
The rising pop artist's latest single follows her debut EP, 'I'm Allergic To Dogs!'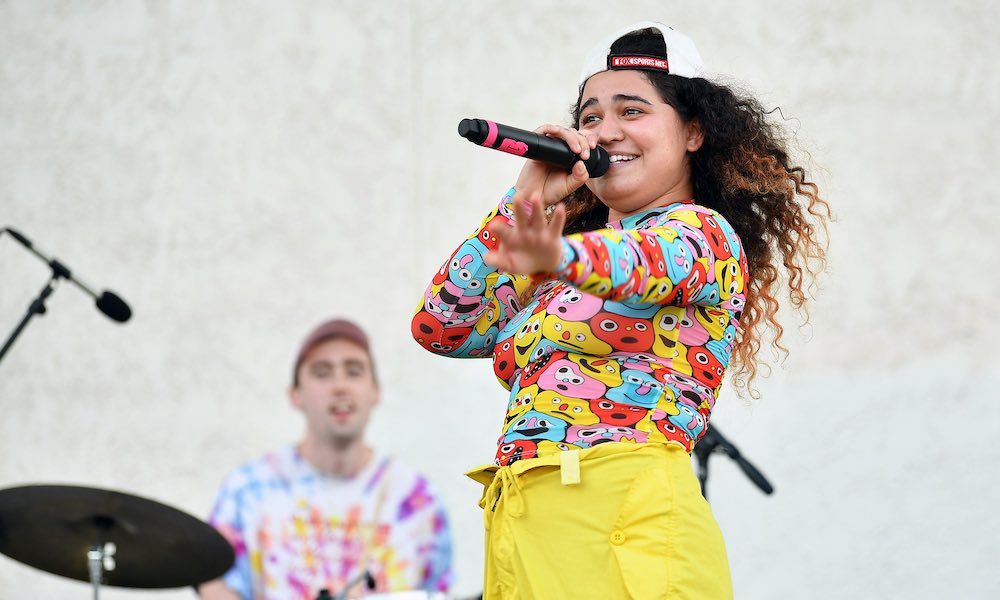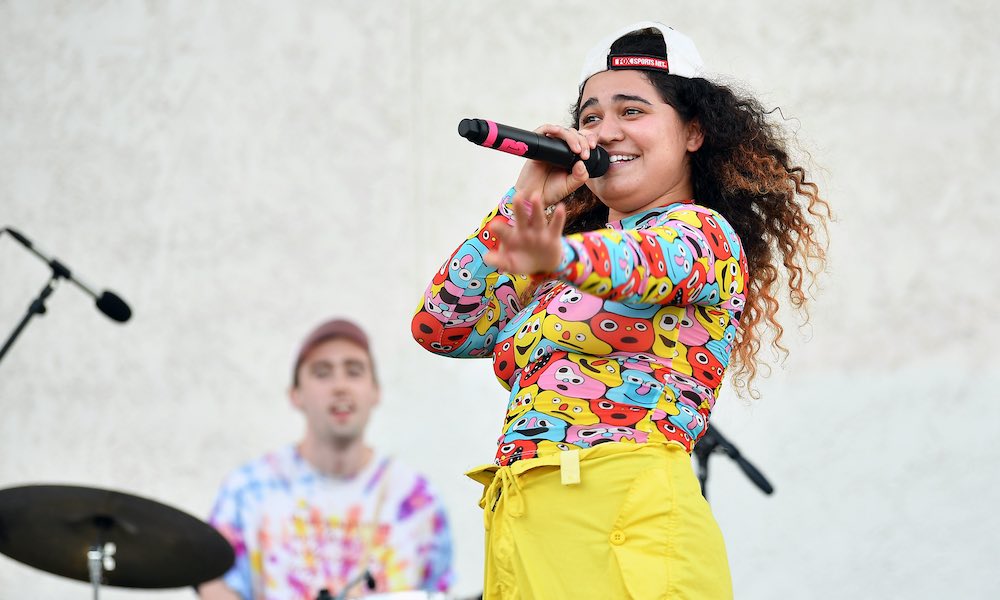 Rising pop artist Remi Wolf shared her latest single, "Monte Carlo," with fans today after the bouncy track premiered on Apple Music's New Music Daily podcast. "Monte Carlo" marks Wolf's first release since her acclaimed EP, I'm Allergic To Dogs, dropped in June.
Remi Wolf - Monte Carlo (Lyric Video)
"I initially wrote this for Cardi B," Wolf told Apple Music about "Monte Carlo." "This song will make you feel like you are on a rainbow cloud above the world." The recent Island Records signee added, "I typically write with a loose story in mind, so I built a narrative around a lady working super hard and doing all the right things to get to the top. Once she's there, she enjoys the benefits. Bless up!"
Zane Lowe, meanwhile, praised that "there are no boundaries to [Wolf's] creativity. She's one of the most unique artists out there, hands down!"
Over the past few months, the Los Angeles-based singer-songwriter has been garnering attention with a string of quirky and infectious singles – from the funky "Woo!" to the effervescent "Photo ID," and slow-jam "Disco Man" – all of which are on I'm Allergic To Dogs – Wolf's second EP, and major-label debut.
Since its release in June, I'm Allergic To Dogs has drawn wide critical acclaim, including from the NME, who called it "a flamboyant collage of feel-good pop music." Pitchfork, meanwhile, praised that Wolf's "songwriting vibe is magnetic, blending future pop, bedroom pop, and funk into a new and colorful swirl."
Wolf recently told Clash that she wrote her latest songs with live performance in mind. "I wanted my live shows to feel like a college dance party or just like a college show (that) you would see in a basement somewhere," she said. "Hopefully when we come back from COVID and we get performing again, it'll feel really nice and rowdy and just really fun and dance-able and a lot of energy."
The artist gave Southern Californians an early taste of her live act earlier this summer at Los Angeles's very first drive-in concert. "It was so fun," she told Clash of the sold-out benefit show. "It was awesome just to be able to perform again and literally release so much energy!"
Listen to the best of Remi Wolf on Apple Music and Spotify.