Return Of Jessica Lee Morgan, Daughter Of Mary Hopkin & Tony Visconti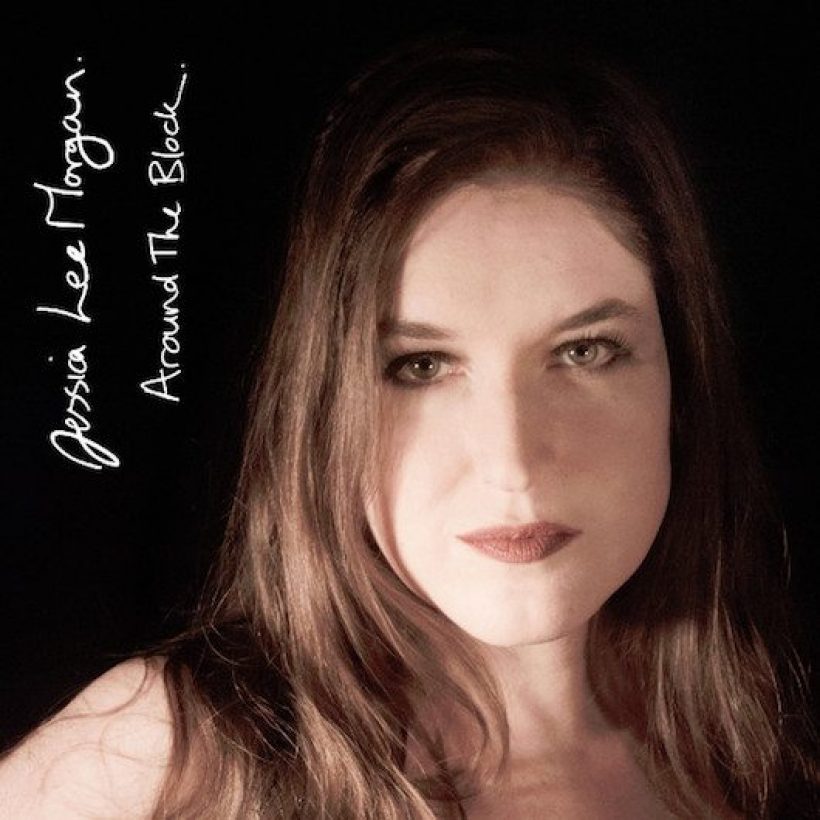 Singer-songwriter Jessica Lee Morgan, the daughter of erstwhile Apple Records hitmaker Mary Hopkin and esteemed producer Tony Visconti, will release her second studio album, Around The Block, on 16 June on Space Records. Ahead of that, she'll join her father on the road, touring with Holy Holy, the David Bowie "supergroup" in which Visconti features with Woody Woodmansey, Glenn Gregory and others. (Photo below: Ian Burgess).
Around The Block sees Jessica returning to her acoustic roots, playing guitar, saxophone, ukelele and kazoo. Christian Thomas supports her on bass and Simon Adams on drums and percussion, and there are guest appearances from her brother Morgan Visconti, Paul Cuddeford (whose credits include Bob Geldof, Ian Hunter and Holy Holy) and Jules Hay. She co-produced the record with her partner Christian Thomas, who recorded and mixed it.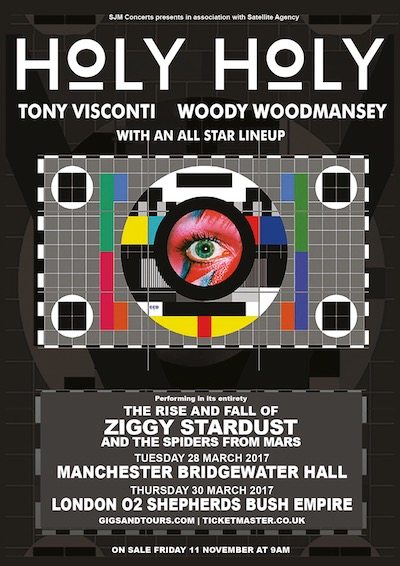 The first single from Around The Block will be 'Waiting To Leave', to be released 9 June, and Morgan tours the UK as part of Holy Holy this month and next. Alongside Visconti, Woodmansey and Gregory, she'll sing and play saxophone, 12-string guitar and percussion in the band. As if that wasn't enough, she'll also open all of the shows, with Christian Thomas on bass, and on four dates, she'll share the set with brother Morgan, alternating their songs.
"I wanted to have a more organic feel to this album," says Jessica. "I felt that I wanted to break away from the rigid formality of a studio album, so wherever possible, we recorded in different places. Most of the guitars were tracked in our mobile recording studio in an orchard in Ross on Wye, and the saxophones were recorded on the A470 to [the Welsh town of] Brecon!"
Format:
UK English