Reviewers Unite In Praise For Dawes' 'Good Luck With Whatever' Album
Critics are eulogizing about the new album, Dawes' seventh studio set.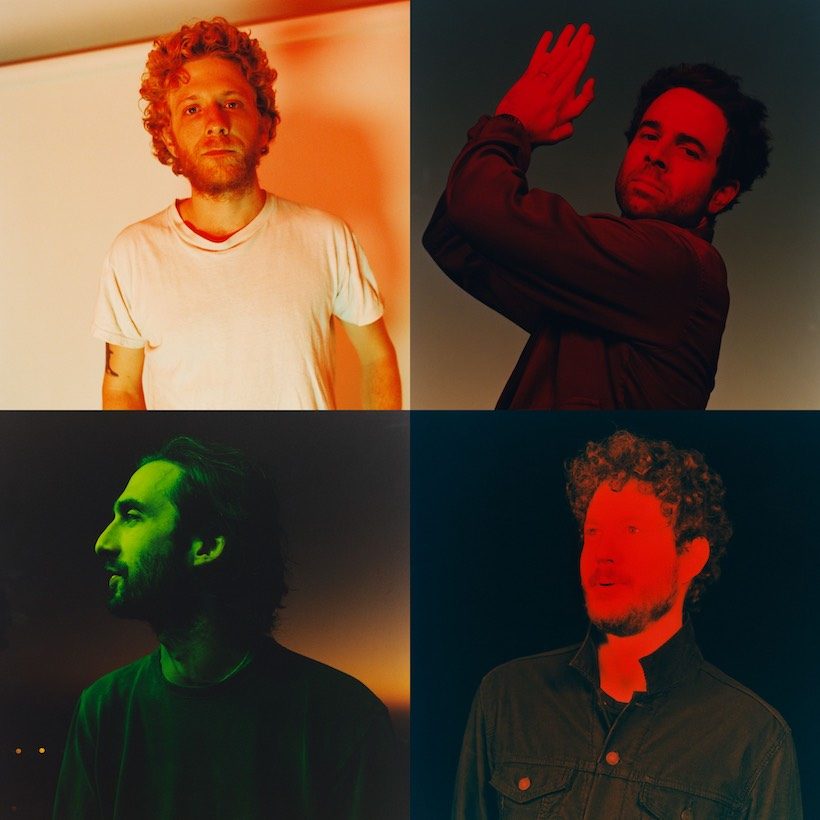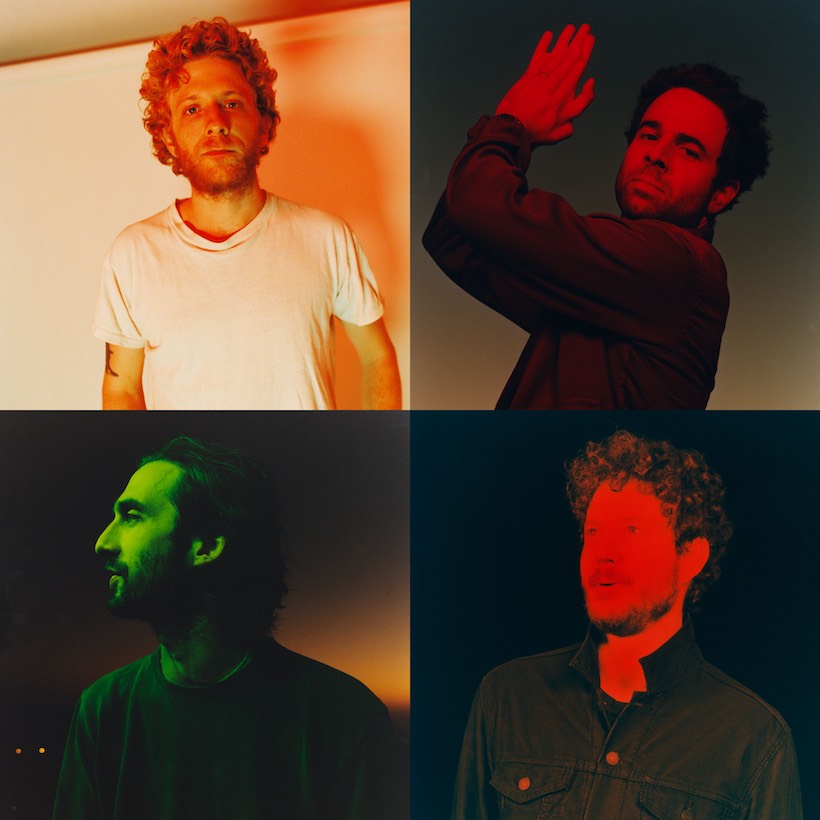 Dawes' Good Luck With Whatever album, their seventh overall and first for Rounder, saw its release yesterday (2) greeted with a wave of highly positive reviews. Variety's Chris Willman called it "wonderful" while American Songwriter's Lee Zimmerman wrote: "There isn't a single song here that doesn't creep under the skin and remain lodged there for the duration of the encounter."
Dawes - Didn't Fix Me (Official Music Video)
The album was previewed by a number of impressive tracks including "St. Augustine At Night." "Who Do You Think You're Talking To?" and last week's mesmeric "Didn't Fix Me." There and throughout the full-length, as through their 11-year recording career, Dawes show off a mature and engrossing songcraft, with confessional lyrics married to striking melodies and instrumentation.
Taylor Goldsmith's vocals and guitar on the set are supported as always by the keyboards of Lee Pardini, Wylie Gelber's bass and Griffin Goldsmith on drums. The album was produced by six-time Grammy winner Dave Cobb at Nashville's RCA Studio A.
Glide magazine were moved by the record to make a highly favorable comparison. Doug Collette wrote that it "not only represents a logical progression for the quartet, but it also augurs well for its continued evolution. There's a special emphasis on ensemble playing in service of the songs reminiscent of The Band and that focus precludes much conventional soloing over the course of the LP's roughly forty minutes playing time."
"A remarkable album"
In Lyric magazine, Mark Engleson made the same connection and took it further, saying that Good Luck With Whatever was "like the Band playing Warren Zevon or Randy Newman." He went on: "Like Zevon, Dawes can turn up the electricity and blast away without sacrificing any lyrical elegance or subtlety.
"They can also turn it way down and get intimate and tender ('St. Augustine At Night,' 'Between Zero and One'). It's the juxtaposition of the two that makes Good Luck With Whatever such a remarkable album."
Good Luck With Whatever can be bought here.