Rhys Lewis Finds Joy In Being 'Alone' On New Single
The British singer-songwriter kicks off a 16-date tour this weekend.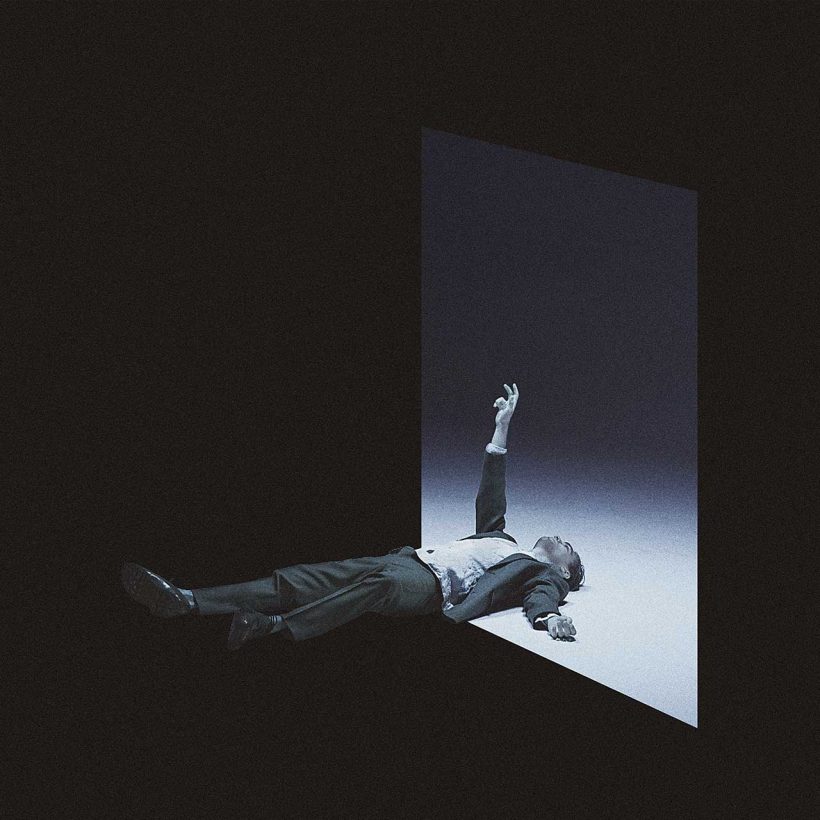 British singer-songwriter Rhys Lewis has shared his latest single, "Alone," a pop-forward celebration of solitude. Lewis was inspired to write the track after spending nearly a year on tour – during which he had little time to himself.
"As incredible as it was to become so close to a group of people so quickly, the experience also made me appreciate the importance of time alone…. I'd started to feel a little claustrophobic," recalled Lewis in a statement. "When I got home [from tour] we were just going into what ended up being a 3-month-long lockdown. I spent that period of isolation with friends and although I was glad I had company throughout those months, the conditions we were all forced into began to feel similarly claustrophobic. The lyrics I'd started…whilst on tour suddenly felt relevant to this moment, so I carried on working on the song."
Lewis adds, "the writing process felt like a form of escapism in itself, picturing so vividly the moment of solitude I was craving at the time. We're always so connected, constantly in communication with each other, that the idea of disappearing for a while sometimes seems almost impossible to me, and for that reason exciting. There's something quite thrilling and invigorating about being truly alone, away from everything and everyone. So I hope this song makes people seek out a moment of solitude for themselves."
Rhys Lewis - Alone (Visualiser)
Lewis, who recently traded his London digs for the quiet of the countryside, first rose to fame with his 2020 single, "No Right To Love You," which earned him over 200 million streams and a contract with Decca Records. That July, Lewis followed with his debut album, Things I Chose To Remember, which featured a blend of ballads, folk, and pop. Last month, the singer-songwriter surprised fans with the soulful "Happy F__king Birthday," which fittingly dropped on his actual date of birth.
This weekend, Lewis kicks off a 16-date trek across the UK and Europe, with stops in Berlin, Paris, and London, among other cities. The artist will be supporting songwriter and television host Eric Nam on all dates. For tickets and more information, visit Lewis' official website.
Listen to "Alone" here and scroll down for a complete list of tour dates.
Rhys Lewis tour dates (with Eric Nam):
April 10 – Glasgow – Barrowland
April 12 – Manchester – 02 Ritz
April 13 – London – O2 Forum Kentish Town
April 14 – London – O2 Shepherd's Bush Empire
June 4 – Stockholm – Fryshuset Arenan
June 5 – Copenhagen – Dr Studio 2
June 7 Cologne – E-Werk
June 8 – Frankfurt – Zoom
June 9 – Brussels – La Madeleine
June 11 – Zurich – Komplex 457
June 12 – Milan – Magazzini Generali
June 14 – Munich – Neue Theaterfabrik
June 16 – Prague – Meet Factory
June 18 – Berlin – Astra
June 20 – Paris – Fvtvr
June 21 – Amsterdam – Paradiso