Rising Island Records Talent Miraa May Releases 'Woman Like Me'
May is one of the 15 artists featured in a new documentary created by The Face magazine.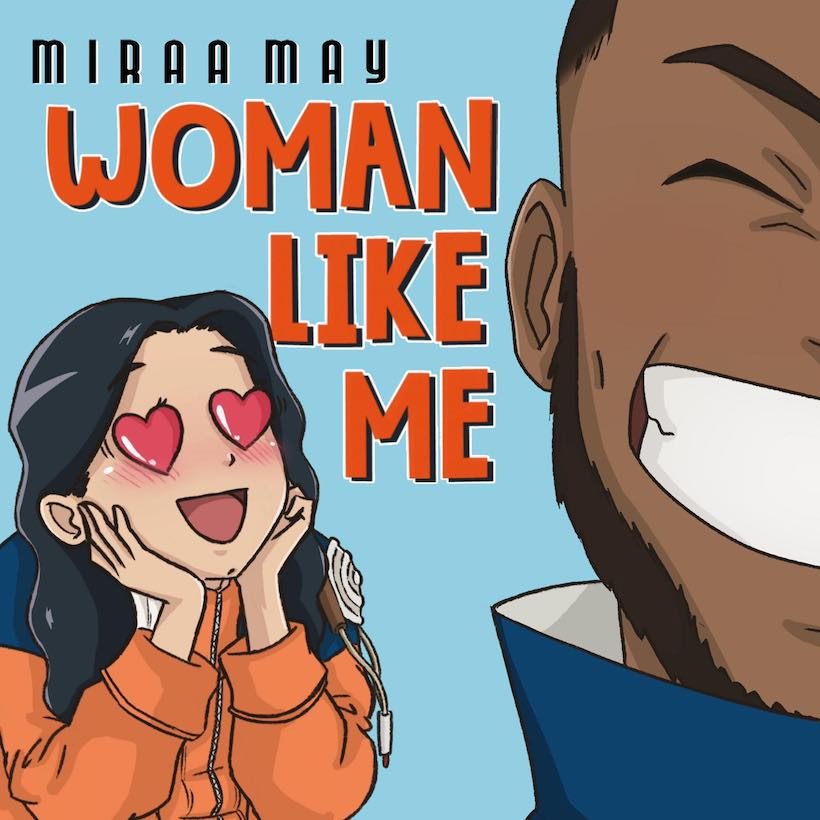 Widely-tipped, rising Island Records signing Miraa May has released her new single 'Woman Like Me.' Out yesterday (4), it had its first national UK play on BBC Radio 1Xtra last night on DJ Target's show, together with an interview with the Algerian-born artist, raised in Tottenham in north London.
The 24-year-old Miraa, who's also about to become a mother, has put together a lyric video for 'Woman Like Me,' her first single of 2020, and you can see it here:
Miraa May - Woman Like Me (Lyric Video)
Miraa May is one of the 15 artists featured in a new documentary aired on 30 April and created by The Face magazine. It follows their experiences at a week-long writing retreat put together by the British producer Cadenza. The film also features Jorja Smith, Amine, Proteje and the producers Dre Skull, Guilty Beatz and P2J among others.
Miraa May & Friends: EPISODE 4
The up-and-coming artist has also been filming Miraa & Friends, a mini-series of studio sessions now airing on her YouTube channel. The seven-part series build a picture of life in the studio and feature such artists and producers as Jevon, Cosima, Sam Tompkins, Big Zuu, Samm Henshaw, Knucks, Moss Kena and Luke Gomm.
"My talent is my pen"
May is also much in demand as a songwriter, and has recently worked with Nafe Smalls on the mixtape track 'Bad For Me'. She also co-wrote Jorja Smith's summer 2019 UK top ten hit 'Be Honest,' featuring Burna Boy. "My talent really is my pen," she recently told The Guardian. "I've never really cared about awards or statistics. I get messages from people every day saying that my music uplifts them; I'm good with that."
As she built her profile during 2019, Miraa sold out two headlining shows in London. She performed at Glastonbury, Reading & Leeds Festivals, The Ends Festival and BBC 1Xtra Live in Birmingham. Her keenly-awaited debut album will be released later this year.
Format:
UK English