Robbie Robertson Shares Festive Spirit With Irreverent 'Happy Holidays'
The new recording provides a somewhat unusual take on the holiday song tradition.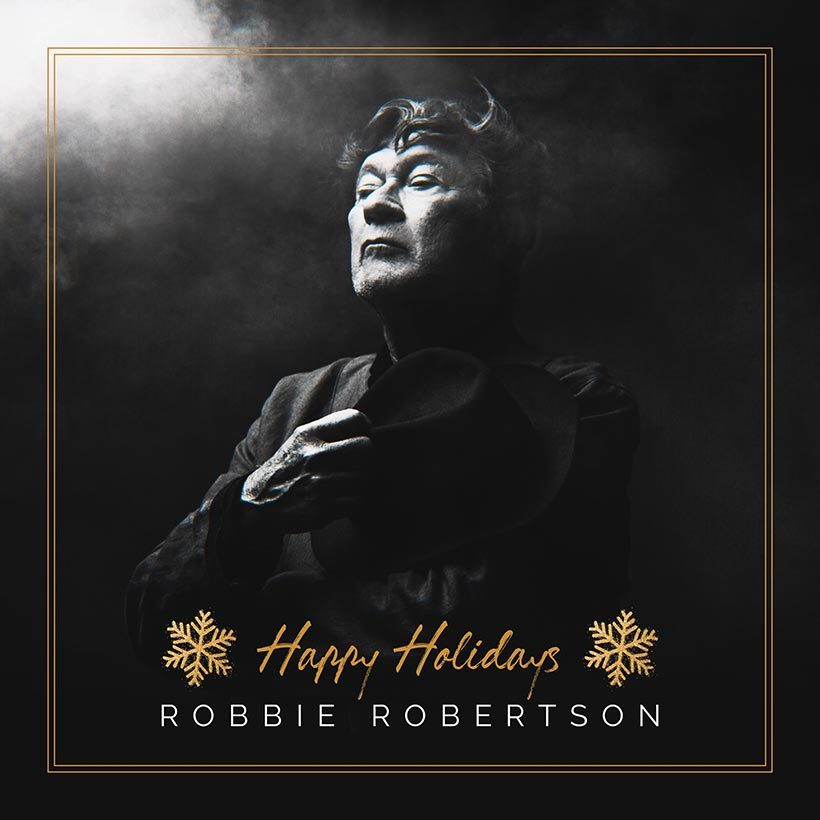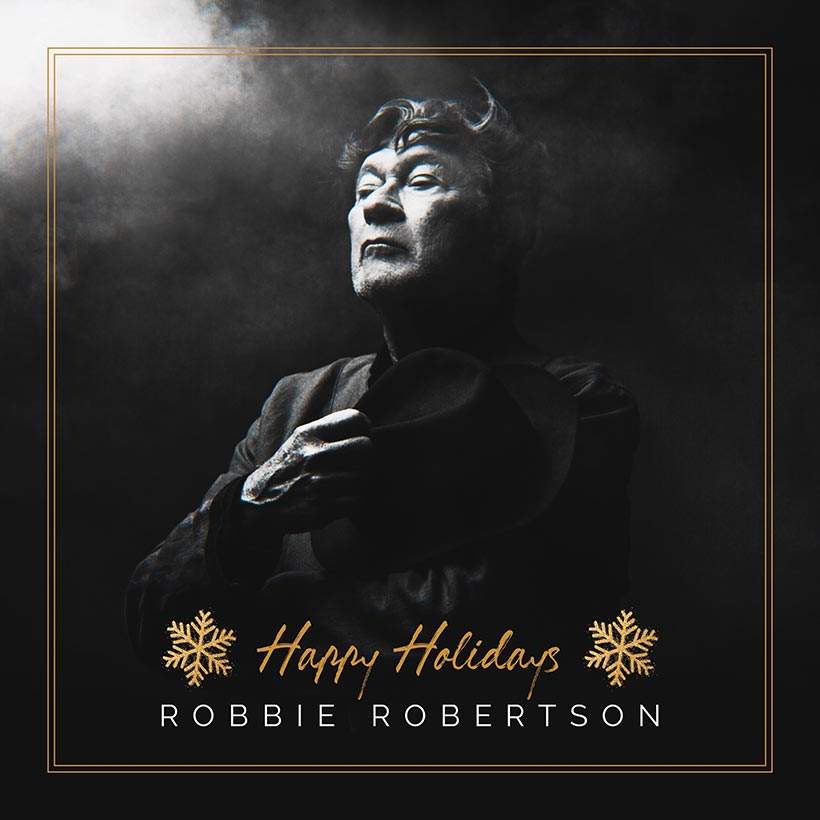 Robbie Robertson, fresh from the acclaim for his new album Sinematic, has shared a new festive track called 'Happy Holidays.' It's a new recording by the Canadian music giant, who's the only musician and singer on the track, and it provides a somewhat irreverent take on the holiday song tradition.
"We love Christmas and the holidays, it brings good cheer," says Robertson, "and also stress and depression, so I wanted to do a song that celebrates both sides and have a little fun." That's certainly born out by the lyrics, which include the immortal lines: "Please don't leave ol' Saint Nick too much milk and cookies/'cause by the time he gets round to us/he won't be able to get his fat ass down the chimney."
Robertson has been down the holiday song path before, recording another of his own compositions, 'Christmas Must Be Tonight,' for the soundtrack of the 1988 hit movie Scrooged. That song was originally recorded by The Band in 1975, but wasn't on their Northern Lights, Southern Cross album of that year. It was re-recorded for their 1977 release, Islands, before Robertson did his own version.
The artist's busy 2019 also include a rare live appearance tomorrow (23) at Nashville's Bridgestone Arena, at the conclusion of a multi-artist tour celebrating The Band's 1976 farewell show The Last Waltz. The tour has been led by Warren Haynes, Lukas Nelson and Jamey Johnson, who have stellar support at the Nashville finale from such artists as Darius Rucker, Michael McDonald, Emmylou Harris, Vince Gill, Nathaniel Rateliff and Margo Price.
Also taking part are Don Was, John Medeski, Cyril Neville, Dave Malone, Bob Margolin, Terence Higgins and Mark Mullins & the Levee Horns. "The fact that these amazing musicians are carrying on this legacy of The Last Waltz," Robertson told The Tennessean. "I'm very, very respectful and I'm delighted that they're doing it. And when they asked if I would come and sit in for the last show in Nashville, I just had to say 'I'll be there.'"
Robbie Robertson's Sinematic album is out now, and can be bought here.
Format:
UK English