Robert Glasper Enlists Meshell Ndegeocello And H.E.R For 'Better Than I Imagined'
'It seems like people are finally ready to open their eyes to systemic racism in this country, and if we're going to talk about it, we have to also talk about how it affects our relationships.'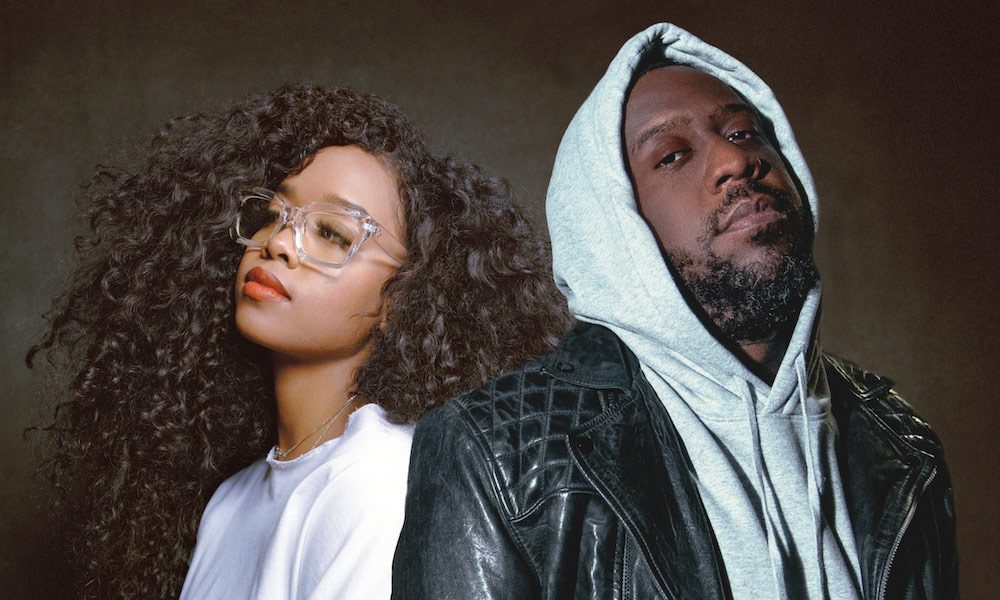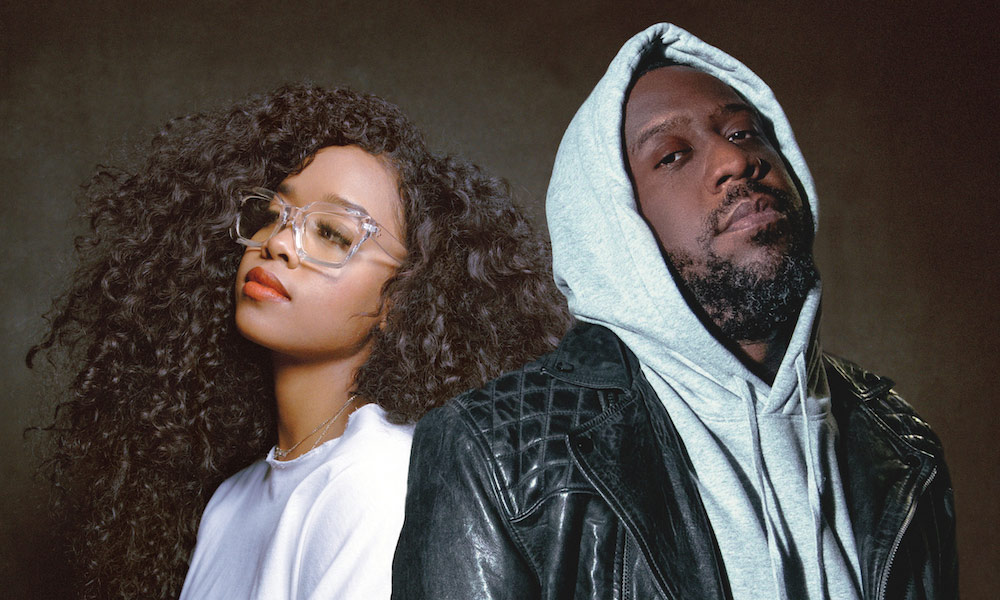 Grammy-winning pianist and producer Robert Glasper enlisted R&B star H.E.R. for his new track, "Better Than I Imagined." The song also closes on a spoken-word verse from singer/songwriter/bassist Meshell Ndegeocello.
It's a sultry, piano-driven song that contemplates Black love from the perspective of a strained relationship that defies convention. "Thought it'd be worse, cuz it hurts me/ But still I can't see myself with no one else/ Cuz it was better than imagined," sings H.E.R on the chorus.
Glasper also shared a statement that addresses his inspiration for the track:
"Black lives matter and so does Black love; no one wants a life without love, but we have generations of people in our community who haven't had the tools to actually be in healthy relationships. It seems like people are finally ready to open their eyes to systemic racism in this country, and if we're going to talk about it, we have to also talk about how it affects our relationships – how we communicate, how we see ourselves, how we treat each other. It's not always good, even though maybe it could be."
In Ndegeocello's part, she recites a short narrative of a message left on an answering machine.
The visualizer for the song was directed by Marvin Lau with artwork by Gianni Lee and features a trippy fusion of Studio Ghibli animation and classic sci-fi pulp novel covers.
The song is set to appear on a Glasper's forthcoming album Black Radio 3, which is scheduled to arrive  in 2021 and follows his 2012 and 2013 releases, Black Radio and Black Radio 2.
The jazz and hip-hop pianist will also be performing the song this Saturday on August 28, at the March On Washington, which falls on the 57th anniversary of Dr. Martin Luther King Jr.'s historic "I Have a Dream" speech.
Listen to the best of Robert Glasper on Apple Music and Spotify.