Robin Thicke Ready To Blur Some More Lines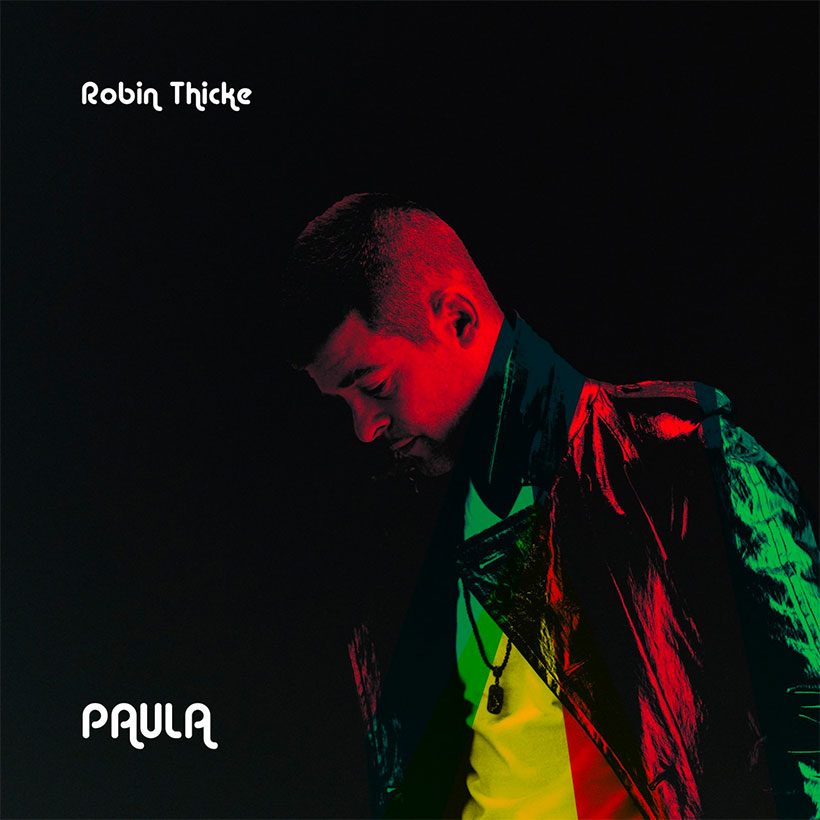 'Blurred Lines' hitmaker Robin Thicke has announced his imminent return. He'll release the album 'Paula,' his seventh since his 2003 debut with 'A Beautiful World,' on June 30 internationally and July 1 in the US.
The new set is named after the soul-pop singer's estranged wife, Paula Patton. The couple announced their split in February, and Thicke has reportedly been trying to win back the affections of his partner of nine years.
The first single from the album, 'Get You Back,' was introduced by the singer at the Billboard Awards last month, and he's due to unveil more of his new music when he performs at the BET Awards in Los Angeles on June 29.
Format:
UK English