Hear Sam Smith's Long-Awaited New Album, 'Love Goes'
The LP marks Smith's highly-anticipated follow-up to 2017's chart-topping 'The Thrill of It All.'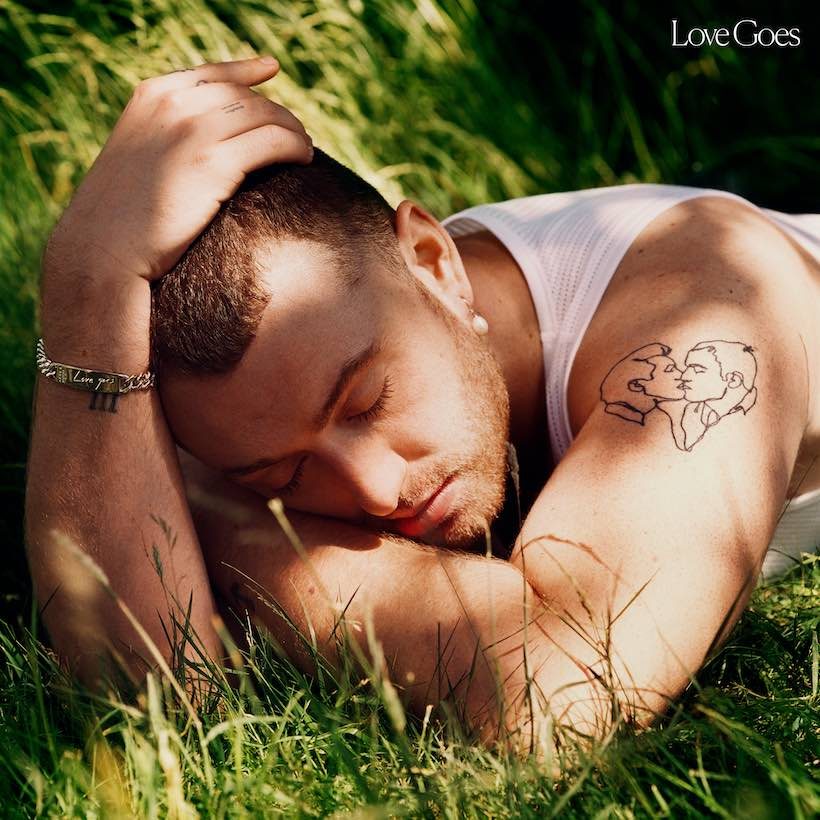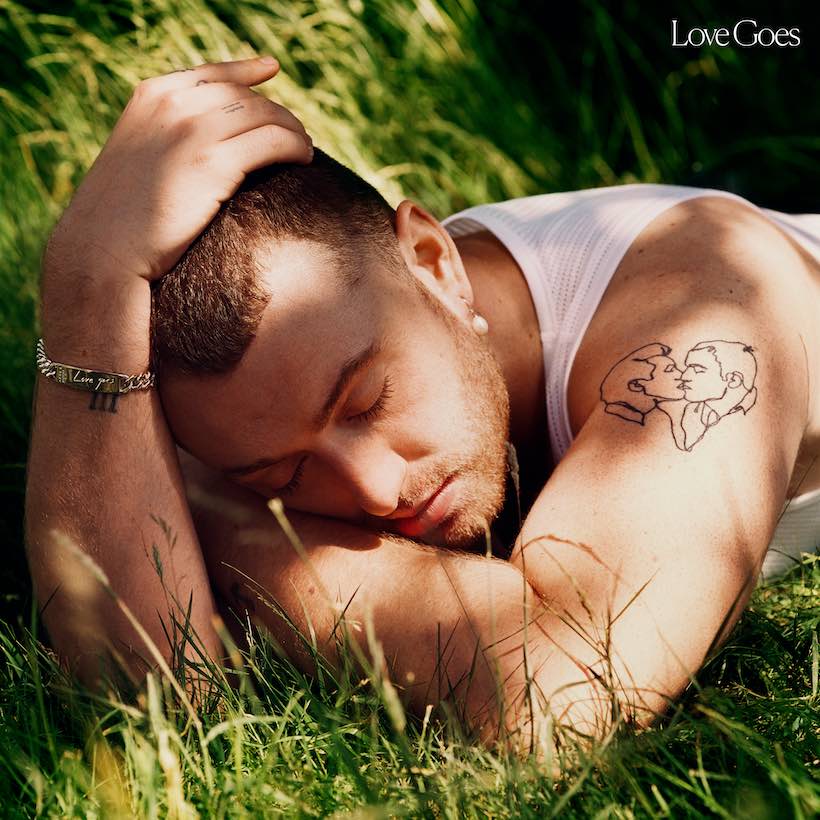 Sam Smith's hotly-anticipated new album, Love Goes, is out now via Capitol Records. The LP marks Smith's long-awaited follow-up to 2017's chart-topping The Thrill of It All. Alongside their album, Smith premiered a brand-new video for "Kids Again."
Sam Smith - Kids Again (Official Music Video)
When it came to the stunning "Kids Again" video (as well as the cover art for Love Goes), Smith turned to the world-renowned British fashion photographer and filmmaker Alasdair McLellan to bring their vision to life.
"Kids Again" follows "Diamonds" and "My Oasis" with Burna Boy, in addition to a series of collaborative singles, which are all featured as bonus tracks on Love Goes. They include the multi-platinum global hit "Dancing With A Stranger," feat. Normani, "Promises" feat. Calvin Harris, and the joyful "I'm Ready" feat. Demi Lovato.
When it came to writing and recording their third studio album, Smith enlisted an all-star team, including Steve Mac (Ed Sheeran, Celine Dion), Shellback/MXM (Robyn, Pink, Britney Spears), Labrinth, masterminds Stargate, as well as good friend Guy Lawrence of Disclosure and long-term collaborator Jimmy Napes.
The two-year-long project, said Smith, "has been the most experimental time of my life, personally but also musically. Every time I went into the studio, I promised myself I would shoot for the stars and have no limitations. The result has been so magical and so therapeutic and FUN."
They continued, in a statement, "my love for music is so broad and all of my musical guilty pleasures became pleasures. No guilt, no shame, just the love of singing and creating and dancing. I am so thankful to every human who embraced my creativity and direction and allowed me to be whoever I wanted to be in that studio on that day."
Smith also asked their fans to "listen to these songs with an open heart and treat each song like a different flower from the garden, have fun with them, I tried not to take myself too seriously when writing a few of these songs. I hope they make you smile, because they made and make me."
To celebrate the release of Love Goes, fans can catch Smith tonight in an exclusive performance from Abbey Road Studios. The ticketed live-streamed performance will feature an intimate set of material from the new album, in addition to classic fan favorites.
Love Goes is available now. Scroll down to view the tracklist and buy it here.
Love Goes tracklist:
1. Young
2. Diamonds
3. Another One
4. My Oasis (feat. Burna Boy)
5. So Serious
6. Dance ('Til You Love Someone Else)
7. For The Lover That I Lost
8. Breaking Hearts
9. Forgive Myself
10. Love Goes (feat. Labrinth)
11. Kids Again
Bonus Tracks:
1. Dancing With A Stranger (Sam Smith & Normani)
2. How Do You Sleep?
3. To Die For
4. I'm Ready (Sam Smith & Demi Lovato)
5. Fire On Fire
6. Promises (Calvin Harris & Sam Smith)