S.G. Goodman Announces New Album, 'Teeth Marks,' Unveils Title Track
'Teeth Marks' is set to be released June 3 via Verve Forecast.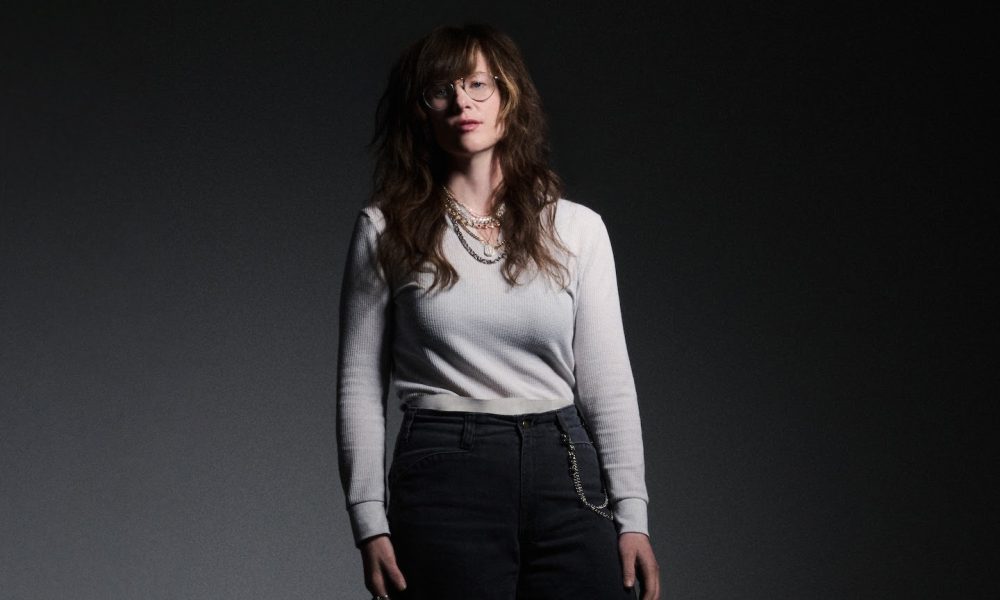 Kentucky Rock N' Roll truth teller S.G. Goodman has announced the release of her forthcoming sophomore album Teeth Marks.
Set to be released June 3 via Verve Forecast, the album is steeped in her signature caustic wit and social commentary, specifically exploring the various and often painful indelible marks that love can leave behind.
S.G. Goodman - Teeth Marks (Lyric Video)
Mining garage rock, Appalachian folk and post-punk influence, the album finds Goodman's stirring vocals draped in a sonic patchwork of southern indie rock. Goodman will be performing at SXSW as well as touring across the US, opening for Jason Isbell and more, plus a number of headlining dates.
The title track, which recounts dating as a queer woman and facing the jarring reality of unrequited love over a swirling guitar lick, was debuted via Rolling Stone, who stated, "Goodman launches a wounded plea at an unavailable lover. Verses and choruses collide with instrumental passages of ethereal beauty, the clouds of ringing feedback calling to mind the mellower side of Yo La Tengo… Her voice glasslike and flecked with pain."
Goodman explained, "This is a song about the phantom limb of love: a condition in which a lover's mind is deluded and we make the mistake of taking a step forward, only to fall face first into the reality of another's heart. A reality we are unwilling to accept – a land of false promise we find ourselves not equipped to walk in."
Raised in Western Kentucky on the Mississippi River Delta, in a strict church going family, Goodman went from singing in church three times a week to a prominent, politically active member of the Murray, KY indie rock scene.
Teeth Marks Tracklist:
1. Teeth Marks
2. All My Love Is Coming Back to Me
3. Heart Swell
4. When You Say It
5. If You Were Someone I Loved
6. You Were Someone I Loved
7. Work Until I Die
8. The Heart of It
9. Dead Soldiers
10. Patron Saint of the Dollar Store
11. Keeper of the Time