Shelby Lynne Signs To Rounder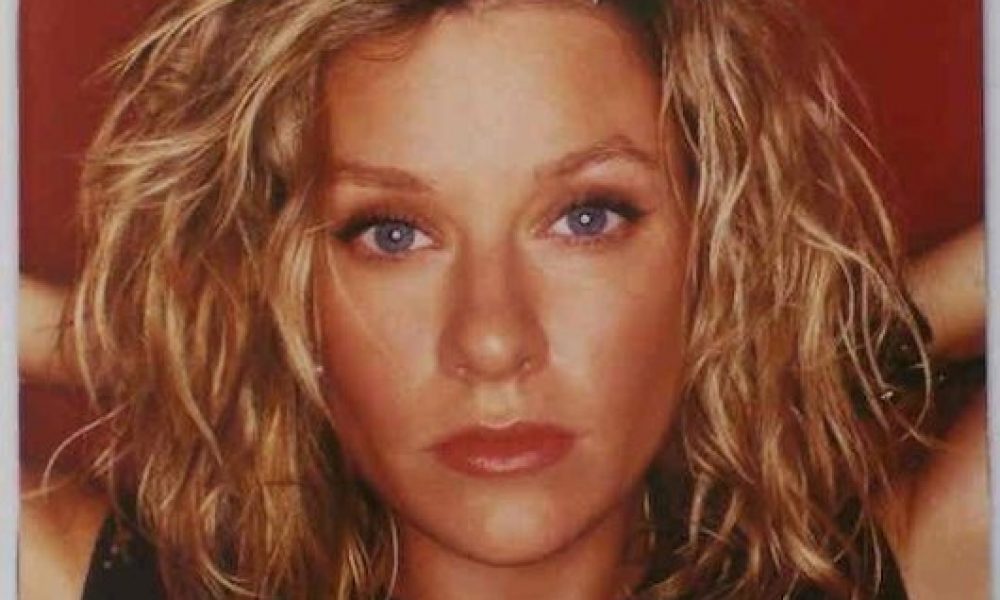 Much-respected, Grammy-winning Americana singer-songwriter Shelby Lynne has signed with Rounder Records, and will lead into the 2015 release of a brand new album with a deluxe reissue of an absolute landmark record in her unique career.
Shelby has just finished recording at Dockside Studio in Louisiana for what wlll be her first studio set since 2011's 'Revelation Road.' Still untitled, that disc is planned for release early next year. But in the meantime, Rounder will mark the 15th anniversary of her classic breakthrough album 'I Am Shelby Lynne' with a deluxe CD and DVD edition on October 7. The undivided acclaim for the record helped Lynne, who'd already been recording for many years by that stage, to win the Best New Artist title at the 2001 Grammys.
The first disc in the new package includes the whole of the original remastered album (which featured such brilliant tracks as 'Leavin',' 'Your Lies,' 'Gotta Get Back' and 'Thought It Would Be Easier') plus six previously unreleased bonus tracks recorded at the original album sessions. There will also be a 180 gram vinyl edition in gatefold sleeve with a digital download card for the bonus tracks.
The DVD consists of a newly-unearthed, 90-minute live performance, 'Shelby Lynne: Live At The House of Blues,' recorded at the Los Angeles venue on April 28th, 2000. The album had been released in the UK first, in 1999, and was a recent release in the US at the time of the show in California. The gig also included covers of John Lennon's 'Woman' and Jimmy Webb's 'Wichita Lineman.' On the home page of Shelby's site, here, you can see her great performance of one of the bonus tracks on the album.
Lynne will mark the release of the deluxe edition with a performance at Largo at the Coronet in Los Angeles on Wednesday, October 8th.
Format:
UK English