Shvpes Release New Album 'Greater Than', Announce UK And European Shows
In support of their new album, the band are gigging with Bullet For My Valentine and Hawthorne Heights.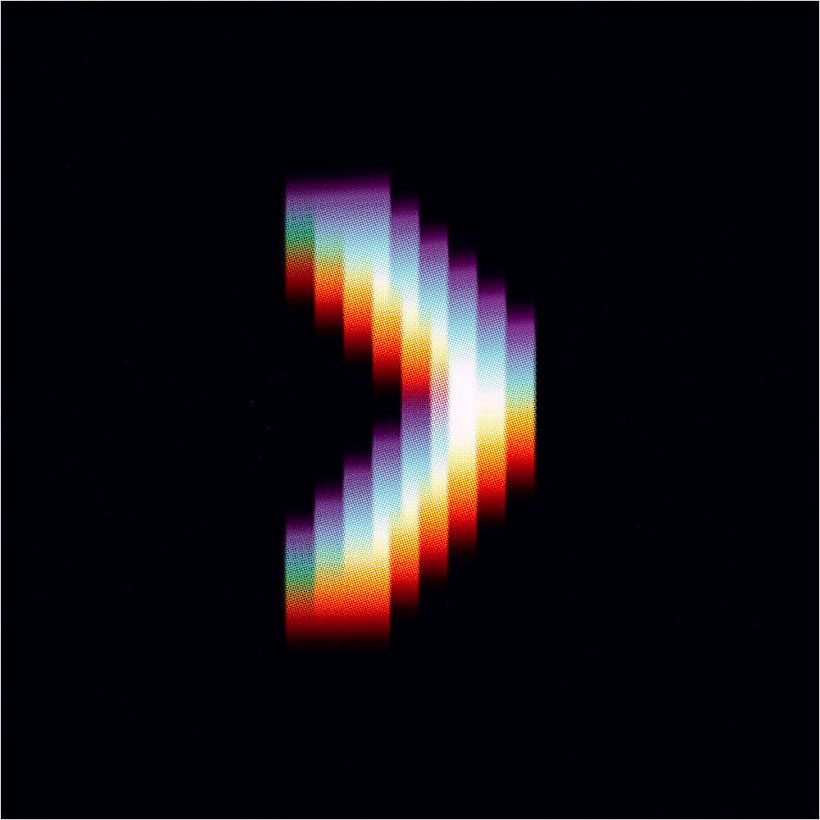 Shvpes (pronounced 'Shapes') have announced the release of their new album Greater Than on 9 November via Search and Destroy/ Spinefarm Records. In support, the band will also be playing support shows with Hawthorne Heights, European shows with Bullet For My Valentine and a run of their own UK headliners.
Having initially planned to run with three 'mixtapes' leading into the full album next year, Shvpes have now decided to bring the record forward, following an incredible fan response to first single 'Undertones'. The album will now be issued as a single body of work, supporting an exciting autumn/winter touring schedule. You can watch the video for 'Calloused Hands' from the new album below.
Written in Snowdonia, Wales, and recorded at Treehouse Studios in Chesterfield with world renowned producer / engineer, Jim Pinder (Bullet For My Valentine, Machine Head, While She Sleeps), Greater Than is truly genre-defying; combining hip-hop and metal, plus alternative rock and urban elements, this is heavy music for the adventurous and open-minded.
Says vocalist Griffin Dickinson: "What we've created feels bold, and I'm not worried about people getting p_ed off – they can take it or leave it. A lot of people are going to absolutely love it!"
Matt Heafy of Trivium – one of Shvpes' biggest inspirations – collaborates on the song, 'Rain'; but despite this being the most metal track on the album, Heafy's vocals, unpredictably, feature on the rap section.
"That just seemed like the perfect part," says Dickinson, "because we didn't want to give him a scream-y-shout-y verse, we wanted to do something a bit different. We put about 10 takes of him on there, so we've got this vocal gang monster!"
Shvpes have also announced a November run of UK headline shows to complement their October UK tour with Hawthorne Heights. The band will visit towns not covered on their 14-day stint with Hawthorne Heights.
Griffin Dickinson: "We're super excited to announce these tiny headline shows down south in support of our new album, Greater Than. We haven't been back to some of these towns in over two years, so we're expecting the shows to be hot, sweaty & all round f_king carnage! See you there!"
Fans in mainland Europe can also catch Shvpes in support of Bullet For My Valentine, alongside Of Mice & Men and Nothing More, this October/November.
Shvpes play the following UK and Ireland shows as special guests to Hawthorne Heights in October 2018:
10: Belfast, Foundry
11: Dublin, The Grand Social
12: Liverpool, Jacana Phase One
13: Plymouth, Turbulence Festival
15: Bristol, Exchange
16: Cardiff, Clwb Ifor Bach
17: Leeds, The Key Club
18: Glasgow, Audio
19: Sheffield, Corporation
20: Newcastle, Head of Steam
21: Manchester, Rebellion
22: Birmingham, The Flapper.
Shvpes also play the following headline dates in November 2018:
15: Exeter, Cavern
16: Tunbridge Wells, The Forum
17: Bournemouth, Anvil
19: Swindon, Level 3
20: Milton Keynes, Craufurd Arms.
Format:
UK English