Smashing Pumpkins Return To The Studio With Producer Rick Rubin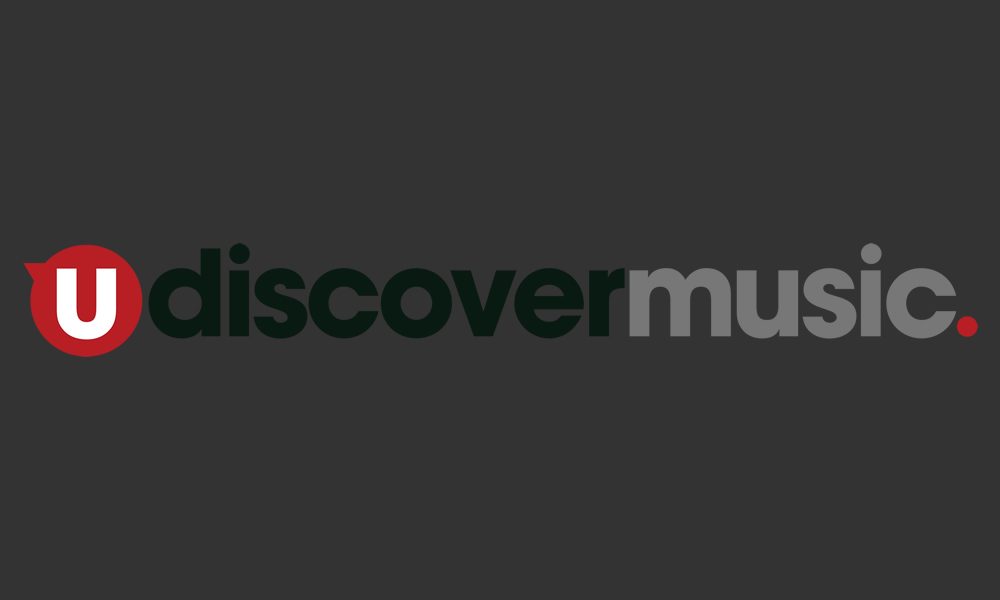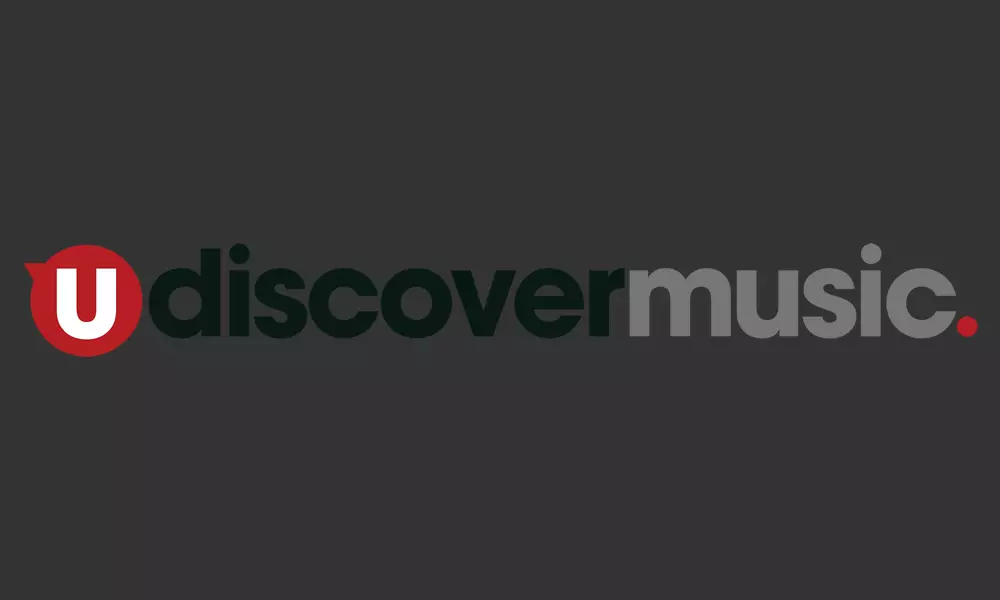 While rumours abounded of a Smashing Pumpkins 'classic' reunion line-up earlier this month, frontman Billy Corgan has now confirmed that the legendary Chicago rock band are working on a new album.
Corgan posted a picture of himself, guitarist James Iha and drummer Jimmy Chamberlin in the studio earlier this month although it was not clear what they were working on. Now, he has revealed that new music is in the works – and legendary producer Rick Rubin is overseeing the sessions. Rubin previously worked with the band on 1998's Adore, although the song he produced didn't make the final cut.
Corgan revealed further information in an Instagram post written to clear up concern about his health after he posted a photo with a caption about "making peace with God."
"I share a window (curated as it is) into my crazy life," Corgan wrote in a rambling note. "As an example, we are currently in the studio with Rick Rubin. But unless I show you a picture of Rick sitting Buddha-like at a mixing desk, you probably wouldn't know that."
"Or when I, in a very naive way, post a shot with a needle in my arm and ramble on about making peace with God and time left on dear 'ol Earth, it sent some signal to friends and associates alike that I was sick or wanted other's sympathy," he continued to assuage fears of his well-being, adding that "it was an IV full of vitamins and homeopathy to assist in getting over this vicious flu."
Since then, both Corgan and Chamberlin have shared photos from inside Rubin's Malibu recording studio.
Smashing Pumpkins - Let Me Give The World To You (Rick Rubin/Adore version)
Corgan himself previously teased a Smashing Pumpkins album in the style of Gish and Siamese Dream, and the photo of himself in the studio with Chamberlin and Iha fuelled further speculation. Former bassist D'Arcy Wretzky subsequently confirmed that Corgan, Iha, and Chamberlin were planning a reunion tour, though she reputedly wasn't involved. At present, it remains unclear whether Wretzky or the band's most recent guitarist Jeff Schroeder will be involved in the recording of the new music.
Rick Rubin previously worked with the Pumpkins during the Adore sessions in 1997. He helmed a version of 'Let Me Give the World to You' that was ultimately scrapped by Corgan and remained unreleased until a reissue of Adore in 2014. More recently, he produced Corgan's 2017 solo album, Ogilala.
Explore Our Smashing Pumpkins Artist Page. 
Format:
UK English