Stax Inspires New Vinyl Store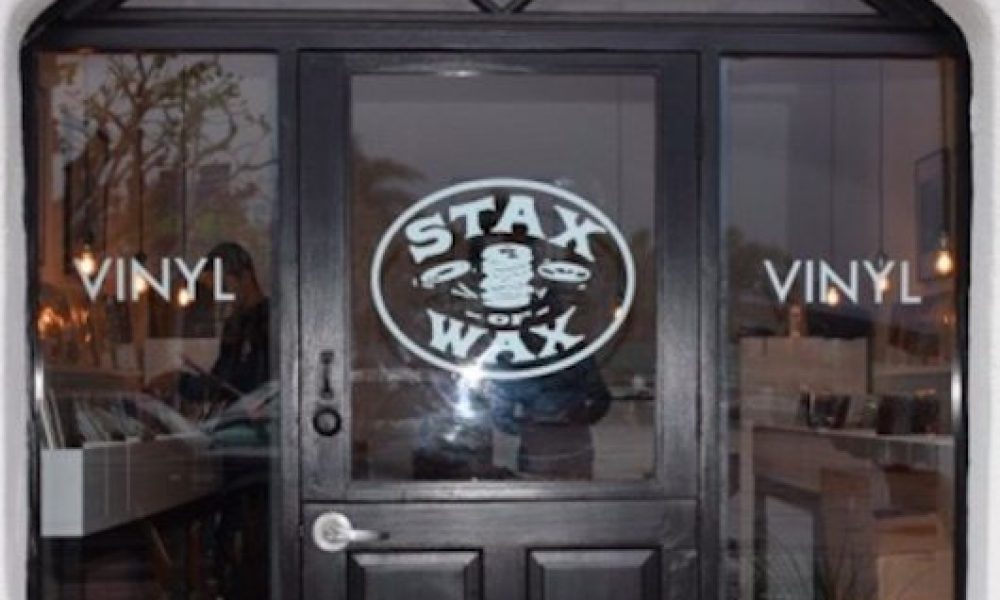 Stax of Wax, a new retail store devoted to vinyl records and inspired by Satellite Records, the retail arm of Stax Records during its golden era in Memphis, has opened in Malibu, California.
Situated at the Malibu Country Mart, the shopping and dining destination near the Pacific Ocean, the new outlet is offering a carefully-curated. rolling selection of some 900 new vinyl releases across a wide variety of genres. Stax of Wax also handles special orders for vinyl releases as well as an exclusive selection of T-shirts, books and photography, with imagery from the gallery of the Morrison Hotel Gallery, in the lobby of the Sunset Marquis Hotel in Los Angeles.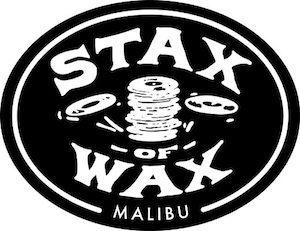 The retail space was created by Liliana Casabal, from the boutique clothing store Morgane Le Fay, which is located next door, and by Concord Bicycle Music, which is the owner of the Stax Records label. Stax of Wax is open from 10am-6pm every day.
Satellite Records was the original name of what became the Stax label. When the latter company was at its soulful peak, firstly via Atlantic with the likes of Otis Redding and then independently with Isaac Hayes, Eddie Floyd, the Staple Singers et al, the store became a focal point and meeting place for soul music fans in Memphis — especially as it sold music from many record labels, not just Stax. It's that sense of community among modern-day music lovers that Stax of Wax aims to recapture.
Format:
UK English