Watch Taylor Swift Debut 'Christmas Tree Farm' Live at Capital FM's Jingle Bell Ball
Fans report that the star's set list at the show also included 'Lover', 'You Need To Calm Down', 'Shake It Off' and more.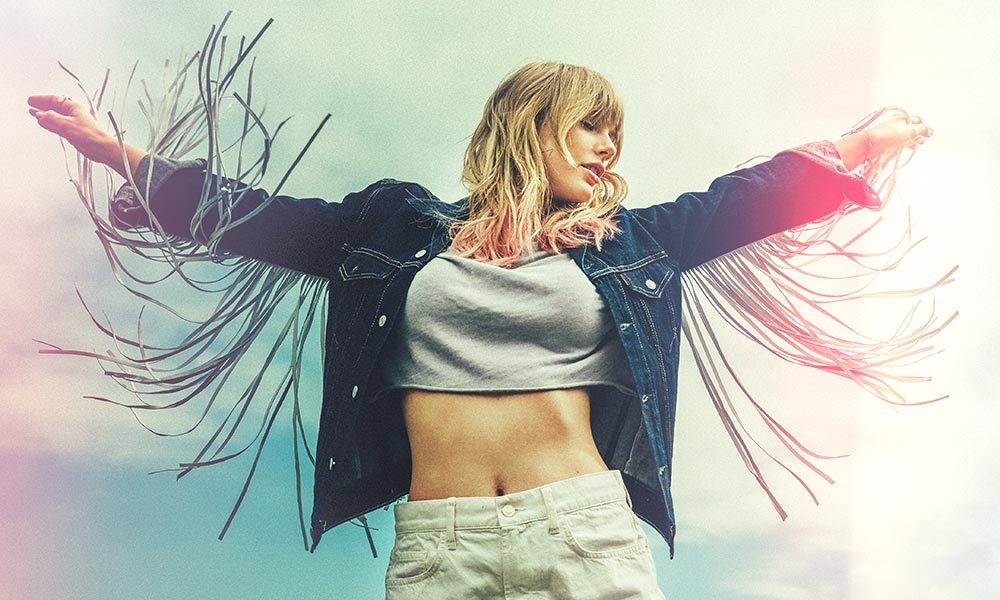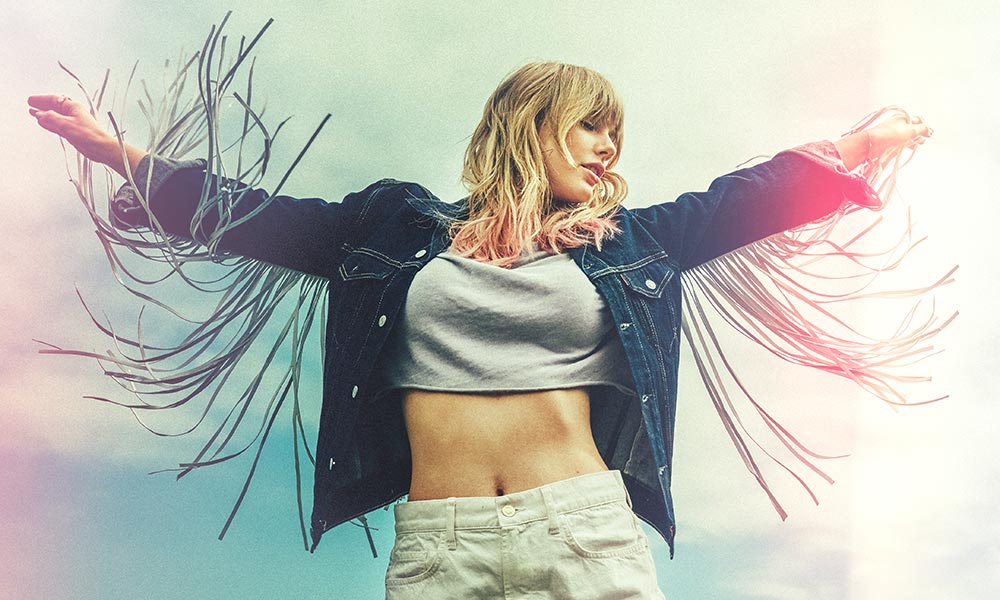 Taylor Swift's 'Christmas Tree Farm' has made its way to the stage just days after its release. With digital snowflakes falling and her holiday home video montage playing behind her, a Santa-hat wearing Swift sang her festive new song to London's O2 Arena during her set at Capital FM's Jingle Bell Ball Sunday night, 8 December. The performance marks the holiday tune's live debut and you can check it out below.
Taylor Swift - Christmas Tree Farm (Live at Capital's Jingle Bell Ball 2019) | Capital
Fans report that Swift's set list also included 'Blank Space,' 'ME!' and, appropriately, 'London Boy,' as well as 'Lover,' 'We Are Never Ever Getting Back Together,' '22,' 'You Need to Calm Down' and 'Shake It Off.'
At the show, Swift was also got a surprise birthday party backstage, complete with a Connie the Caterpillar cake.
"Thank you so much, this is so cute, the marble balloons are very high budget and there are even balloons with confetti inside them!" Swift told Capital FM, commenting on the birthday decor.
"This is absolutely something I've become familiar with, this is so nice, I have seen it before but not one this pink!" she added of the popular British cake.
As uDiscover Music previously reported, the pop icon first released the hotly-anticipated 'Christmas Tree Farm' at 12 a.m. on Friday, 6 December.
The video for the track, which Swift announced in a tweet Thursday, features home footage of the pop star and her family members celebrating the holidays. Cameos include mother Andrew Swift, father Austin Swift and brother Austin Swift, along with other family and friends.
Produced by Swift and Jimmy Napes, 'Christmas Tree Farm' concentrates on Swift's upbringing on a Christmas tree farm in Pennsylvania called Pine Ridge Farm. Swift, who grew up on a Christmas Tree farm called Pine Ridge Farm, wrote the song as recently as 1 December, according to her team.
This isn't the first time Swift has released Christmas music. In 2007, the singer released the 'Taylor Swift Holiday Collection' EP, which featured covers of George Michael's 'Last Christmas,' 'White Christmas,' 'Silent Night,' 'Santa Baby' and originals 'Christmases When You Were Mine' and 'Christmas Must Be Something More.'
Listen to the Best of Taylor Swift on Apple Music and Spotify.
Format:
UK English