Taylor Swift Performs 'Lover' Tracks On 'Good Morning America'
The performance included a rousing rendition of 'You Need to Calm Down,' as well as 'Lover's lead single 'ME!'.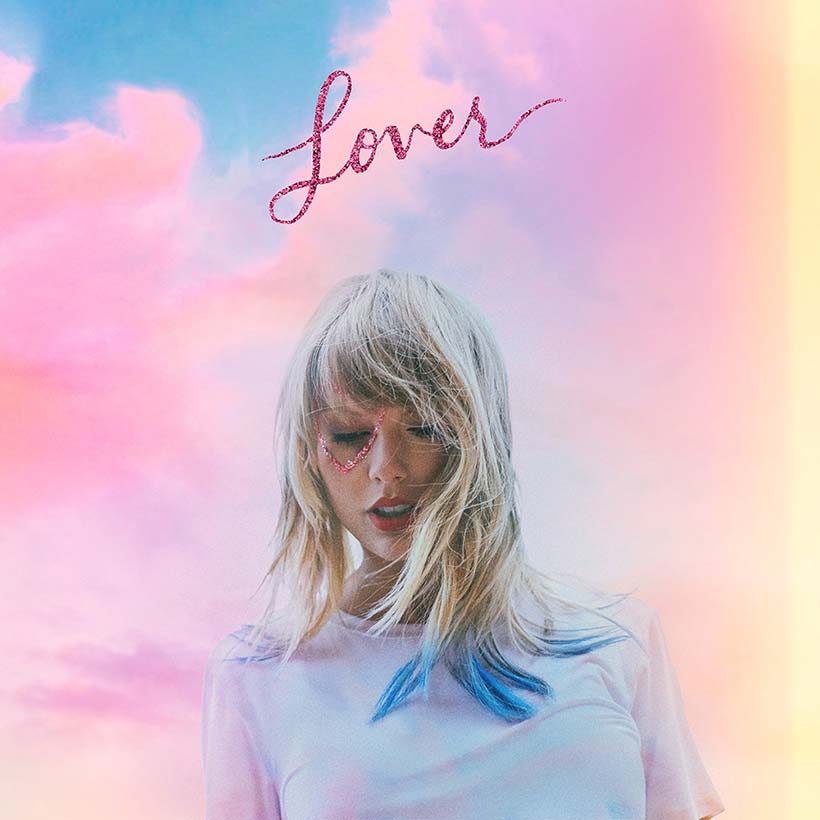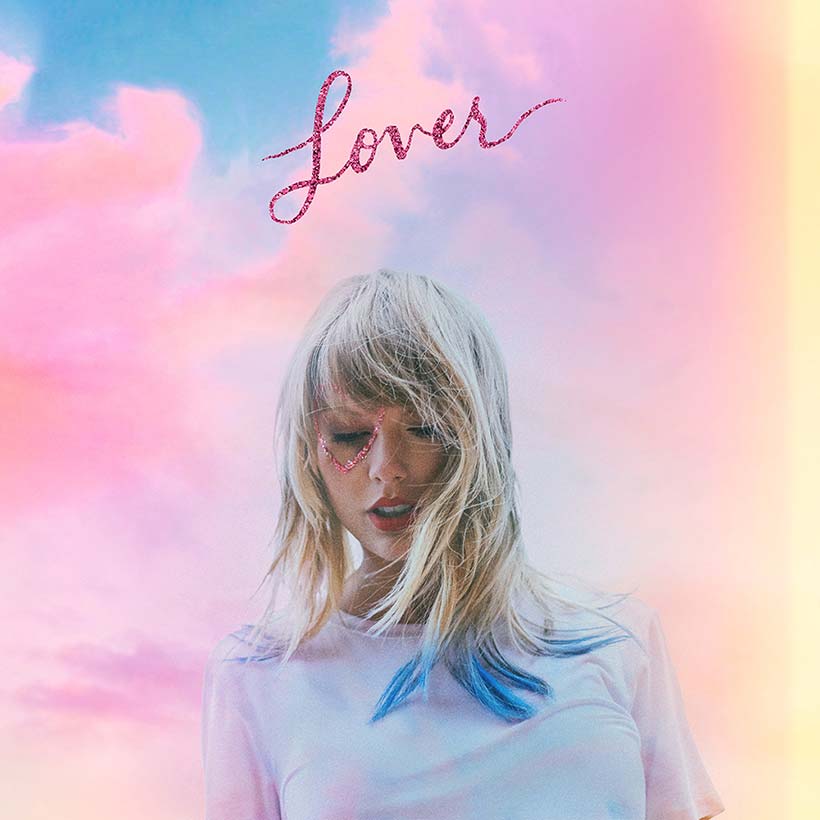 Taylor Swift performed two songs from her upcoming album Lover and a throwback track on Good Morning America on Thursday morning, 22 August, for a crowd of eager fans who had camped out the night before to see her. The star even ordered pizzas for them.
The performance included a rousing rendition of 'You Need to Calm Down,' sung back eagerly to Swift by her stans, as well as her lead single 'ME!,' minus Panic! At The Disco's Brendon Urie. She then surprised fans with a performance of 'Shake It Off,' the lead single from her fifth album 1989. Go here to watch Swift's performance of 'ME!' in full.
Swift's album Lover arrives this Friday, 23 August and it features 18 tracks including one with the Dixie Chicks, who have not released new material as a group in 13 years. Swift previously released the singles 'ME!' with Urie (now without the spelling line) and 'You Need to Calm Down,' along with 'The Archer' and the title track. She'll be opening the MTV Video Music Awards this coming Monday.
Swift also sat down with Good Morning America co-host Robin Roberts to talk about the album and reveal the story behind the romantic title track.
Taylor Swift - Lover (Official Music Video)
"'Lover's a song I'm so proud of. I wrote it alone… the video come out tonight! Which is insane." Swift said to shouts of approval from the crowd, adding that, if forced to choose a favourite from the album, "every lyric" on "Lover" is very, very close to hear heart. "I'm really proud of that song… that song is like a cozy, warm blanket for me… I just think lyrically top-to-bottom that song, of the things people have heard so far, that one is the one… I'm really proud of."
She also just gushed about the excitement of the whirlwind of activity in the lead-up to the album's release. "Being here on this release week with this album and everything, it's such a group effort," she said. "Everything that's fun about this week. I'm so stoked to have, like, the fans were here camping out overnight, my parents are here." She also gave props to her dad, Scott, who was out delivering pizzas to the aforementioned Swifties lined up overnight.
Lover is set for release on 23 August and can be bought here.
Format:
UK English