Test Icicles Musician Sam Mehran Dies Aged 31
Mehran was part of the London dance-punk trio from 2004 until their split in 2006, and later began a solo career.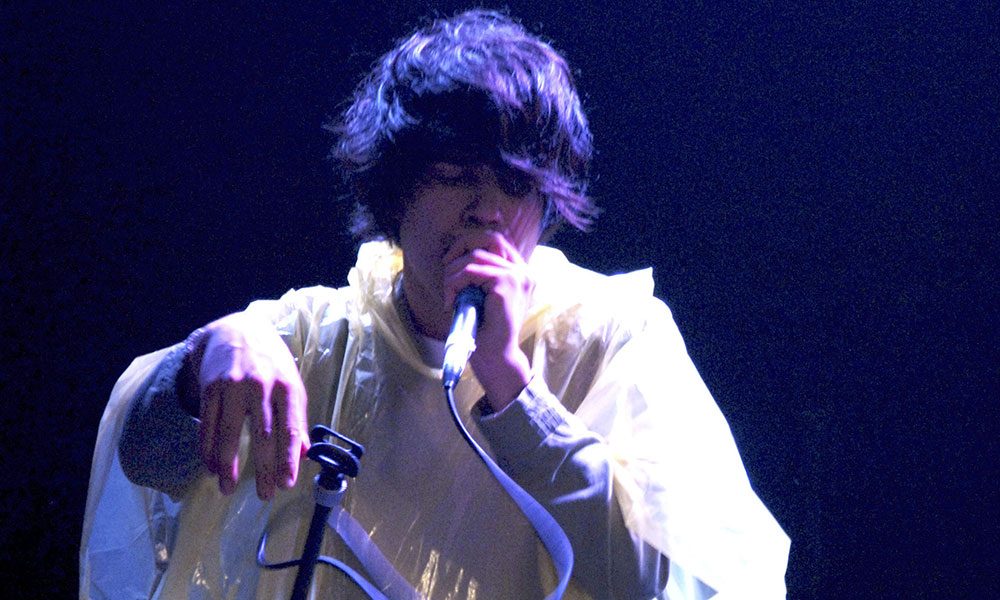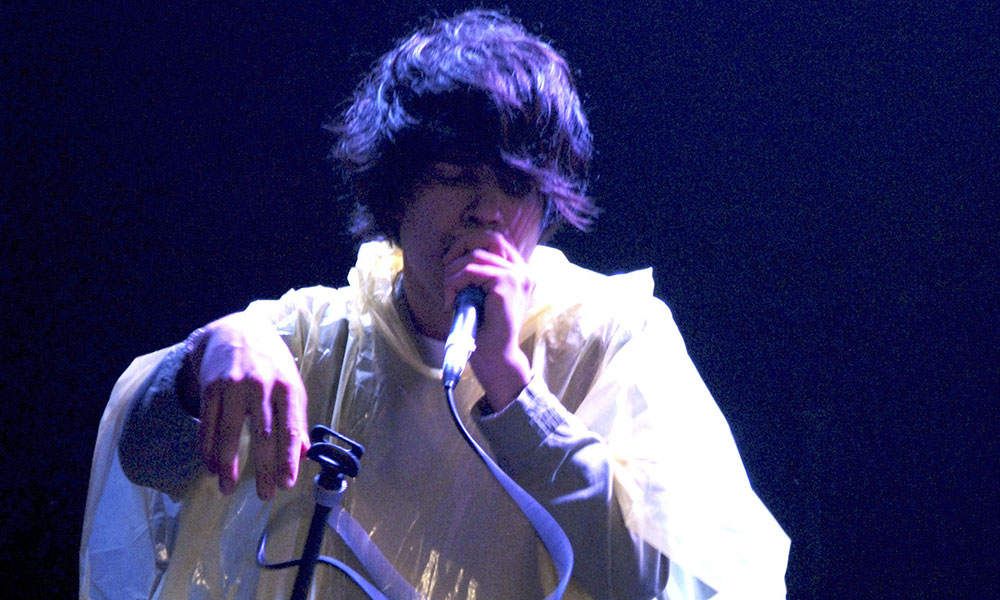 Miami-born musician and singer/songwriter Sam Mehran, who first rose to prominence as a member of eclectic London indie outfit Test Icicles, has died at the age of 31.
Mehran's death was announced on social media yesterday, 29 July, by Zak Mering of GunkTV Records, which released music by Mehran under the name Outer Limits Recordings. A cause of death has yet to be confirmed.
"You will be sorely missed and loved by many forever," Mering wrote on Instagram yesterday in tribute to the late artist. "The most talented musician I've ever had the pleasure of being close friends with. I know you're in a better place brother. You will not be forgotten."
Sam Mehran co-founded Test Icicles in London with Dev Hynes, who now records and performs under the moniker Blood Orange, and producer Rory Attwell in 2004. According to the NME, Domino Records signed Test Icicles near sight-unseen. The band released their critically-acclaimed debut album, For Screening Purposes Only, in October 2005, which featured such singles as 'Boa vs. Python' and 'Circle. Square. Triangle.'
Test Icicles - Circle. Square. Triangle
They later split in 2006, but released a farewell EP, Dig Your Own Grave, which featured a CD with remixes and unreleased tracks, and a DVD with the band's music videos and footage from the band's performance at London's LSE in November 2005. It was first sold at the band's five final shows before becoming available in record stores a week later.
Mehran went on to record solo music under the aforementioned moniker Outer Limits Recordings, as well as Matrix Metals. News of Mehran's death was announced on Sunday, July 29, by Zak Mering of GunkTV Records. The label released Outer Limits Recordings' Birds, Bees, Babys, Bacteria album on cassette tape in 2016.  Mehran has also produced songs for Samantha Urbani and he recently co-produced Ssion's 2018 album, O.
Format:
UK English