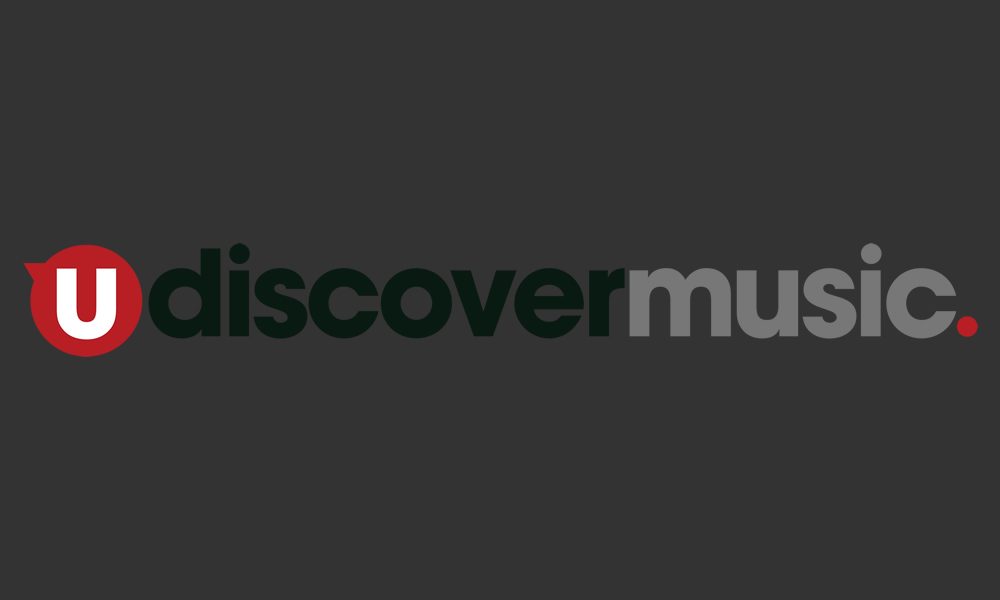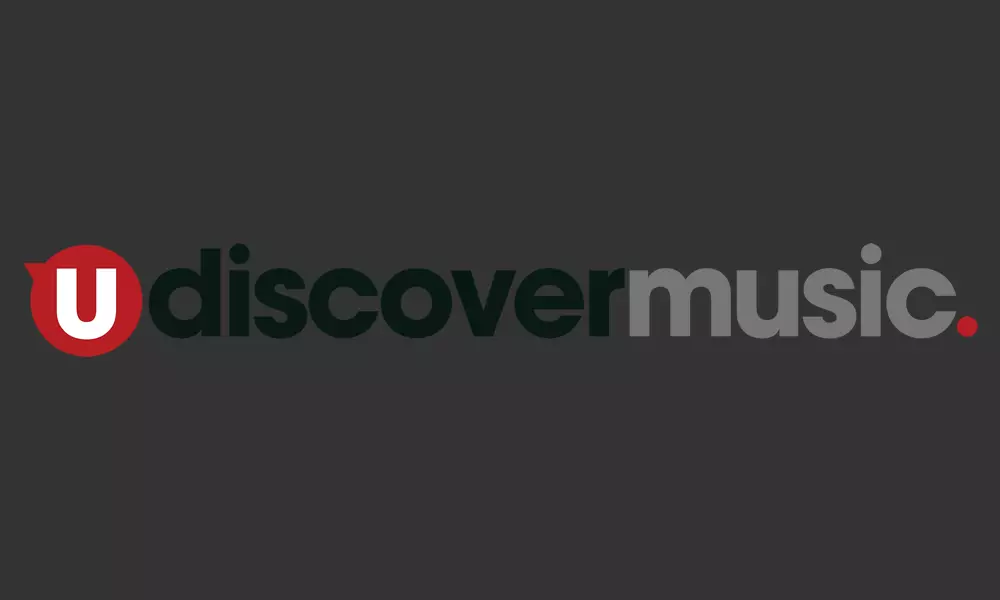 This year Verve Records, one of the greatest names in Jazz, will celebrate its 60th anniversary with a trove of historic reissues and stunning new collections from its legendary archives. The release schedule is a who's-who of jazz, including such legendary names as Charlie Parker, Billie Holiday, Count Basie, Oscar Peterson, Bill Evans, Wes Montgomery, Louis Armstrong, Jimmy Smith, Stan Getz, and the label's heart and soul, Ella Fitzgerald.
Fitzgerald will be honoured with the release of Jazz at the Philharmonic: The Ella Fitzgerald Set, a new compilation bringing together all of her Jazz at the Philharmonic performances previously issued by Verve on various albums, on a single collection for the first time ever. The collection, which includes concerts from 1949, 1953 and 1954, features appearances by Parker, Lester Young, and Hank Jones among others.
The first set of releases, due out in March 2016, is also highlighted by the new digital collection Verve 60, featuring 60 stellar tracks by 60 different artists from throughout the label's history – from Ella and Oscar through Wayne Shorter and Herbie Hancock to Diana Krall and Christian McBride. In addition, five favourites from the Verve catalogue will be reissued on vinyl, including Ella & Louis, the first pairing for the label of Fitzgerald and Armstrong; Billie Holiday's Lady Sings the Blues; Charlie "Bird" Parker's innovative Charlie Parker with Strings; Oscar Peterson's Night Train; and Count Basie's April in Paris.
Several classics will also make their debuts in HD digital audio and iTunes, including titles by Fitzgerald, Evans, Parker, Wynton Kelly, and Stan Getz. Organ master Jimmy Smith's classic singles for the label will be compiled into a digital box set.
The release schedule continues in May and June with more vinyl and digital reissues, including Getz/Gilberto and albums by Wes Montgomery, Blossom Dearie, Coleman Hawkins, and Anita O'Day. A new CD collection will compile unreleased music by Charlie Parker, while Louis Armstrong's complete studio recordings for the label will be collected onto one multi-disc set.
Verve was founded in 1956 by Norman Granz, the forward-thinking impresario responsible for the hugely popular Jazz at the Philharmonic concerts, which brought the music to new audiences and garnered jazz an unprecedented level of respect in the popular culture.
Under the visionary leadership of Granz and later Creed Taylor, Verve continued to set new trends. The label sparked the Bossa Nova craze with the 1964 release of the GRAMMY® Award-winning Getz/Gilberto and brought a lush, elegant new sound to jazz. Its focus also encompassed groundbreaking comedy, and later widened to embrace folk and rock recordings, including now-iconic releases by The Velvet Underground, Richie Havens, Frank Zappa & The Mothers of Invention and Janis Ian.
It was its jazz legacy that cemented Verve's place in the popular imagination however, and after a fallow period in the '70s and '80s Verve was revived in the mid-1990s, again signing many of the biggest names in the music: Herbie Hancock, Wayne Shorter, John Scofield, Betty Carter, Abbey Lincoln, Jeff Lorber, Chris Botti and Incognito all recorded for Verve during this period. Its diverse and distinguished lineage continues today through the work of artists like Diana Krall, Sarah McLachlan and Third Story.
Over the course of its six-decade history, Verve has become synonymous with the very best in jazz, venerating the music while charting its course and helping to break down racial and stylistic barriers. There's no better way to celebrate that legacy than with the music itself, and 2016 will allow listeners to revisit the amazing music released by the label in new and exhilarating ways. Verve Records is 60! Time to celebrate…
Listen on Spotify to a some of Verve's greatest recorded moments…
Format:
UK English