R&B Vocal Giant Bobby 'Blue' Bland Honoured With New Statue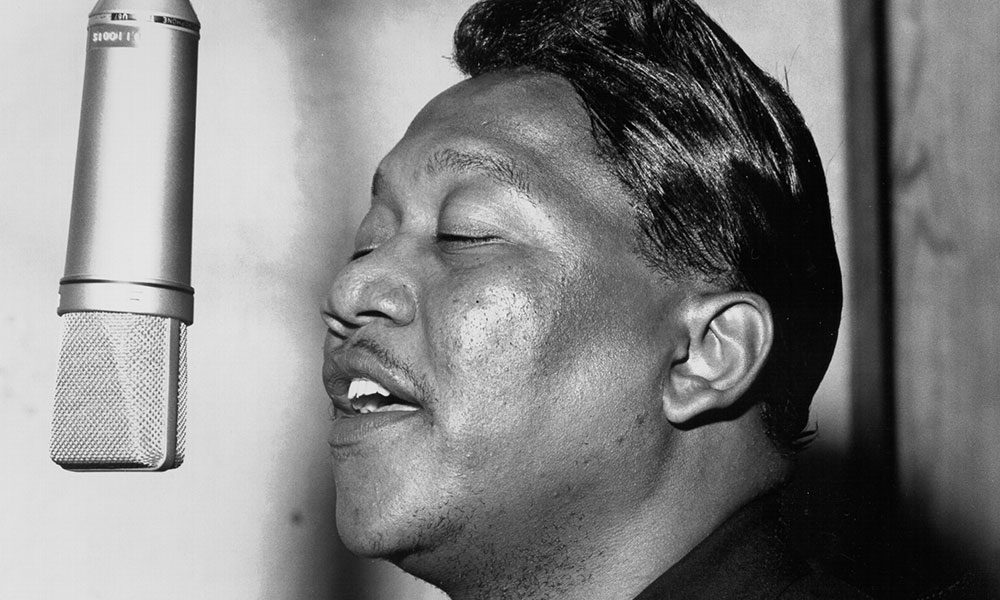 The late and hugely revered R&B vocal stylist Bobby 'Blue' Bland will be honoured with the unveiling of a life-size statue in Memphis, Tennessee on 12 May. It will be dedicated, in the city where he made his name, at the south-east corner of South Main and Martin Luther King, Jr. Avenue.
Born in Barretville, Tennessee, some 25 miles north of Memphis, Bland moved to the city in 1947, when he was 17. His talent as a vocalist in first gospel and then rhythm and blues became undeniable during the 1950s. The singer became known as one of the 'Beale Streeters,' along with the four other most-noted products of the locale, B.B. King, Johnny Ace, Junior Parker and Rosco Gordon.
In addition to his Grammy Lifetime Achievement Award, bestowed in 1997, and induction into the Blues and Rock and Roll Halls of Fame, Bland was honoured by his near-home city when he was inducted into the Memphis Music Hall of Fame in 2012, the year before his death at 83.
The statue has become a reality thanks to almost $50,000 in donations from a wide range of Bland's admirers in the music industry and beyond. It was sculpted by Andrea Lugar, an artist well-known to Memphis residents from her statues and images already on display of Elvis Presley, Little Milton and others.
The dedication ceremony on 12 May will begin at 11am, as part of a week of events staged by the Blues Foundation, including the 2017 Blues Music Awards.
Format:
UK English