Watch The Cure's Robert Smith Perform Songs From 'Faith' On 24 Hour Improv Fundraiser
Smith performed solo versions of The Cure's 1981 songs 'The Holy Hour,' 'The Funeral Party' and 'The Drowning Man'.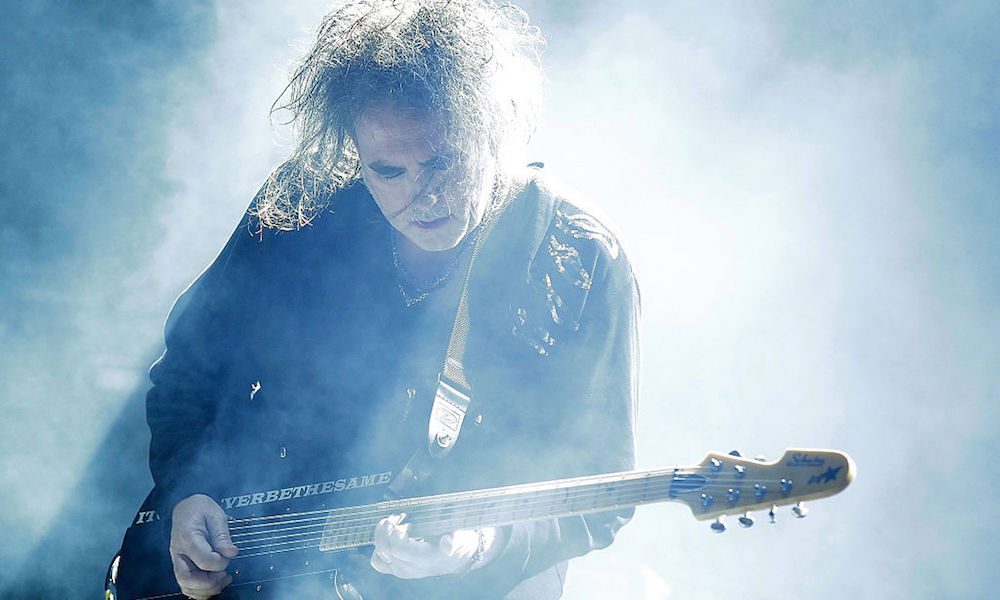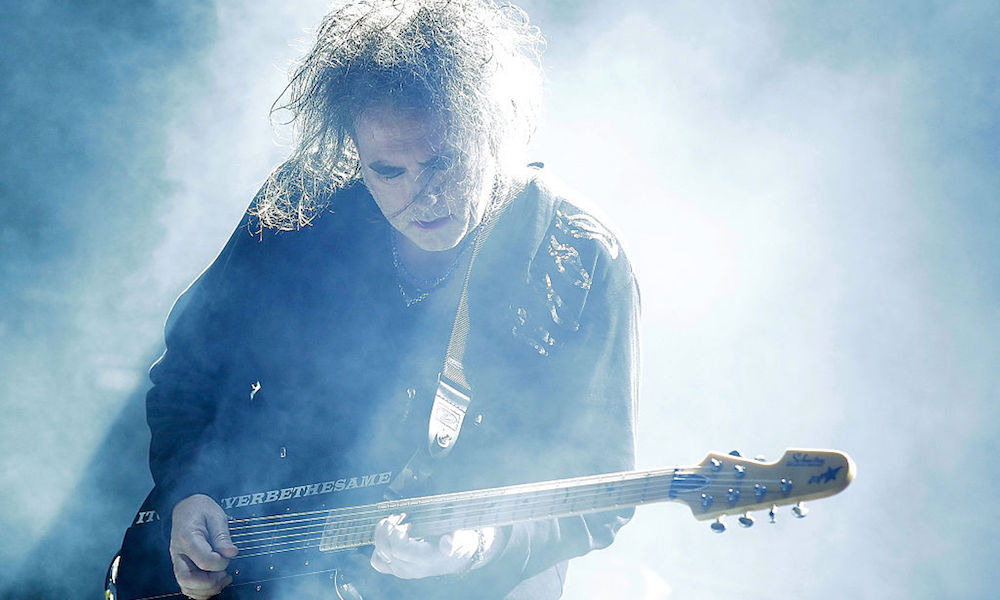 On December 22, The Cure's Robert Smith performed three songs from the band's influential 1981 gothic rock album Faith as part of Second City's 24 Hour Improv fundraiser. Smith played solo versions of "The Holy Hour," "The Funeral Party" and "The Drowning Man" from his home studio. Watch the full set below on Instagram via IndieChannel.
View this post on Instagram
The 24 Hour Improv livestream ran from 7 p.m. Central time on December 22 to 7 p.m. on December 23. The stream also included performances from Glen Hansard, Sonic Youth's Kim Gordon, Sleaford Mods, Bonnie "Prince" Billy, Wilco's Jeff Tweedy and The New Pornographers' A.C. Newman, as well as comedy and improv sets and interviews. The livestream is a benefit for Letters to Santa, an initiative from Poverty Alleviation Charities that works to fulfill the wishlists of families in need by donating clothing, food and money.
Even though the set was performed just before Christmas, the godfather of goth teased his live performance by Tweeting "PLEASE PLEASE PLEASE DO NOT EXPECT MY BIT TO HAVE A 'FESTIVE' VIBE!!!"
In 2019, Smith announced that The Cure have three new albums in the works, which at the time were in various stages of development. One of them is tentatively titled 'Live From The Moon.' which Smith described as "incredibly intense." Smith described the second disc as having much freer pieces and with a more pronounced, stronger sound, and that to record them has to be live, yes, with that experience of putting together a concept based on the interpretation of the moment." And the third "is a noise disc, with different aspects and environments," as Smith explained in an interview with Mexico's Zocalo back in 2019.
The Cure's last release was 40 LIVE – CURÆTION-25 + ANNIVERSARY, the band's 40th anniversary live box set featuring two recent concerts.
Listen to the Best of The Cure on Apple Music and Spotify.