Watch The Miles Davis Movie Trailer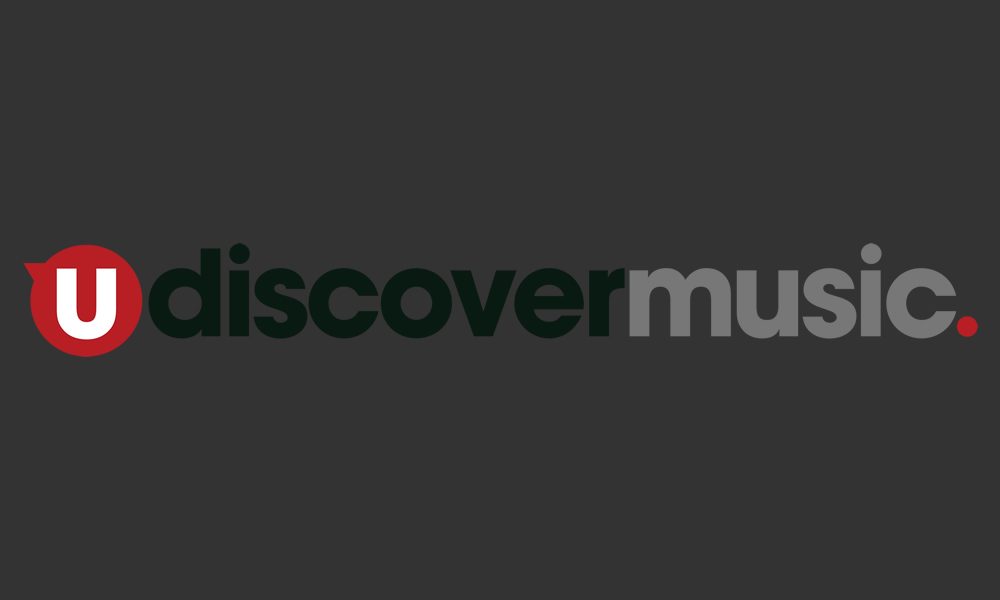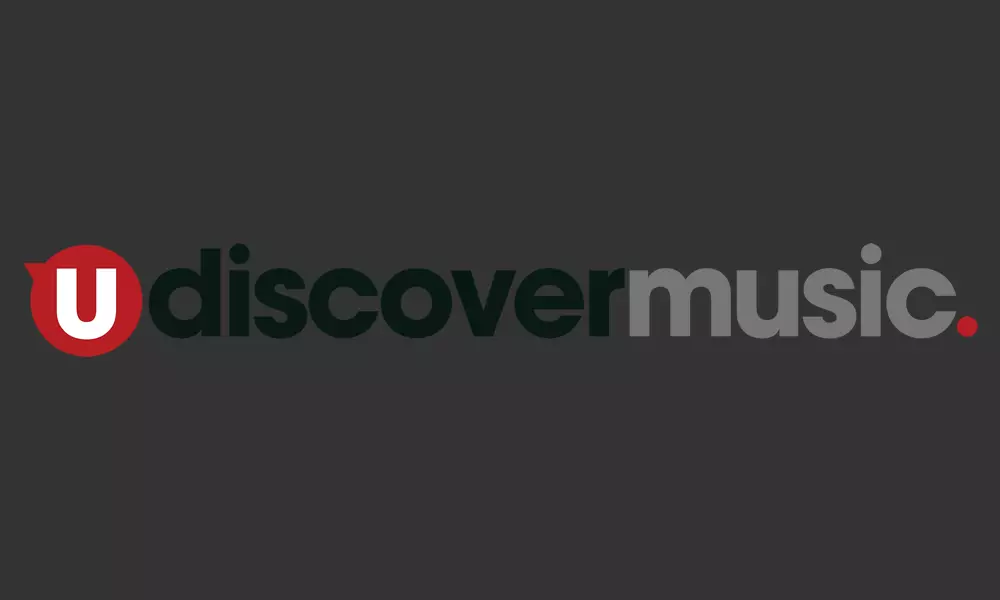 Here's the official trailer for Miles Ahead, the biopic starring Don Cheadle as jazz giant Miles Davis, which arrives in theatres in New York and Los Angeles on 1 April. Cheadle directed and co-wrote the film, which also stars Ewan McGregor and will be released just before what would have been Davis' 90th birthday.
Cheadle took part in a panel discussion about the movie at South By Southwest in Austin, Texas yesterday (17), the day after a screening at the city's Paramount Theatre. Also taking part were Blue Note jazz pianist Robert Glasper, who scored the film, musician Keyon Harold, who played trumpet in Cheadle's depiction, sound designer Skip Lievsay, Davis' son Ernie and his nephew Vince Wilburn, Jr.
It's the directorial debut of Cheadle, who had originally pitched the concept of the film to Davis' family intending to star in, and not to direct. "I wanted it to be something really innovative and crazy and kind of gangster," the told the SXSW audience. "I was more interested in making a movie in the way that I believe Miles Davis would approach that medium. And doing a film that he would want to star as opposed to doing something that felt like a Cliffs Notes version of his life."
Said Glasper of the approach from Cheadle to do the film music: "When he called me to do [the score], I was like, 'Um, sure.' I was terrified as well. But then when they told me that they were going to put in some actual recordings of Miles, I was like, 'Whew. Cool.' But it was great, they allowed me to be myself."
Wilburn concluded that he believes Davis himself would have approved of the results. "I think — we called him Chief — this is the way the Chief would have done it," he said.
Explore our dedicated Miles Davis Artist Page
Format:
UK English