Weezer Team Up With Tears For Fears To Play 'Everybody Wants To Rule The World' On 'Jimmy Kimmel Live'
Weezer's studio version of the evergreen Tears For Fears hit also features on their recent 'Teal Album'.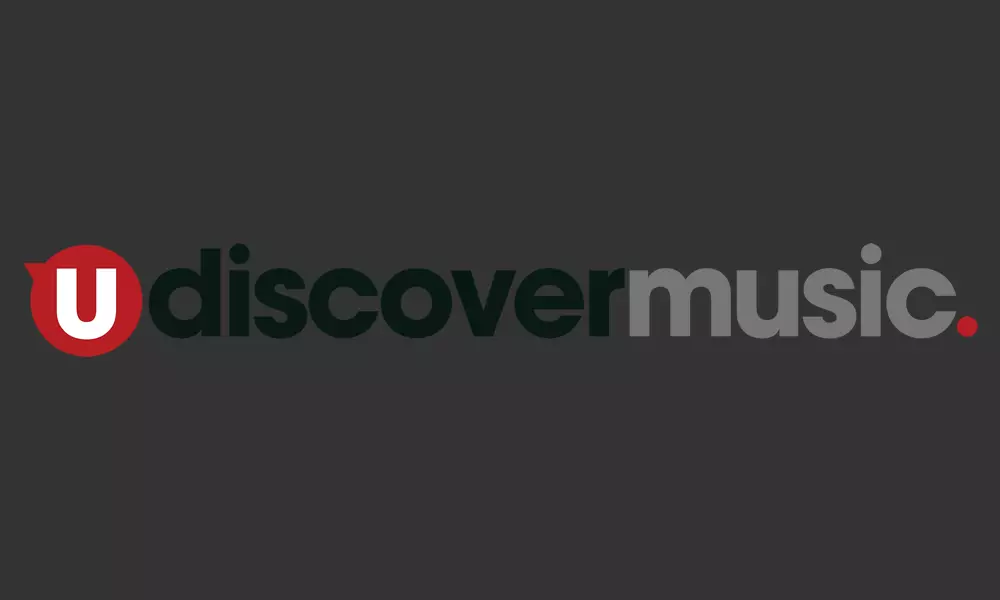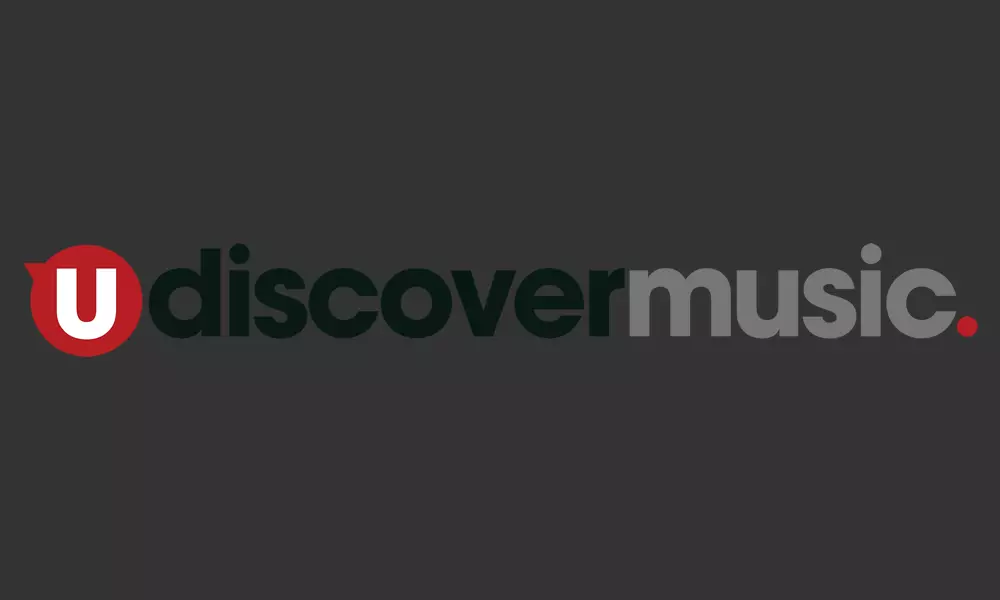 Weezer joined Tears For Fears to perform the latter's signature hit 'Everybody Wants To Rule the World' during the latest episode of Jimmy Kimmel Live. You can watch the footage below.
The American band led by Rivers Cuomo, who had invited the English duo to play the song with them prior to Fallon's show at Coachella festival, were seemingly keen to relive the moment in covering Roland Orzabal and Curt Smith's 1985 hit.
The group had other guests join them for their Coachella performance during the festival's first weekend (12 – 14 April) including TLC's Chilli Thomas for a collaborative rendition of her band's song 'No Scrubs'.
Weezer have been experimenting with covers in recent months. In March, the band released The Black Album, which is a collection of new and original material. Also, in January, they shared a pure covers record in the form of The Teal Album, which features their version of 'Everybody Wants to the Rule the World'.
The LA band were last year targeted in an online fan campaign that asked them to cover Toto's 1982 classic 'Africa' after they had initially suggested the idea. The group eventually obliged, but also covered Toto's hit 'Rosanna', which won the 1983 Grammy Award for Record of the Year. It charted at number two in the UK charts, beaten to the top spot first by The Human League's 'Don't You Want Me' and then 'Eye of the Tiger' by Survivor the following week.
Weezer return to Coachella this weekend (April 19-21) before they begin a tour across Europe in June and July. They also perform at a number of festivals including NOS Alive (11 July) and Summer Sonic (16 August), and join the Foo Fighters in Latin America this autumn.
As uDiscover Music previously reported, Tears For Fears are also headlining one of this year's Nocturne Live events at Oxfordshire's Blenheim Palace on 22 June. Also on the bill are White Lies and Scritti Politti.
Explore Our Tears For Fears Artist Page.