YUNGBLUD Announces Graphic Novel Sequel
'Weird Times at Quarry Banks University' will continue the adventures of the Ritalin Club.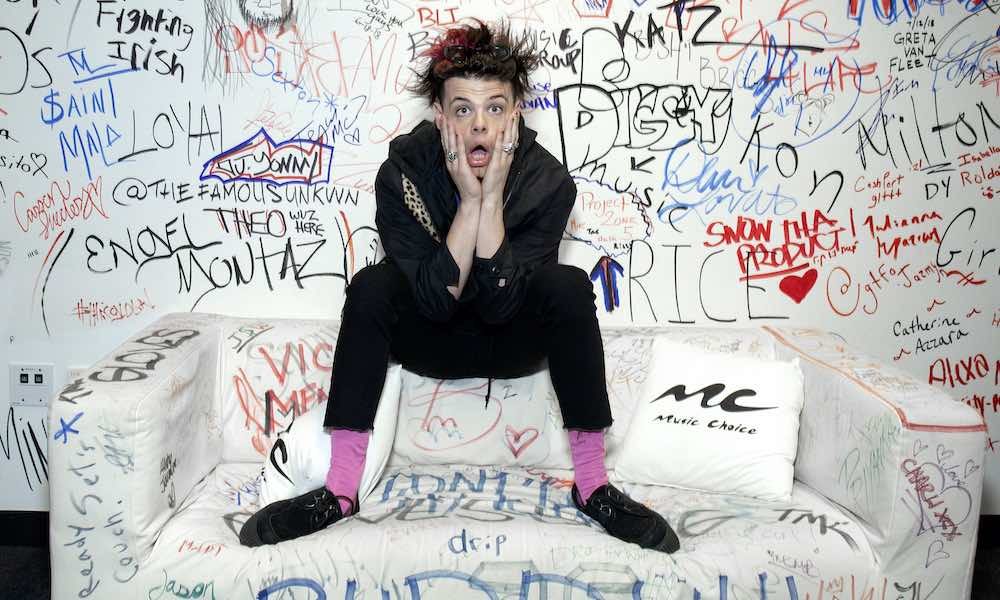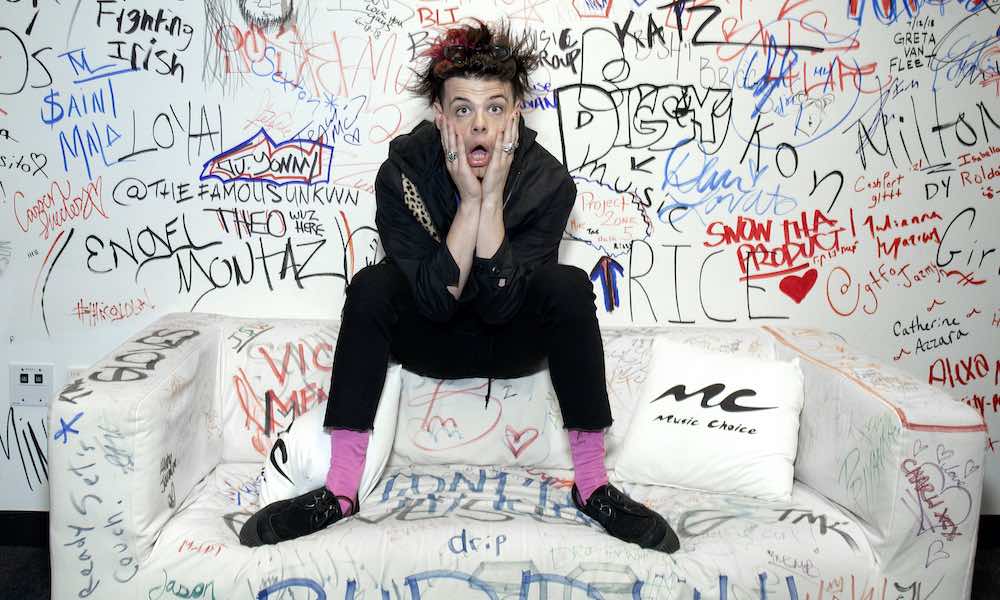 YUNGBLUD is returning to his role as a graphic novelist with Weird Times at Quarry Banks University, a sequel to his massively popular debut, The Twisted Tales of the Ritalin Club.
Co-written by Ryan Sullivan (Turncoat, Void Trip), with art by Derick Jones and Minomiyabl, The Twisted Tales of the Ritalin Club Volume 2: Weird Times at Quarry Banks University continues the adventures of YUNGBLUD, plus his super-powered friends Harmony, Scout, Zombie Joshua, Em, and Encore.
Now 18, the friends have graduated from Blackheart's High School and are now enrolled at Quarry Bank University. According to the plot summary, "At first, it seems like university life is all drugs, sex and relationship drama. But when a new foe with a familiar face arrives from the Manga Dimension, the Ritalin Club find themselves caught in a trip that may cost them their very lives."
Weird Times at Quarry Banks University is currently available for preorder in both standard and deluxe editions via Z2 Comics. The deluxe edition features a slipcase with an insert hand-signed by YUNGBLUD, three limited-edition art prints, plus a copy of his forthcoming album. YUNGBLUD is also offering the graphic novel with his album in a collectable box, available via his website.
The artist announced the sequel today on the second instalment of The YUNGBLUD Show, where he remotely hosted guests Paris Hilton and activist, mental health advocate and author Kenidra R. Woods.
Recently, meanwhile, YUNGBLUD offered an early preview of his anticipated sophomore album with the single 'Weird!'. Written late last year, the song was inspired by a variety of events in the young artist's life. "The past 18 months were so weird for me", the artist recently told the NME. "I nearly lost my mum in a car accident. I was in a relationship and got my heart broken. We blew up and got famous really quickly. I suffered from depression and thought about suicide again. It felt like I was walking down the pavement but I felt like I was going to fall down the cracks. It's just been a dark twisted, mental time. I thought that it was going to swallow me whole and I'd never be seen again – but I came out the other side of it."
The artist, born Dominic Richard Harrison, also confirmed that his follow-up to 21st Century Liability would be sonically diverse. "The album is a mix of emo-Dom, new-wave-Dom, metal-Dom, happy-Dom, sad-Dom and all over-the place-bonkers-mental-can't-put-your-finger-on-him Dom".
He explained, "Since the beginning of time, humans have been so complex and like 15 different personalities at once – but we're the first generation to accept it and know that it's alright to be who you are".
Listen to the best of YUNGBLUD on Apple Music and Spotify.
Format:
UK English