Yungblud Announces 'The Weird Time Of Life' Global Digital Tour
"Just because we can't touch each other, doesn't mean we can't feel each other. I'll see you in your city."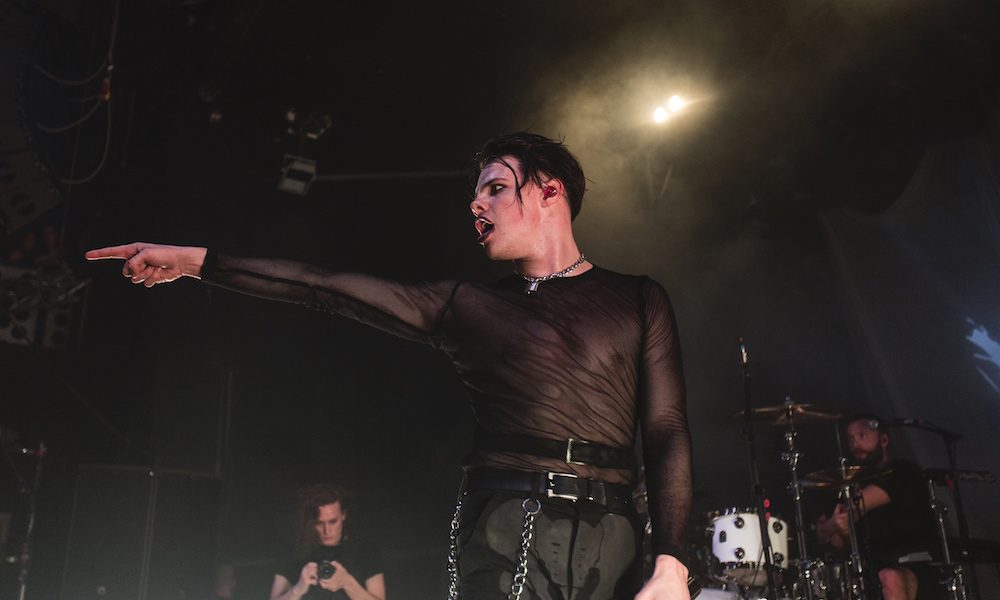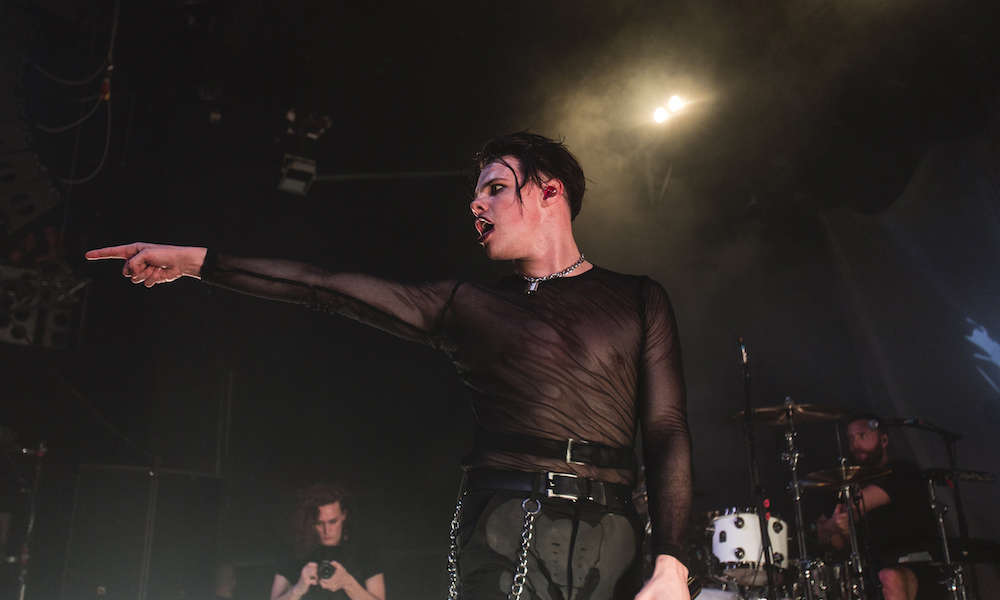 Yungblud has announced The Weird Time Of Life Tour, a 16-date global digital tour that will bring his new sophomore album Weird! to his fervent fanbase around the world, following its release on November 13. Tickets will be available via Moment House on Friday, October 2.
"The thing I miss about playing shows is the individuality of every night. The different faces, the different energy, but most of all the different cultures," says Yungblud. "Our community may be from different parts of the world, yet we have similar beliefs, it is incredible."
all info here , and on my store 🖤👇🖤https://t.co/TcmPj6bkqo pic.twitter.com/BPzgDXCfMU

— YUNGBLUD (@yungblud) September 28, 2020
The tour will kick off digitally in London on November 16 and continue through December 7 when it concludes in Sydney. Despite being hosted online rather than in-person venues, The Weird Time Of Life Tour will still deliver a unique, localized experience complete with full-scale digital production and an opening act to be announced at a later time. Fans are able to purchase tickets to any show of their choosing, regardless of their location, with limited quantities available in each city to replicate a live show.
"I wanted to do a show for as many cities as I could, playing songs off my new album for the first time," says Yungblud. "This album helped me so much and I wanted to bring it to the fans with all the energy, all the passion, all the love and all the rage that went into it. Just because we can't touch each other, doesn't mean we can't feel each other. I'll see you in your city."
In anticipation of the release of Weird! Yungblud recently released his single "god save me, but don't drown me out" and made his directorial debut with the official music video. The album is available for pre-order here.
Tickets will be available via Moment House on Friday, October 2.
Yungblud The Weird Time Of Life Tour Dates
November 16 – London
November 17 – Glasgow
November 18 – Manchester
November 19 – Dublin
November 20 – Paris
November 21 – Berlin
November 22 – Munich
November 23 – Amsterdam
November 30 – New York
December 1 – Boston
December 2 – Toronto
December 3 – Chicago
December 4 – Atlanta
December 5 – Seattle
December 6 – Los Angeles
December 7 – Sydney