Isaac Hayes' 'Shaft' Quiz
How well do you know Isaac Hayes' 1971 album, 'Shaft'?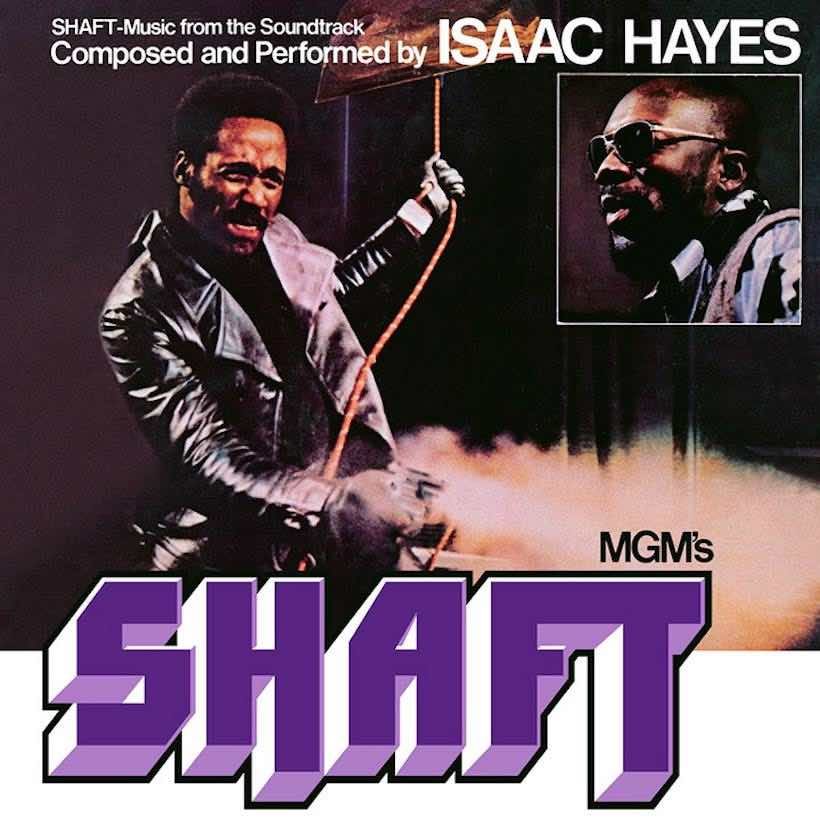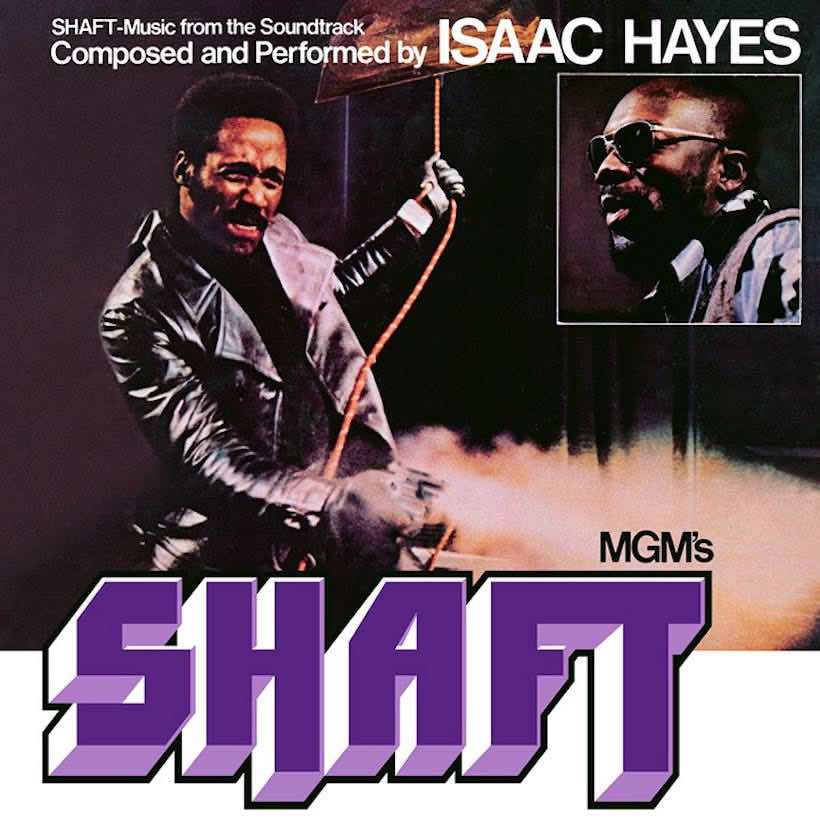 The classic Blaxploitation film Shaft was released in June 1971 with actor Richard Roundtree in the title role and Isaac Hayes in an equally pivotal role. Hayes' smoldering, action-packed official soundtrack was released in August and became an instant classic. Hayes would, somehow, also release the excellent Black Moses before 1971 was over; it was a good year!
Decades have elapsed since its release, yet Hayes' largely instrumental hit score remains timeless. You may be a big Isaac Hayes fan, but how well do you know Shaft, the album? Take this quiz and test your knowledge.
And, while you're playing, listen to the Shaft soundtrack here.