Best Band Christmas Jumpers: We Wool Rock Yule
From Guns N' Roses to Ryan Adams, we takes a look at 12 of the best band Christmas jumpers from holidays past and present.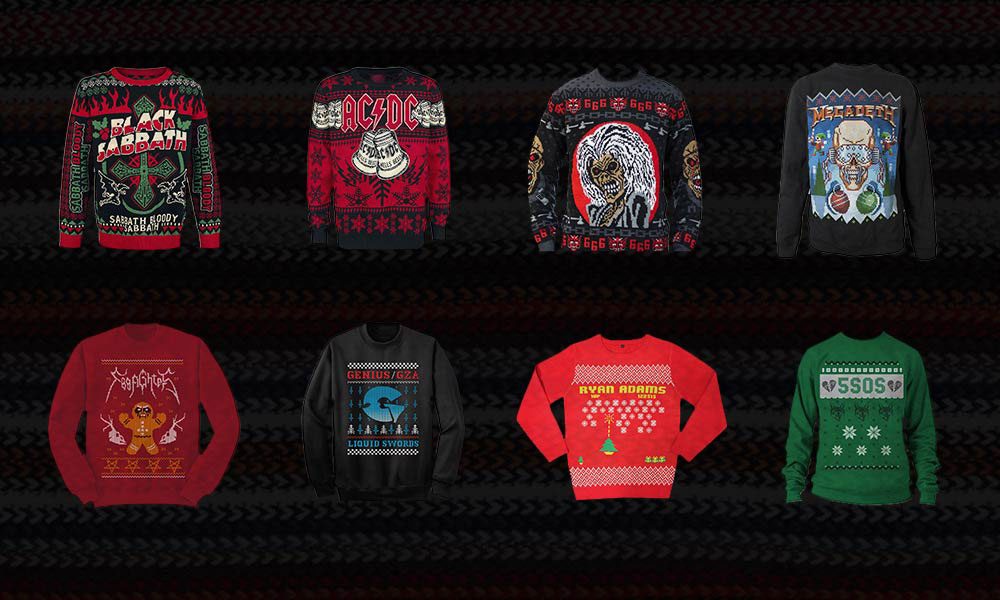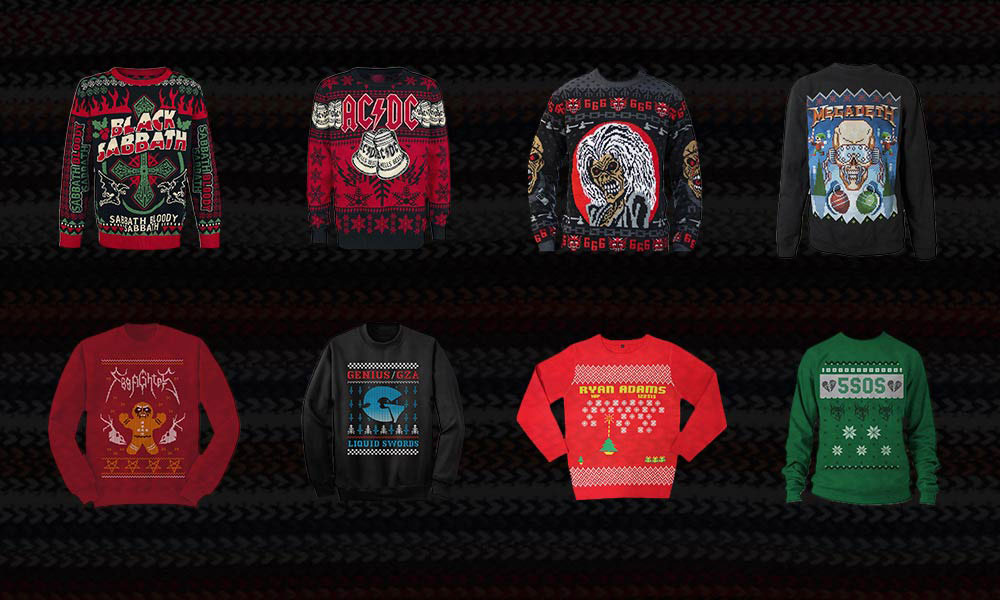 The holiday season is a time for togetherness – and nothing unites people like the love of Christmas jumpers. Undoubtedly, there's been an upsurge in the amount of Yuletide knitwear on the streets these days, as everyone from dads to hipsters wrap up in a woolly; the best band Christmas jumpers go one louder, allowing you to pledge your allegiance to the musicians that rock your holidays.
A disparate array of musicians have embraced winter fashions, with everyone from rock behemoths Guns N' Roses to thrash pioneers Megadeth, singer-songwriter Ryan Adams and hip-hop legend GZA selling natty knitwear to ring in the holiday season.
We take a look at 12 of the best band Christmas jumpers we could find from Yuletides past and present.
Megadeth
A disembodied Rattlehead Vic floating above two festive-coloured hand grenades? Perfect for the countdown to extinction (which some people refer to as "Advent")…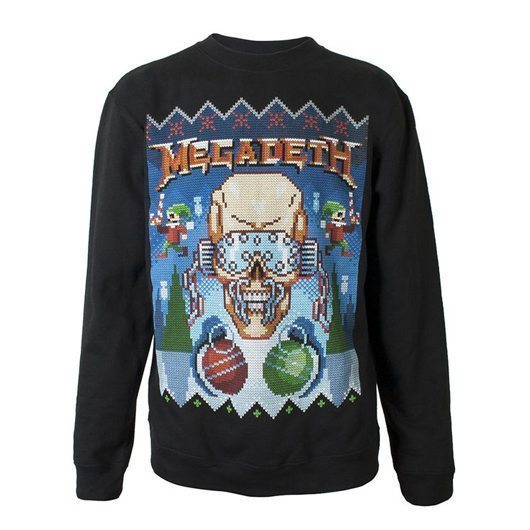 Guns N' Roses
We know what you're thinking: "You could be mine." You wish.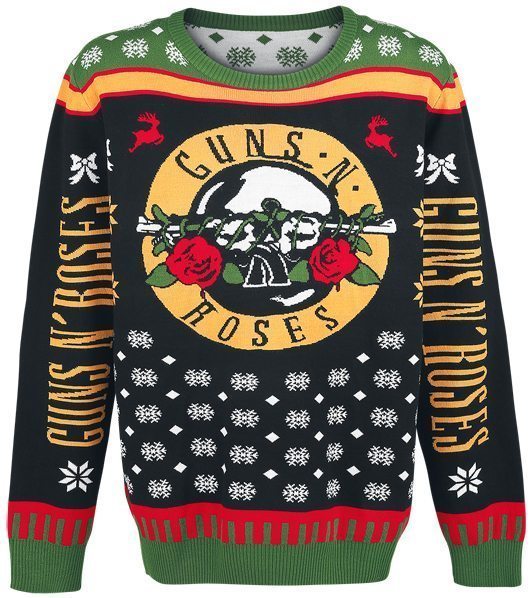 Anthrax
These guys always did things their own way – and their seasonal sweater is no different.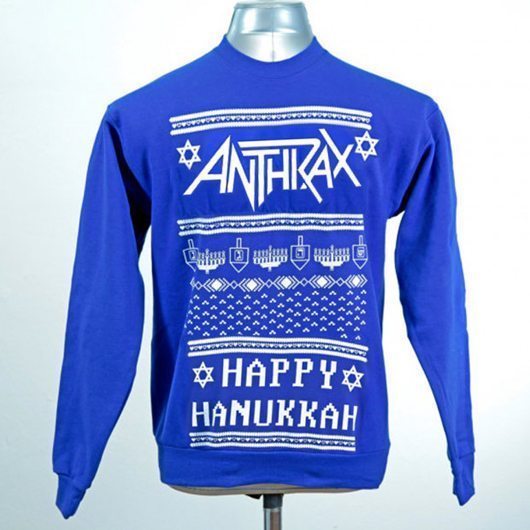 Iron Maiden
Iconic mascot Eddie The Head makes an appearance on this Maiden voyage – emblazoned with the number of the beast for extra Yuletide cheer.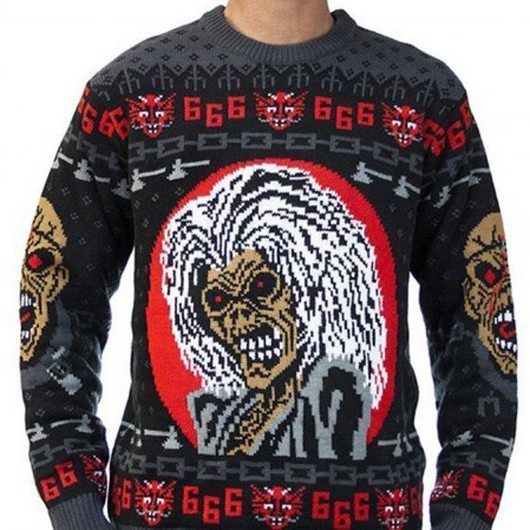 Queens Of The Stone Age
Anyone else think there's something distinctly pagan about this one…?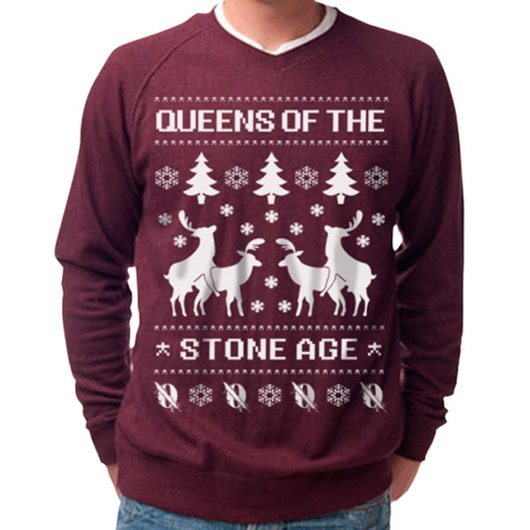 GZA
Perfect for all iron mic duels held in sub-zero temperatures, GZA's jumper takes his swordsmanship skills to new levels.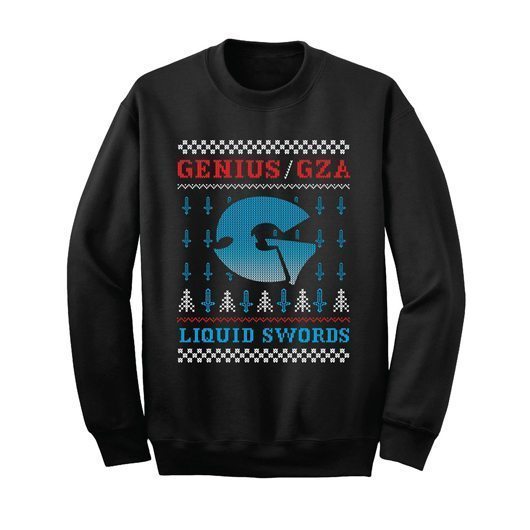 Ryan Adams
Tapping into Adams' love of arcade games, this top nods to retro classic Space Invaders.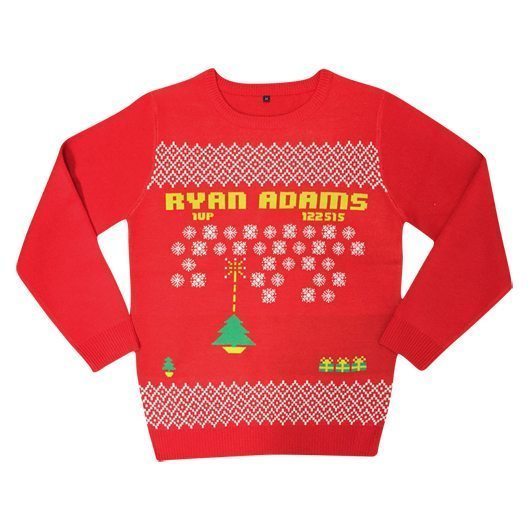 AC/DC
It might take a whole lotta rosé to get anyone into this…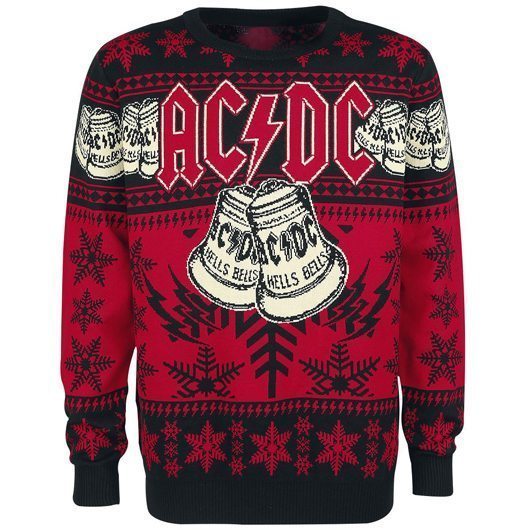 Foo Fighters
Dave Grohl and co are known for their great sense of humour. Sadly, this gingerbread man doesn't seem to get the joke.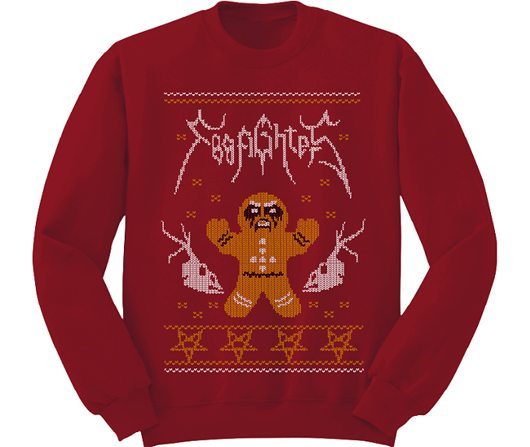 Black Sabbath
It might have little to do with the true meaning of Christmas, but this pattern is strangely alluring.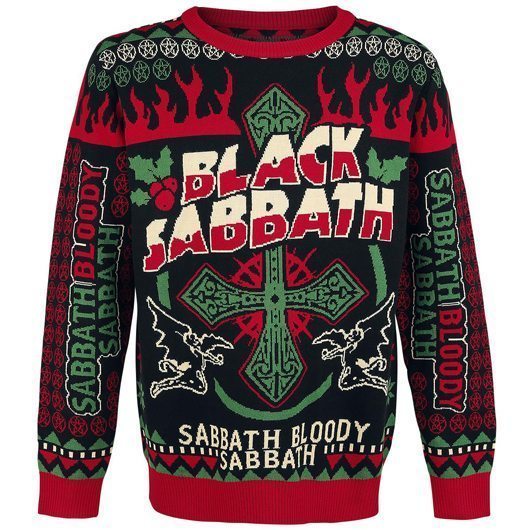 Green Day
The colour scheme here doubles up as a handy ad for their American Idiot album. Who's have thought?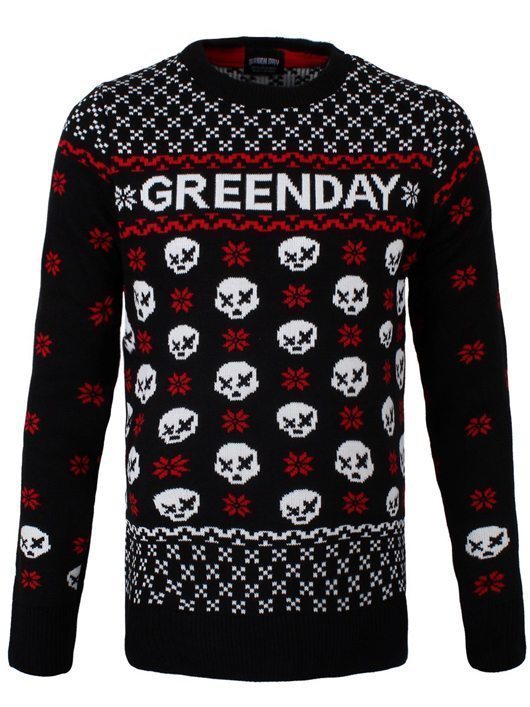 5 Seconds Of Summer
Well if that's all we have… At least this can keep you warm during the other 31,536,000 seconds of the year.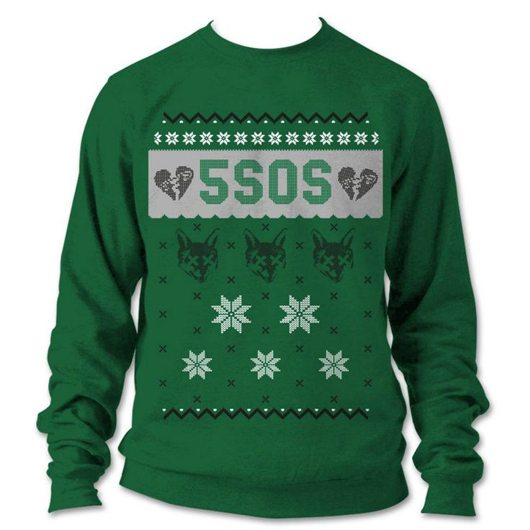 Looking for more? Discover the best Christmas songs of all time.
Format:
UK English