Gifts For Beatles Fans
Whether you're shopping for new fans or mega-fans, this Beatles gift guide has something for everyone.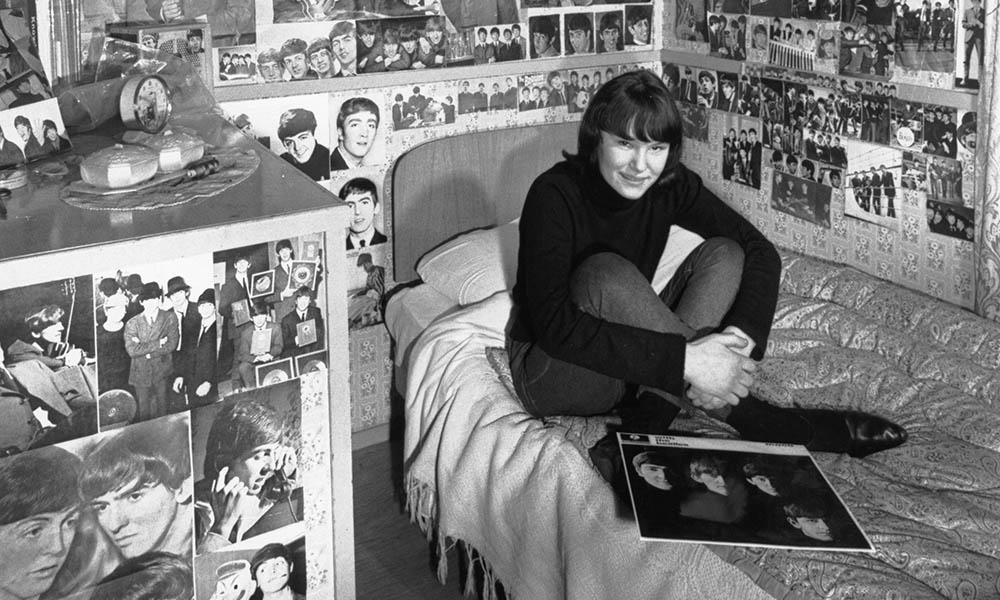 There's only one group that can still inspire mania decades after their split, and that's The Beatles. But whether you're shopping for someone just learning about The Beatles or a certified Beatlemaniac, this list of the best Beatles gifts should have something for everyone.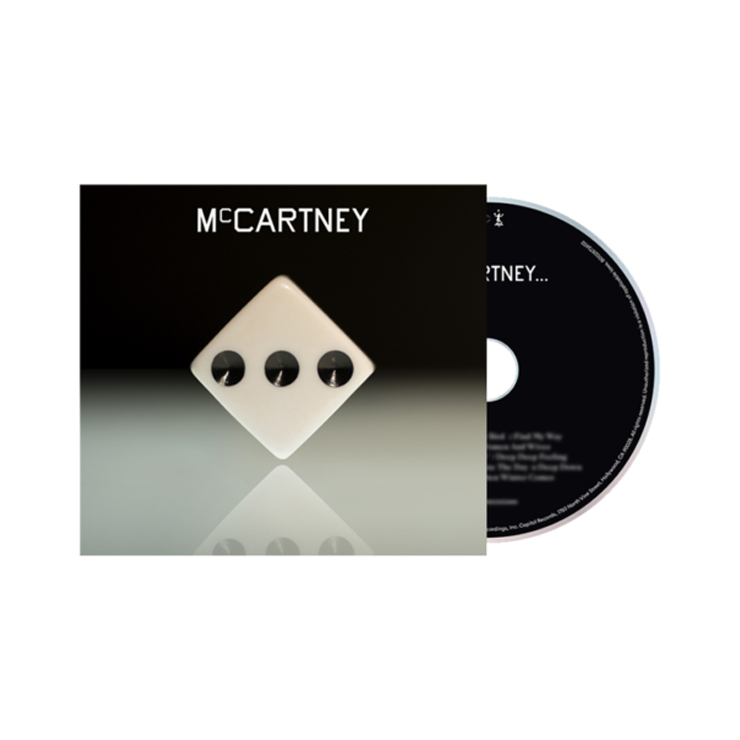 McCartney III
Paul McCartney gave fans an excellent surprise in quarantine: McCartney III. In an incredible feat, McCartney played every instrument and wrote and recorded the whole album on his own, in this follow-up to his 1980 record McCartney II. Complete your trilogy collection with this album or give it as a gift to the biggest Beatle fan you know.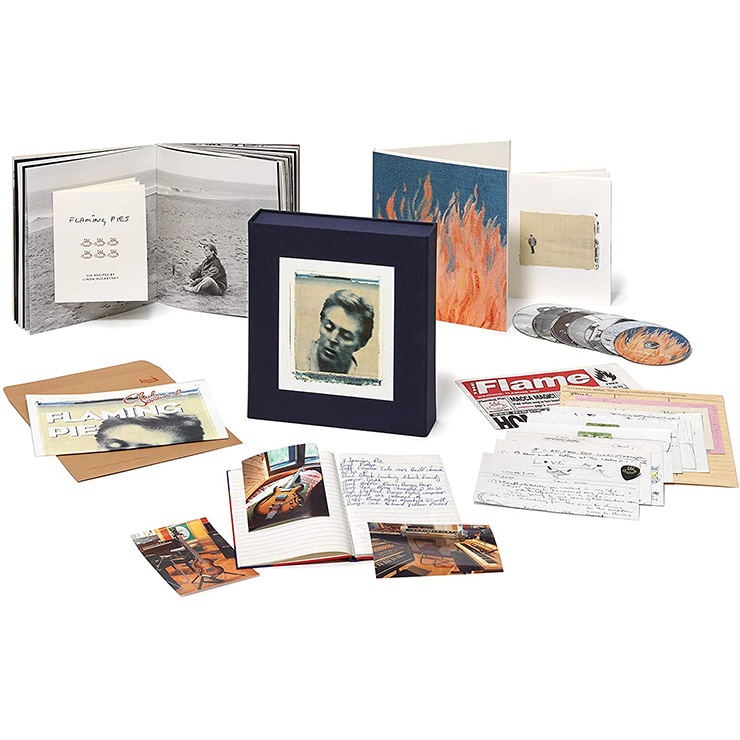 Flaming Pie – Collector's Edition
The newly-released collector's edition of Paul McCartney's 1997 album is a must-have for any vinyl collector. It features the content from the deluxe edition, but what makes it extra special is the addition of a two-piece collector's box featuring 4 LPs including the exclusive remastered album split between 2 LPs, a hand-stamped white label vinyl featuring home recordings, an exclusive "The Ballad Of The Skeletons" 12″ single with vinyl etching and a poster, and an exclusive marbled art print portfolio featuring six Linda McCartney art prints.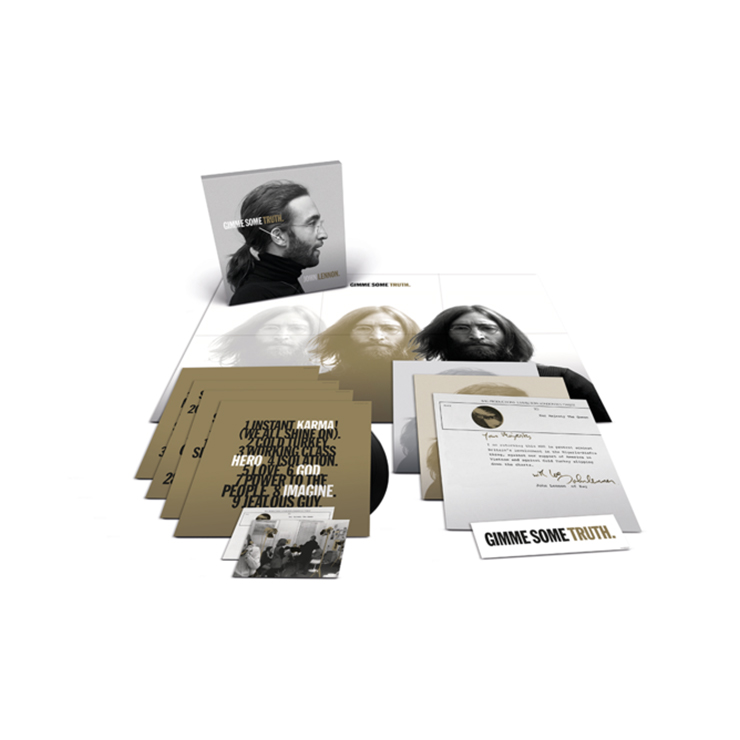 GIMME SOME TRUTH.
Fans of John Lennon's solo career will enjoy GIMME SOME TRUTH., the definitive best of John Lennon album featuring his iconic songs "Imagine," "Gimme Some Truth," "Give Peace A Chance," and "Happy Xmas (War Is Over)." The vinyl version includes a 20-page booklet, a double-sided poster, and a bumper sticker. A perfect gift for any Beatles fan.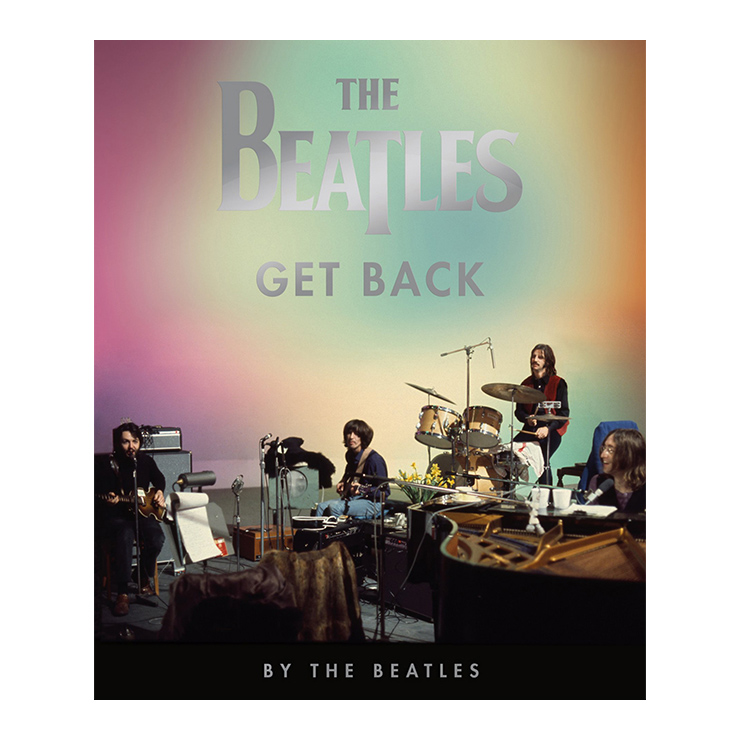 The Beatles: Get Back
This book is a must-have for the biggest Beatles fans. It tells the history of the band's final album, Let It Be, told by John Lennon, Paul McCartney, George Harrison, and Ringo Starr themselves. Its author John Harris put together the book from over 120 hours of sound recordings of the band, immersing fans into the behind-the-scenes of the record. The only downside is that the book will not be available until August 31, 2021, but it's available to pre-order.
Let It Be vinyl
It was the final Beatles record, and it still remains absolutely magical, featuring iconic songs every Beatles fan knows like its title track, "The Long and Winding Road," and "Across The Universe." This remastered version belongs in any record collection.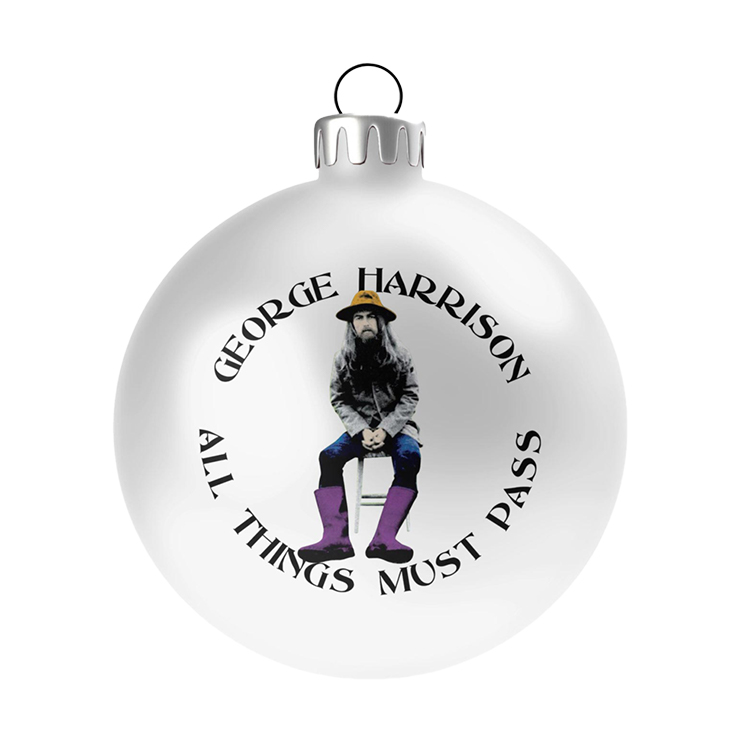 All Things Must Pass Ornament
This stylish Christmas ornament celebrates George Harrison's iconic album. It's the ideal gift for any Beatles fan that also takes the Christmas holiday seriously.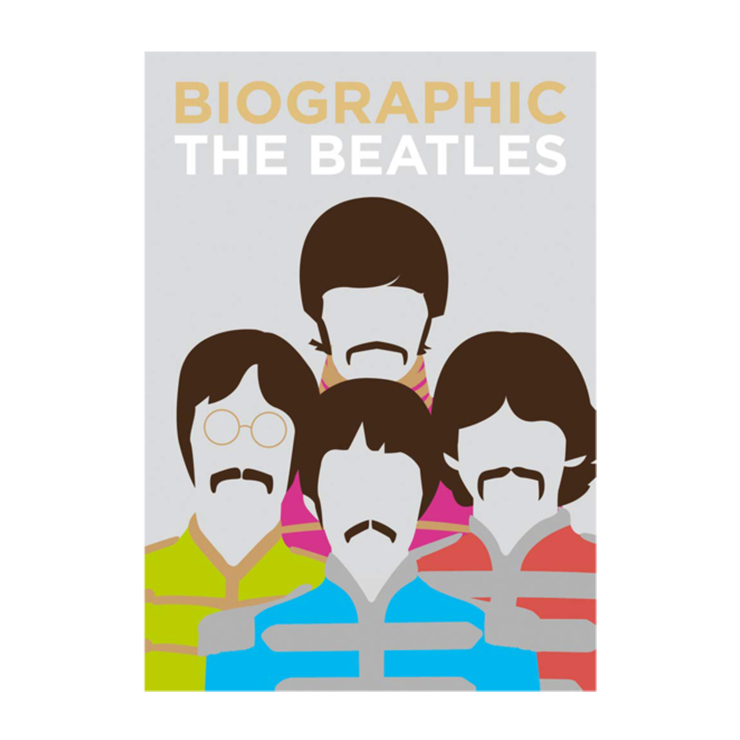 Biographic: The Beatles
This colorful book takes you on a journey through The Beatles' career, with infographics featuring tons of fascinating facts that fans will enjoy. It's the perfect gift for trivia enthusiasts.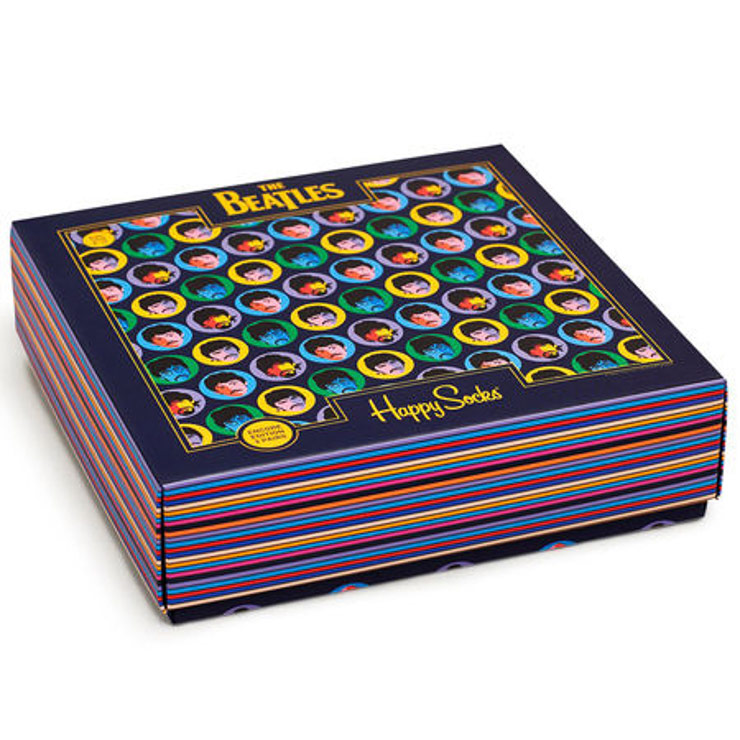 Happy Socks gift box
Everyone in the family can keep warm with these Beatles socks during the holidays. They're bound to become anyone's new favorite pair.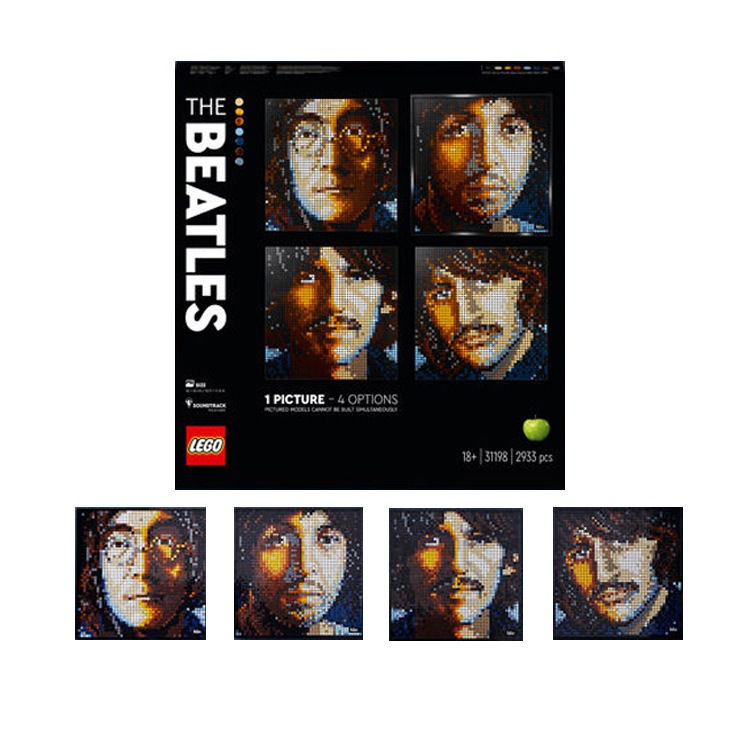 LEGO Art: The Beatles
Here's a gift the whole family can have fun with. You can create your own LEGO wall art of your favorite Beatle. The box only includes enough pieces to make one portrait, but it gives detailed instructions on how to create each one.
Gold logo shirt
You can keep warm during the chilly holiday season with this limited edition Beatles sweatshirt. Get it before it's gone!
The Beatles overnight bag
This Beatles bag is perfect for fans who are constantly on the go. It features a Union Jack print with the iconic Beatles logo.