Best Gifts For Beatles Fans This Christmas
Whether you're shopping for new fans or mega-fans, this Beatles gift guide has something for everyone.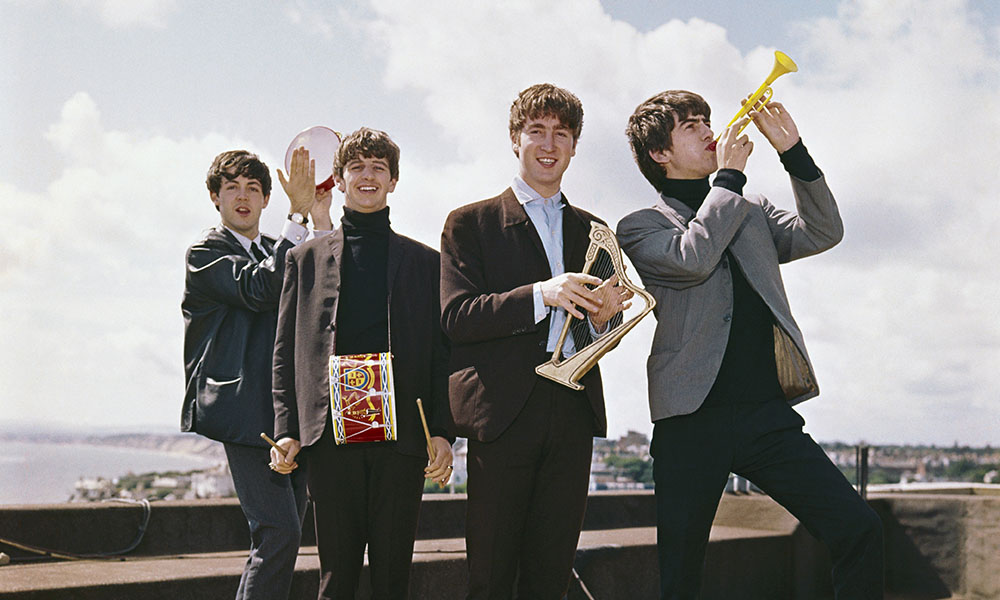 If you're looking for a Christmas gift for a die-hard fan of The Beatles, we've got you covered. Here are our picks for the best Fab Four-themed presents, including records, merch, and more.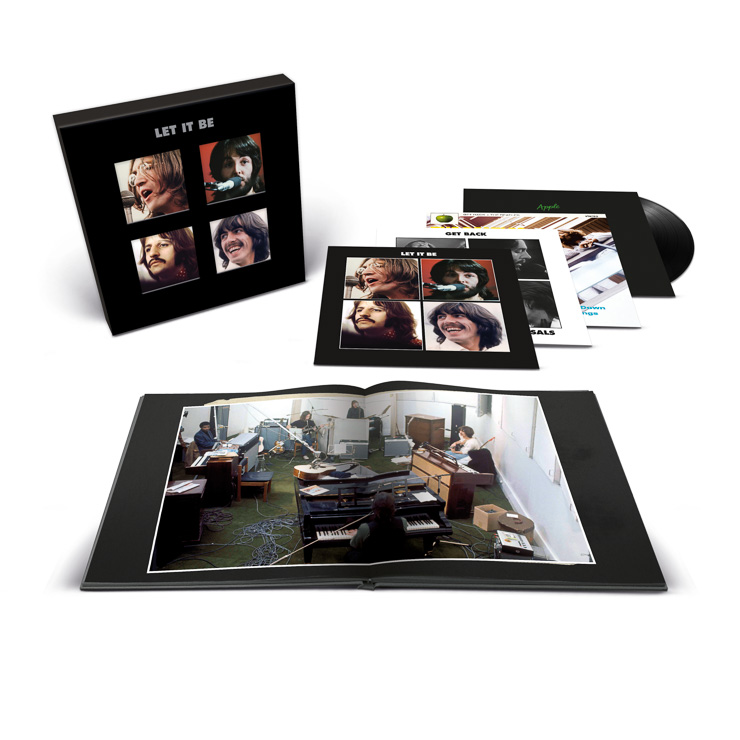 Let It Be (Multiple Formats)
The Beatles' final album is widely considered to be one of their best, and it's a must-own record for anyone passionate about the band. Recently re-released as a special edition in multiple formats, this quintessential Beatles album is available for download and physical purchase.
The Get Back Book
If you're getting a gift for a reader and a Beatles fan, this book is exactly what you need. A companion to the 2021 film of the same name, the book is on sale here.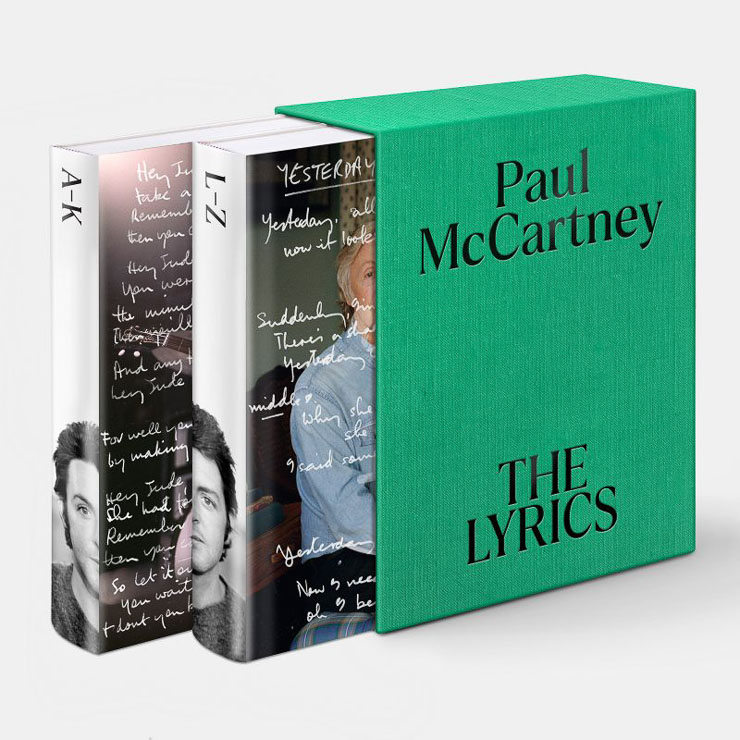 Lyrics Book
The Beatles are known just as well for their lyrics as for their memorable melodies. This book features the songwriting work of legendary Beatle Paul McCartney from 1956 to the present. It's a thrilling read for anyone who's been following McCartney for years, as well as newcomers to his music.
The Paul McCartney Lyrics Book is available here.
Let It Be T-Shirt
We'll speak some words of wisdom to you – this t-shirt makes a fantastic gift for Beatles fans! The tee features photos of the Fab Four from during the recording sessions for their final album.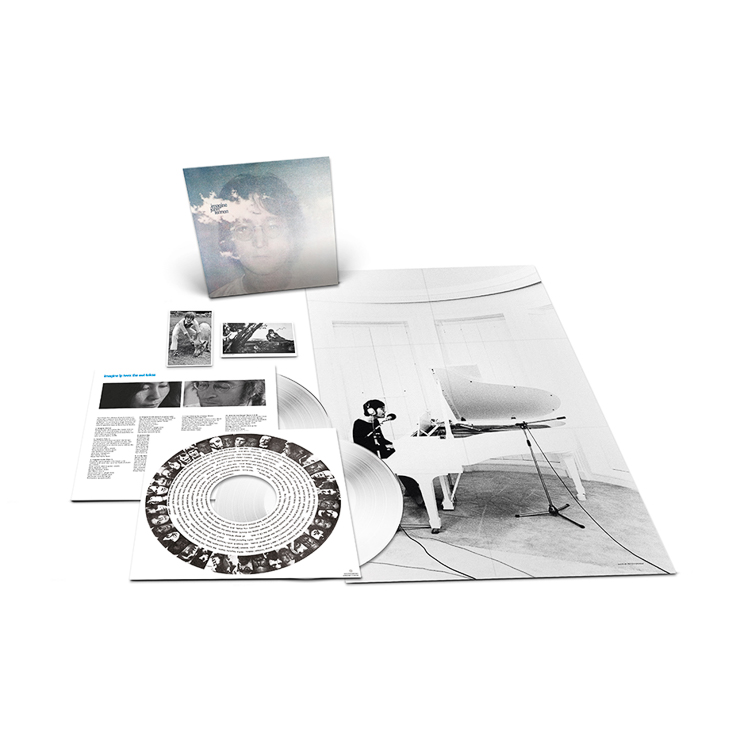 Imagine 2LP
Imagine is John Lennon's magnum opus as a solo artist, and it yielded one of his most beloved songs – the title track of the album. Fans of The Beatles and John's singular musical talent will love every track on this album, which is available as a double LP here.
Plastic Ono Band (Ultimate Edition)
One of the quintessential releases from John's solo career, Plastic Ono Band is now available in as deluxe of a form as it gets. Featuring 159 new mixes of the tracklist's songs on six CDs and two Blu-Ray discs, this is a die-hard Lennon fan's dream come true.
The ultimate edition of Plastic Ono Band is available here.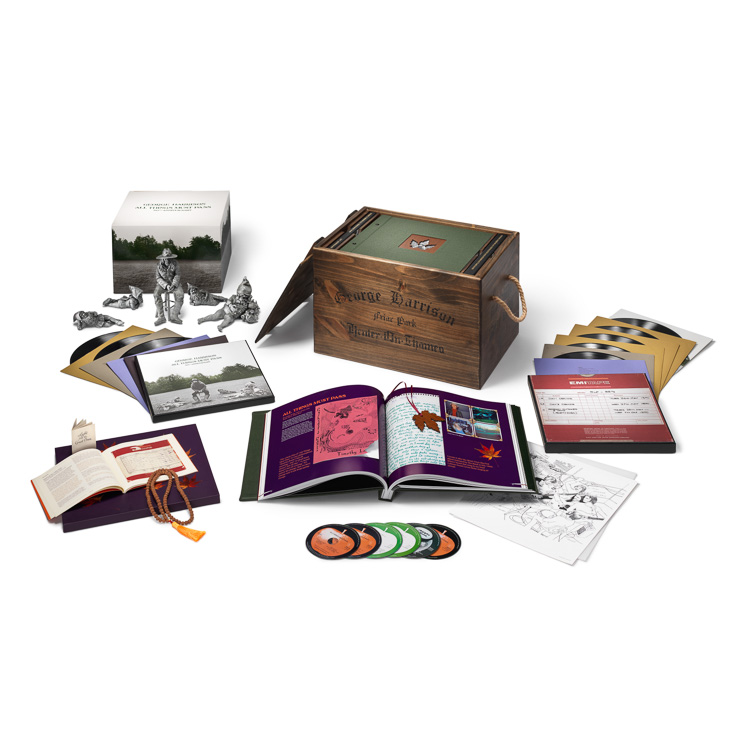 George Harrison – All Things Must Pass (50th Anniversary Edition)
All Things Must Pass is one of the crown jewels of the Beatles' solo careers. Recorded by guitarist and multi-instrumentalist George Harrison, the album features hits like "My Sweet Lord" and "What Is Life," songs that any Beatles fan will recognize instantly. The album's 50th-anniversary commemorative edition is available here.
McCartney III Imagined
McCartney III was originally released late last year, debuting to rave reviews and topping charts as usual. Imagined features remixes of the tracks featuring everyone from Damon Albarn of Gorillaz to Anderson.Paak to Phoebe Bridgers to St. Vincent and Beck.
Follow this link to grab a copy of the album on vinyl or multiple other formats.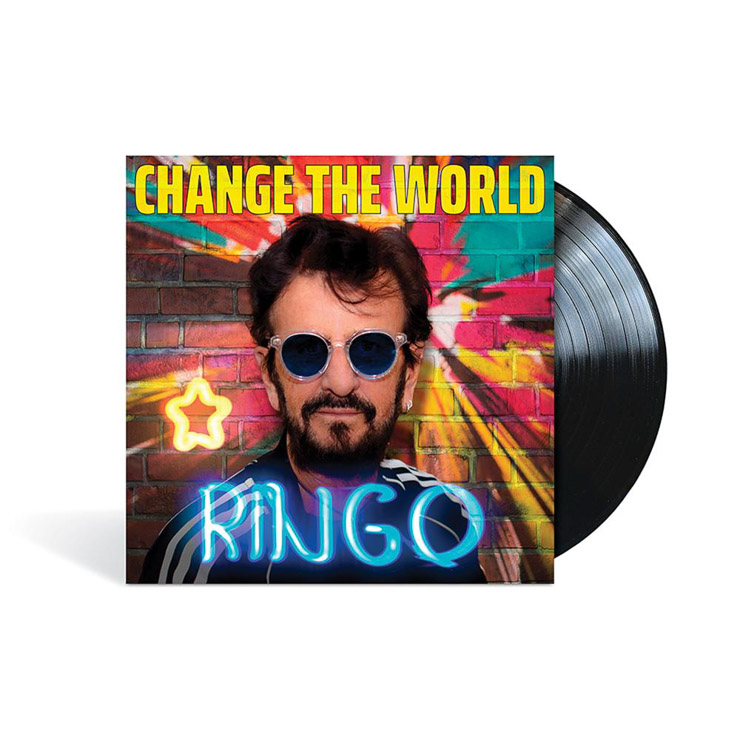 Ringo's Change the World EP
Ringo's Change the World EP is the Beatles drummer's newest collection of songs. 
George Harrison Merch
George has some gems when it comes to merch, and our favorite designs are definitely the Sun and Moon tee and the All Things Must Pass hoodie. Both supremely comfy and stylish, these pieces of official George Harrison apparel make excellent gifts for any fans of this iconic former Beatle.
Biographic: The Beatles
This book chronicles the Beatles' wild career from 1960 to 1970. Here, you'll find plenty of factoids and fascinating info about the band's members, the records they broke throughout their time as a band, and much more. The book was written by biography master Viv Croot, and it's a must-read for Beatles fans.
Happy Socks Gift Box
It's usually a party foul to give socks as a Christmas present – but not these socks. Tailor-made for Beatles fans, the happy socks gift box features Fab Four-inspired patterns in a wide array of vibrant colors. These stylish socks are available here.
Slowtide "Here Comes the Sun" Blanket
If you need a gift for a beach-loving Beatles fan, this comfy blanket is perfect for soaking up some rays, and it features an iconic design inspired by the band's branding.
Pick up one of these blankets here.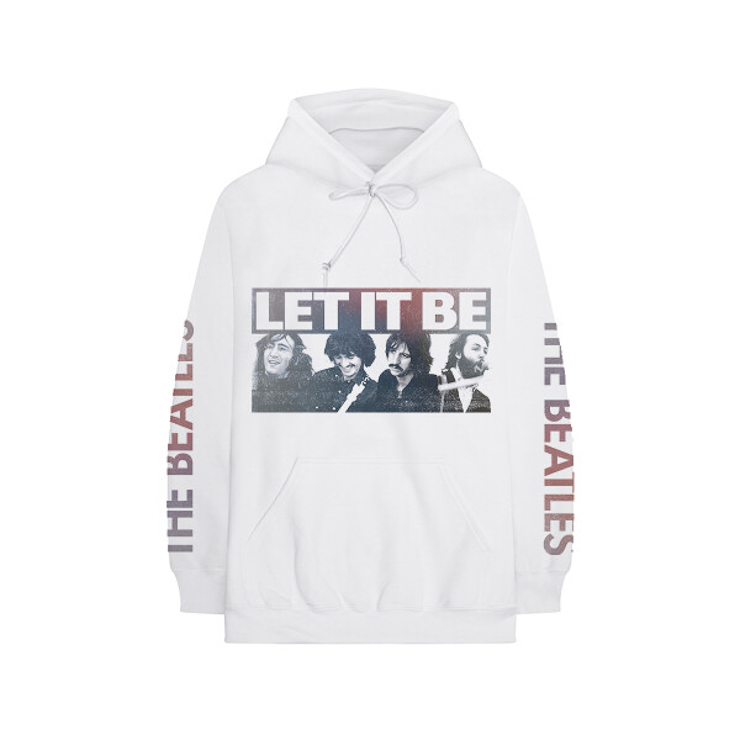 Let It Be Photo Hoodie
This modern piece of apparel is available here, and it's a perfect addition to any fan of the band's casual wardrobe!
Let It Be Black Slip Mat
If you need a gift for a vinyl-lover, why not grab them this official Let It Be slip mat for their turntable? It's available here.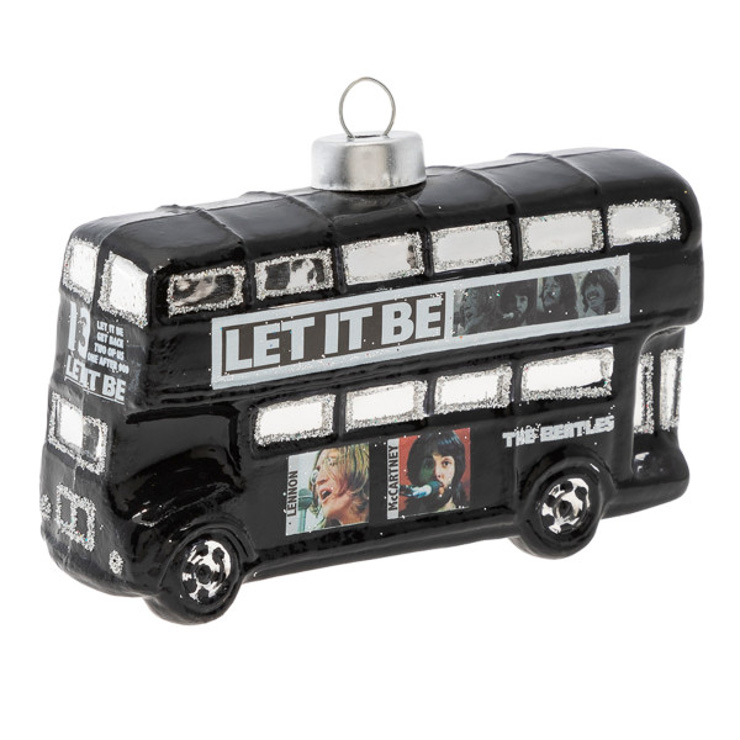 Let It Be Bus Ornament
Just in time for the holidays, this festive double-decker bus features motifs from the iconic artwork for Let It Be. It'll fit right in on a Beatles fan's tree!
RAM: 50th Anniversary Edition
This commemorative version of Paul McCartney's RAM was remastered at half-speed to get the best possible sound. Featuring tracks like "Dear Boy," "The Back Seat of My Car," "Eat At Home," and more, it's a must-hear record for fans young and old.