Gifts For Beatles Fans
Whether you're shopping for new fans or mega-fans, this Beatles gift guide has something for everyone.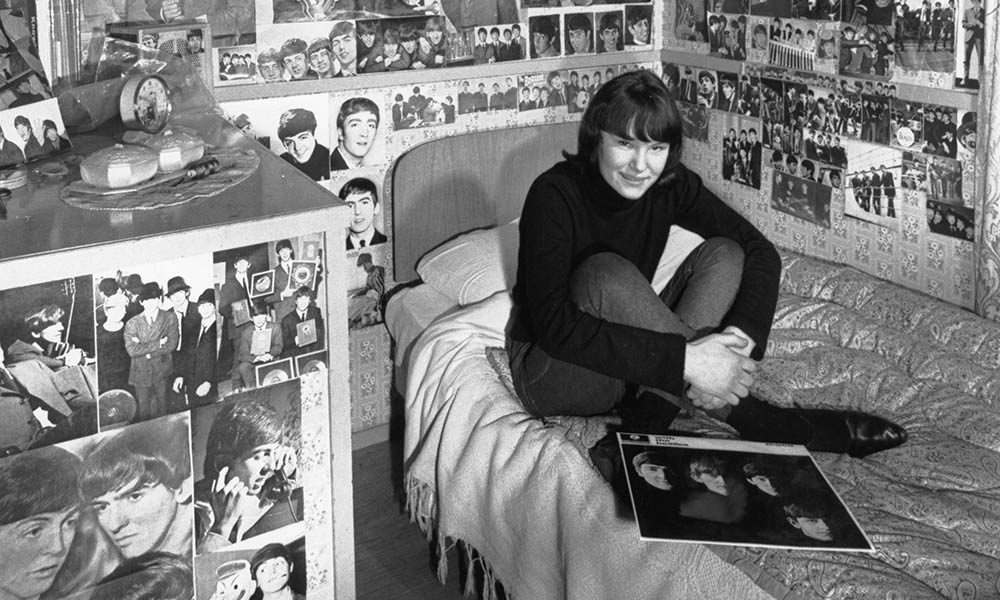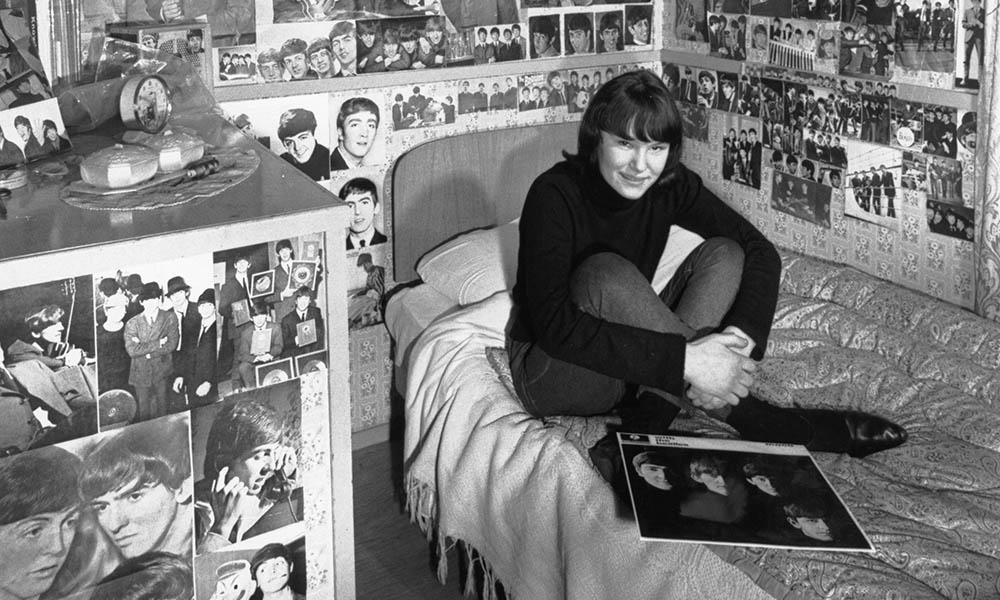 There's only one group that can still inspire mania decades after their split, and that's The Beatles. But whether you're shopping for someone just learning about The Beatles or a certified Beatlemaniac, this list of the best Beatles gifts should have something for everyone.
Let It Be Special Edition
Looking for the perfect companion to the documentary series by Peter Jackson? This special edition of The Beatles' famed Let It Be should do the trick. No matter which edition you opt for, you'll be able to hear a new stereo mix of the album, as guided by the original "reproduced for disc" version by Phil Spector. It has been sourced directly from the original session and rooftop performance eight-track tapes. The physical and digital Super Deluxe collections also feature 27 previously unreleased session recordings, a four-track Let It Be EP, and the never-before-released 14-track Get Back stereo LP mix which was compiled by engineer Glyn Johns in May 1969.
The Beatles: Get Back
This book is a must-have for the biggest Beatles fans. It tells the history of the band's final album, Let It Be, told by John Lennon, Paul McCartney, George Harrison, and Ringo Starr themselves. Its author John Harris put together the book from over 120 hours of sound recordings of the band, immersing fans into the behind-the-scenes of the record.
George Harrison – All Things Must Pass
George Harrison's indelible 1970 triple album All Things Must Pass was completely remixed from the original tapes, and released in a suite of 50th-anniversary releases that fulfill Harrison's longtime desire for the record. The new mix gives the record a brighter, fuller, and better sound than ever before. For any fan of "The Quiet Beatle," this is a must-have gift.
John Lennon/Plastic Ono Band – The Ultimate Collection
Yoko Ono Lennon and Capitol/UMe marked the 50th anniversary of John Lennon/Plastic Ono Band with an eight-disc super deluxe box set edition of the album. It was a record that Lennon himself regarded as "the best thing I've ever done" and has stood the test of time. The new release was fully authorized by Yoko Ono Lennon, who oversaw the production and creative direction.
McCartney III Imagined
Paul McCartney gave fans an excellent surprise in quarantine: McCartney III. In an incredible feat, McCartney played every instrument and wrote and recorded the whole album on his own, in this follow-up to his 1980 record McCartney II. Earlier this year, McCartney gave fans another surprise: A reimagining of the record by folks like Damon Albarn, Beck, Anderson .Paak, Blood Orange, Phoebe Bridgers, EOB, Dominic Fike, Josh Homme, Khruangbin, St. Vincent, and 3D RDN of Massive Attack. This is a great gift for any Beatles superfan.
All Things Must Pass Ornament
This stylish Christmas ornament celebrates George Harrison's iconic album. It's the ideal gift for any Beatles fan that also takes the Christmas holiday seriously.
Biographic: The Beatles
This colorful book takes you on a journey through The Beatles' career, with infographics featuring tons of fascinating facts that fans will enjoy. It's the perfect gift for trivia enthusiasts.
Happy Socks gift box
Everyone in the family can keep warm with these Beatles socks during the holidays. They're bound to become anyone's new favorite pair.
LEGO Art: The Beatles
Here's a gift the whole family can have fun with. You can create your own LEGO wall art of your favorite Beatle. The box only includes enough pieces to make one portrait, but it gives detailed instructions on how to create each one.
Gold logo shirt
You can keep warm during the chilly holiday season with this limited edition Beatles sweatshirt. Get it before it's gone!
The Beatles overnight bag
This Beatles bag is perfect for fans who are constantly on the go. It features a Union Jack print with the iconic Beatles logo.