Best Christmas Songs Ever: An Essential Seasonal Playlist
Seasonal classics by everyone from Frank Sinatra to Paul McCartney and Jackson 5… the best Christmas songs of all time are the gifts that keeps on giving.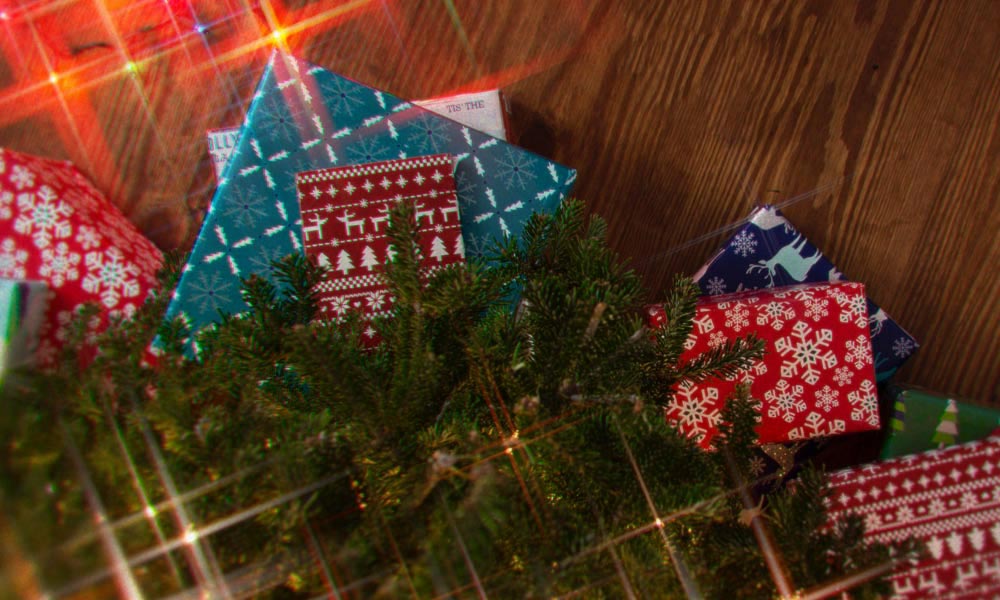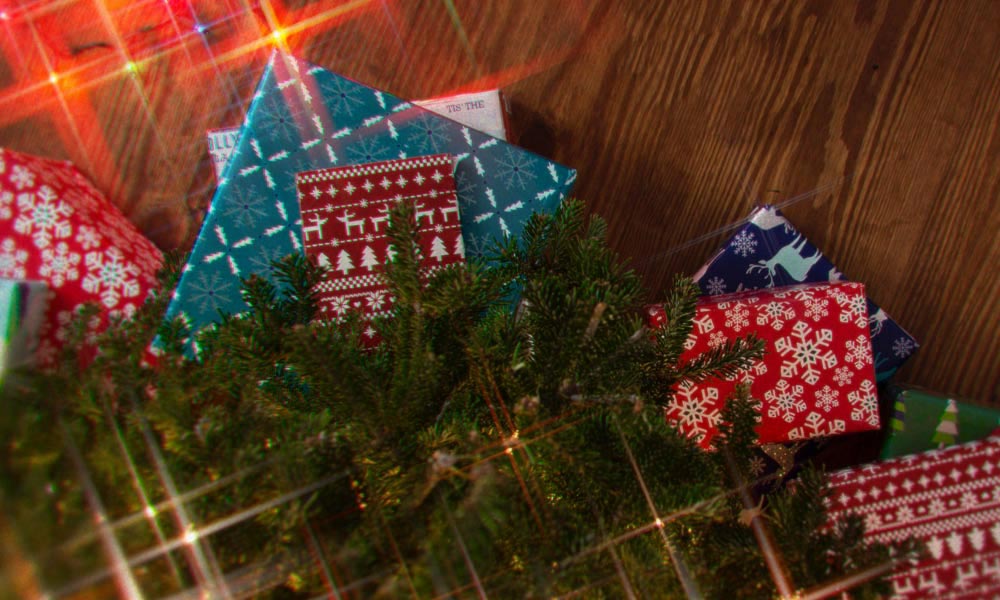 As the old cliché goes, Christmas comes just once a year – but it's inspired a truly timeless selection of seasonal songs. Drawing up a definitive list of festive hits is a task that would tax Santa Claus himself, but what we think are the best Christmas songs of all time make up a Yuletide playlist resplendent enough to bring glad tidings to you and your kin.
Listen to the Christmas playlist right now, and scroll down for our Top 10 best Christmas songs of all time.
Ariana Grande: 'Santa Tell Me'
A new breed of Christmas song, 2015's R&B-influenced 'Santa Tell Me' finds Ariana Grande questioning whether the big man at the North Pole really exists, and, if so, can he offer advice on what might just be a holiday romance or perhaps the real thing? Smart, sassy and highly infectious.
Nat "King" Cole: 'The Christmas Song (Merry Christmas)'
First recorded (twice) in 1946, then again in 1953 and, finally, in 1961 with an orchestra conducted by Ralph Carmichael, 'The Christmas Song (Merry Christmas)' is widely regarded as one of the season's definitive songs. Ironically, the tune's co-writers, Bob Wells and Mel Tormé, composed it at height of a sweltering summer.
Frank Sinatra: 'Jingle Bells'
'Jingle Bells' may now be synonymous with Christmas, but it was written by James Lord Pierpont in 1857 and intended for Thanksgiving season in the US. First recorded on an Edison Cylinder in 1889, it's been a million-seller for Bing Crosby, Perry Como and more, but Frank Sinatra's sublime 1948 recording still takes some beating.
Band Aid: 'Do They Know It's Christmas?'
Co-written by Bob Geldof and Ultravox's Midge Ure in response to Ethiopia's mid-80s famine, 'Do They Know It's Christmas?' featured an array of stars including Sting, Phil Collins and U2's Bono. It displaced Wings' 'Mull Of Kintyre' as the fastest-selling UK single in history and held the record until Elton John's 1997 release of 'Candle In The Wind'.
John Lennon & Yoko Ono: 'Happy Xmas (War Is Over)'
The culmination of more than two years' worth of peace activism undertaken by John Lennon and Yoko Ono that began with the bed-ins they staged in March and May 1969, 'Happy Xmas (War Is Over)' was partially conceived as an anti-Vietnam War protest song. It first charted in the UK Top 5 in 1972 and soon earned its reputation as one of the best Christmas songs of all time.
Jackson 5: 'Santa Claus Is Comin' To Town'
An enduring classic, John Frederick Coots and Haven Gillespie's 'Santa Claus Is Comin' To Town' was first recorded in 1934 and has passed down the generations from Bing Crosby and The Andrews Sisters to Bruce Springsteen and Mariah Carey. Jackson 5's euphoric version first appeared on their 1970 bestseller, Jackson 5 Christmas Album.
Elton John: 'Step Into Christmas'
First issued in 1973, Elton John and Bernie Taupin's 'Step Into Christmas' was intentionally mixed using lots of compression as a homage to Phil Spector's legendary "Wall Of Sound" productions from the 60s. Though recorded quickly, the song has an enduring appeal and it achieved its highest UK chart placing of No.11 when reissued in 2017.
Gwen Stefani And Blake Shelton: 'You Make It Feel Like Christmas'
The celebratory, Motown-esque 'You Make It Feel Like Christmas' is the titular song from the No Doubt singer's full-length Christmas album. A duet with country singer Blake Shelton, it was first released in time for Christmas 2017, and a deluxe edition of its parent album was recently issued by Interscope.
Paul McCartney: 'Wonderful Christmastime'
A UK Top 10 hit on its initial release in 1979, 'Wonderful Christmastime' now feels part of the festive fabric. The song still receives substantial airplay each year and has attracted covers from artists as disparate as Diana Ross, Jimmy Buffett, Demi Lovato and The Shins.
Tony Bennett And Lady Gaga: 'Winter Wonderland'
Composers Felix Barnard and Richard B Smith co-wrote 'Winter Wonderland' in 1934 and it's since become one of the Christmas standards, attracting upwards of 200 cover versions. Earning its place among the best Christmas songs ever is an especially dashing rendition by Tony Bennett and Lady Gaga, which was given a standalone release in 2014, shortly after the duo's US chart-topping jazz standards album, Cheek To Cheek.