Jeru the Damaja
Jeru the Damaja is a Brooklyn rapper affiliated with rap duo Gang Starr and known for classic solo albums like The Sun Rises in the East.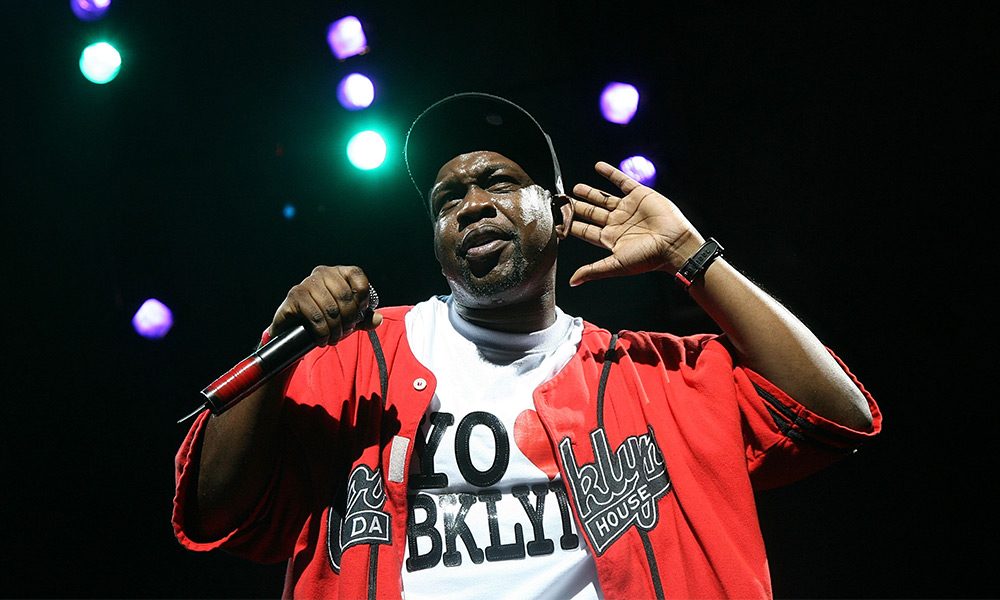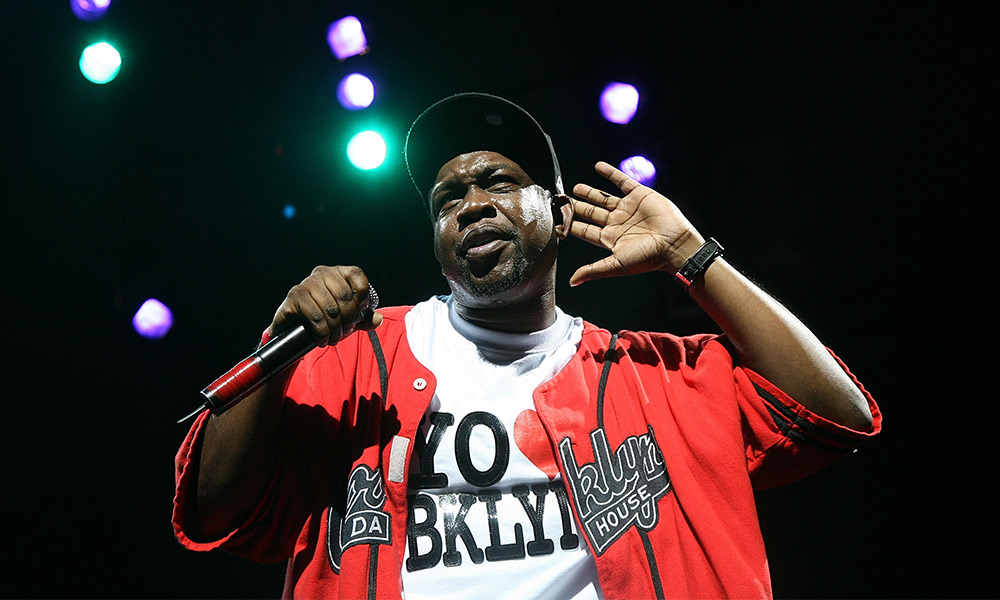 Speaking out against what he saw as a decline in rap during the mid-'90s, Jeru the Damaja came to the fore as a self-proclaimed prophet and the saviour of Hip Hop, much as KRS-One had done almost ten years before. Jeru first appeared as a guest on Gang Starr's Daily Operation album, and his own deal with Payday/ffrr appeared soon after, resulting in 1994's The Sun Rises in the East. Though he made few friends in the rap world – given his outspoken criticism of such popular figures as the Fugees and Sean "Puffy" Combs – he proved a vital force in the emergence of the new rap consciousness of the late '90s.
Raised Kendrick Jeru Davis in Brooklyn, the Damaja began writing rhymes at the age of ten. At high school, he met Guru and DJ Premier of Gang Starr, and first guested on Gang Starr's 'I'm the Man', from the 1992 album Daily Operation. Jeru toured with the group during 1993 and released his solo debut, Come Clean, for Gang Starr's Illkids label. The single became an underground sensation and led to his contract with Payday Records. He recorded The Sun Rises in the East with DJ Premier producing and released the album in 1994. Though the album was well-received, Jeru got some flak for the song 'Da Bichez' – though he explicitly stated that most girls did not fit into the category. During 1994, he appeared on Digable Planets' second album (Blowout Comb) and recorded his follow-up, Wrath of the Math, with DJ Premier and Guru once again helping out with production. The independent record Heroz4hire followed in early 2000, and his protégé, Afu-Ra, debuted in 2000 with Body of the Life Force.
Jeru kept a surprisingly low profile thereafter, though he did appear on a stellar track from Groove Armada's 2001 album Goodbye Country (Hello Nightclub). Two years later, another solo album, Divine Design, was released, but it wasn't until 2007 that Jeru made another record, Still Rising.
Words: John Bush
Format:
UK English