Best Vivaldi Works: 10 Essential Pieces By The Great Composer
Vivaldi was one of the greatest Baroque composers – discover our selection of his best works including 'The Four Seasons'.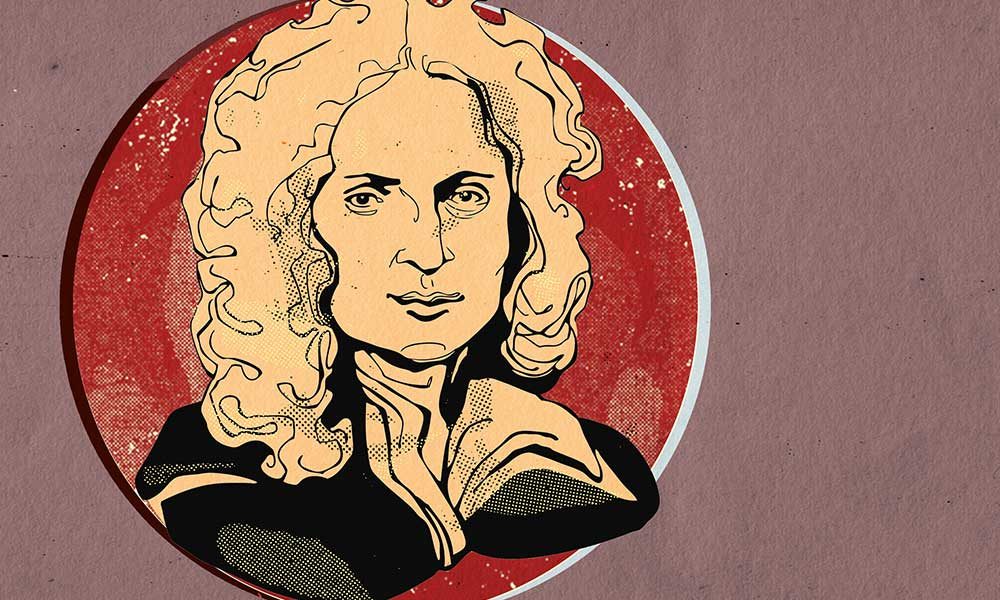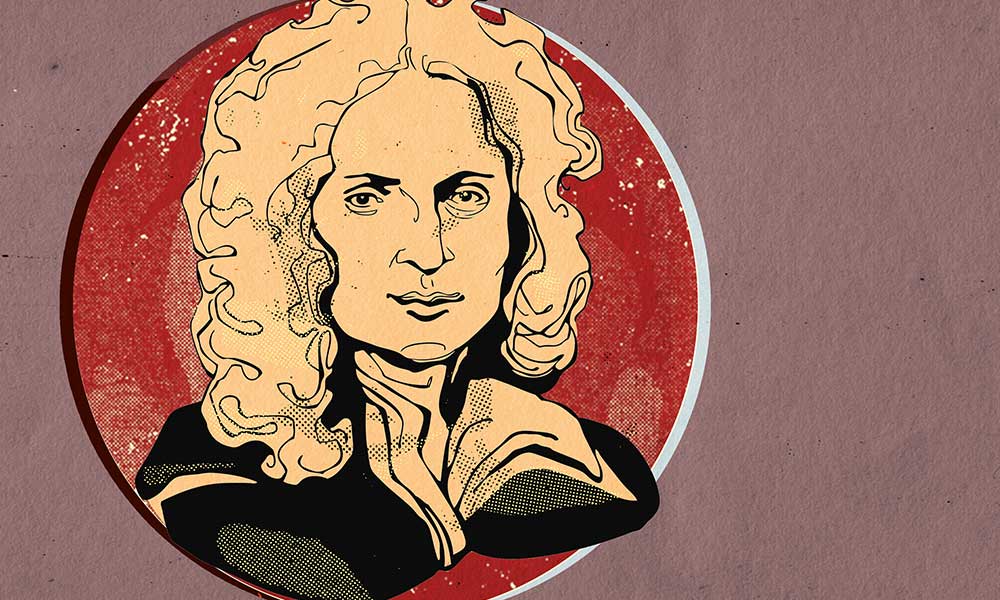 Antonio Vivaldi's (4 March 1678 – 28 July 1741) influence on the development of Baroque music was immense. He ignited transformations in music for the church, the opera house and the concert hall. But his most important achievement was in his music for strings. He introduced a range of new styles and techniques to string playing and consolidated one of its most important genres, the concerto. Vivaldi's concertos became a model for his contemporaries, and the form was soon one of the most important in eighteenth century Europe. He trained for the priesthood and was ordained in 1703. In the same year as his ordination he was appointed violin master at the Ospedale della Pietà, a Venetian convent for orphaned or illegitimate girls. He taught the violin there, organised services with music, gave concerts, and composed most of his major works in this position over three decades. Discover our selection of the best Vivaldi works featuring 10 masterpieces including The Four Seasons.
Listen to the best of Vivaldi on Apple Music and Spotify and scroll down to discover our selection of the 10 best Vivaldi works.
Best Vivaldi Works: 10 Essential Pieces By The Great Composer
The Four Seasons
Vivaldi's best known work The Four Seasons, composed in 1723, is a set of four radical violin concertos depicting the seasons of the year. The concertos broke new ground with their programmatic depiction of the changing seasons and their technical innovations. Vivaldi published a descriptive sonnet to accompany each of the seasons which provide a guide to the musical stories he evokes in his score.
Vivaldi: Violin Concerto No. 1 in E Major, RV 269 "La primavera" - I. Allegro
Gloria, RV589
Vivaldi composed this Gloria in Venice in 1715 for the choir and orchestra of the Ospedale della Pietà, a Venetian orphanage for girls. The wonderfully sunny nature of the Gloria, with its distinctive melodies and rhythms, is characteristic of all of Vivaldi's music, giving an immediate and universal appeal. Incredibly, following the first performance, this resplendent Baroque favourite gathered dust in a pile of the composer's manuscripts until it was rediscovered in the 1920s.
Vivaldi: Gloria - Domine Fili unigenite
Stabat Mater
In contrast to Vivaldi's predominately bright and breezy style his 1727 setting of the Stabat Mater, as befits the soulful nature of the text, achieves a rare depth of feeling and powerful sense of melancholy. The first movement of Vivaldi's Stabat Mater was used in the soundtrack of the movie The Talented Mr Ripley.
Vivaldi: Stabat Mater, RV 621 - 1. Stabat mater 2. Cuius animan 3. O quam tristis
L'Olimpiade
Most celebrated of Vivaldi's operas involving a series of misunderstandings of identity, resulting in a drowning, near-assassination and near-suicide based at the time of the Olympic Games. L'Olimpiade, composed in 1734 and set in Ancient Greece, is about two friends both in love with women they're forbidden from meeting and is one of Vivaldi's best works.
Vivaldi: L'Olimpiade, RV 725/ Act 2 Scene 5 - Siam navi all'onde
Nulla In Mundo Pax Sincera
Sublime motet of three arias and interlinking recitatives for solo soprano and string orchestra composed in 1735. It is considered to be one of Vivaldi's most beautiful solo motets and is famous for its lilting first movement. The title may be translated as 'In this world there is no honest peace' or 'There is no true peace in this world without bitterness'.
Vivaldi: Nulla in mundo pax, RV 630 - 1. Nulla in mundo pax (Larghetto)
L'Estro Armónico
L'Estro Armonico (The Harmonic Inspiration) is a set of 12 concertos for stringed instruments, first published in Amsterdam in 1711. It was the first publication to fully reveal Vivaldi's inventive genius and one which established the fast-slow-fast movement formula for the greater part of his concerto output. Vivaldi scholar Michael Talbot described the set as, "perhaps the most influential collection of instrumental music to appear during the whole of the eighteenth century."
Vivaldi: 12 Concertos, Op. 3 "L'estro armonico", Concerto No. 1 for 4 Violins in D Major, RV...
Concerto For Two Trumpets
In this gloriously bright work for two trumpets and string orchestra, Vivaldi displays the Venetian love of musical dialogue. It was one of the few solo works of the early 1700s to feature brass instruments.
Vivaldi: Concerto for 2 Trumpets, Strings & Continuo in C Major, RV 537 - III. Allegro
Nisi Dominus
Vivaldi's first setting of Psalm 127 for solo voice and strings is an often overlooked gem from his huge sacred output. He probably composed the work for the Ospedale della Pietà, a Venetian orphanage for girls, where he was violin master.
Vivaldi: Nisi Dominus (Psalm 126) , R.608 - 4. "Cum dederit" (Andante)
Violin Concerto in E-flat major
The Violin Concerto in E-flat major, otherwise known as La Tempesta di Mare (The Sea Storm), captures the crashing waves and thundering skies of its title with a driving continuo part.
Vivaldi: Violin Concerto in E-Flat Major, RV 257 - II. Adagio
Trio Sonata In C
This trio sonata, written for violin, lute and continuo, is an eloquent, simple expression of joy and shows a perceptive understanding of both the lute's limitations and gifts. Vivaldi's work in general shows an awareness of tone colour few other Baroque composers had and the Trio Sonata In C is an excellent example.
Vivaldi: Trio Sonata in C Major, RV 82 - I. Allegro non molto (quasi andante)
Recommended Recording
Vivaldi's The Four Seasons performed by Janine Jansen.
Classic FM noted, "With nearly 100 different versions currently available you would have thought that record companies, soloists and public would have had enough of The Four Seasons.  This version, however, is different with the orchestra pared down to single instruments and the solo part played stunningly well by this wonderful young Dutch violinist. The result is a zesty, vivid and colourful performance of great individuality and distinction."
Our recommended recording of Vivaldi's The Four Seasons performed by Janine Jansen can be bought here.
---
Format:
UK English